One of our best memories of travel is socializing with others. The majority of us prefer being in company and we try to experience our best moments such as our birthday, wedding, graduation party with family and close friends, this is same as when we take a group tour with new people.
New Experiences with different people will give you the chance to exchange Ideas, culture and history knowledge while you visit  Persepolis, Naghshe Jahan square, Nomads or Iranian Local People.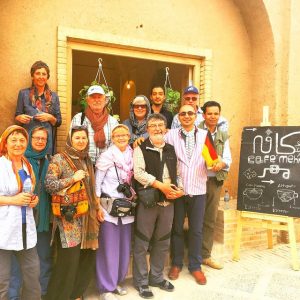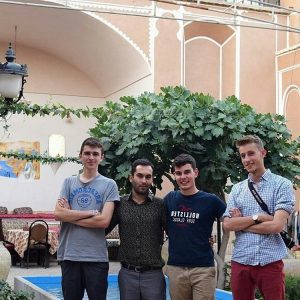 Joining an Iran group tour has so many numerous and substantial Benefits, like:
* Cheap Tour Package
* Getting to know new people
* More Value and Fun in Iran Tour 
* Much more memorable travel
Our special offer Group Tour of Iran, covering highlight attractions of Tehran, Kashan, Esfahan, Yazd and Shiraz is fixed for several dates named as Iran group tours in 2018.
You just need to choose your desired time and fill out an application form and send to us, and at the same time.
click here to see the latest Cheap Iran group tour