Is Iran Safe to travel?
If you were living in Iran, the term of safety could never be a serious thing for you!
If you give credit for propaganda and media this is the first question that comes to your mind! "How is security and safety in Iran now?"
Iranian people have been always a sample of friendliness and hospitality especially when it comes to foreigners. They hardly let a passenger be left alone, without say greetings or even just a hello. In fact most Iranians will not let tourist pass without making sure that they have place to stay and food to eat.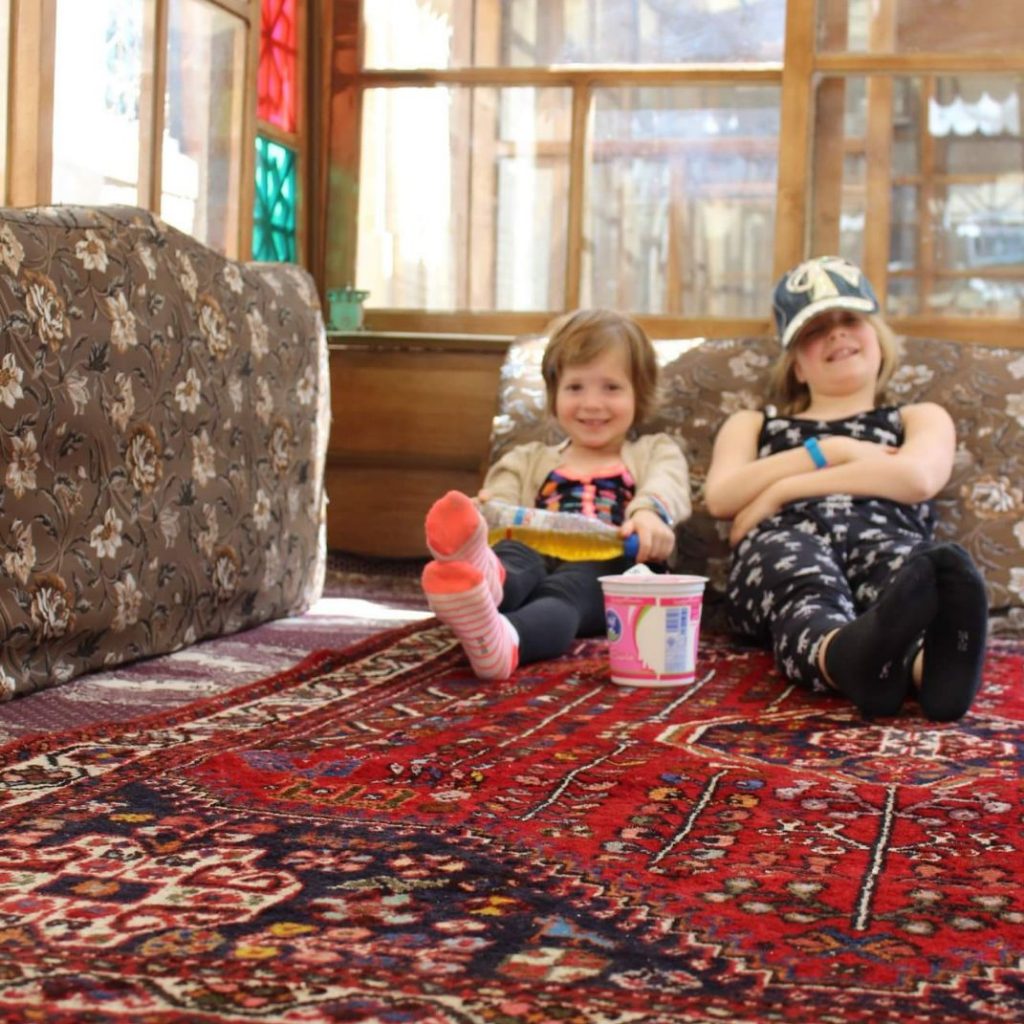 Like Abu al-Hassan Kharqani says;
 "Anyone who comes to this house, give him food and do not ask about his faith.
Because, as he merits a life next to the exalted God, no doubt he deserves a meal on my table"
Abu al-Hassan Kharqani
That's why for Tourists Iran is literally a home, and Iranian people are like family and relatives.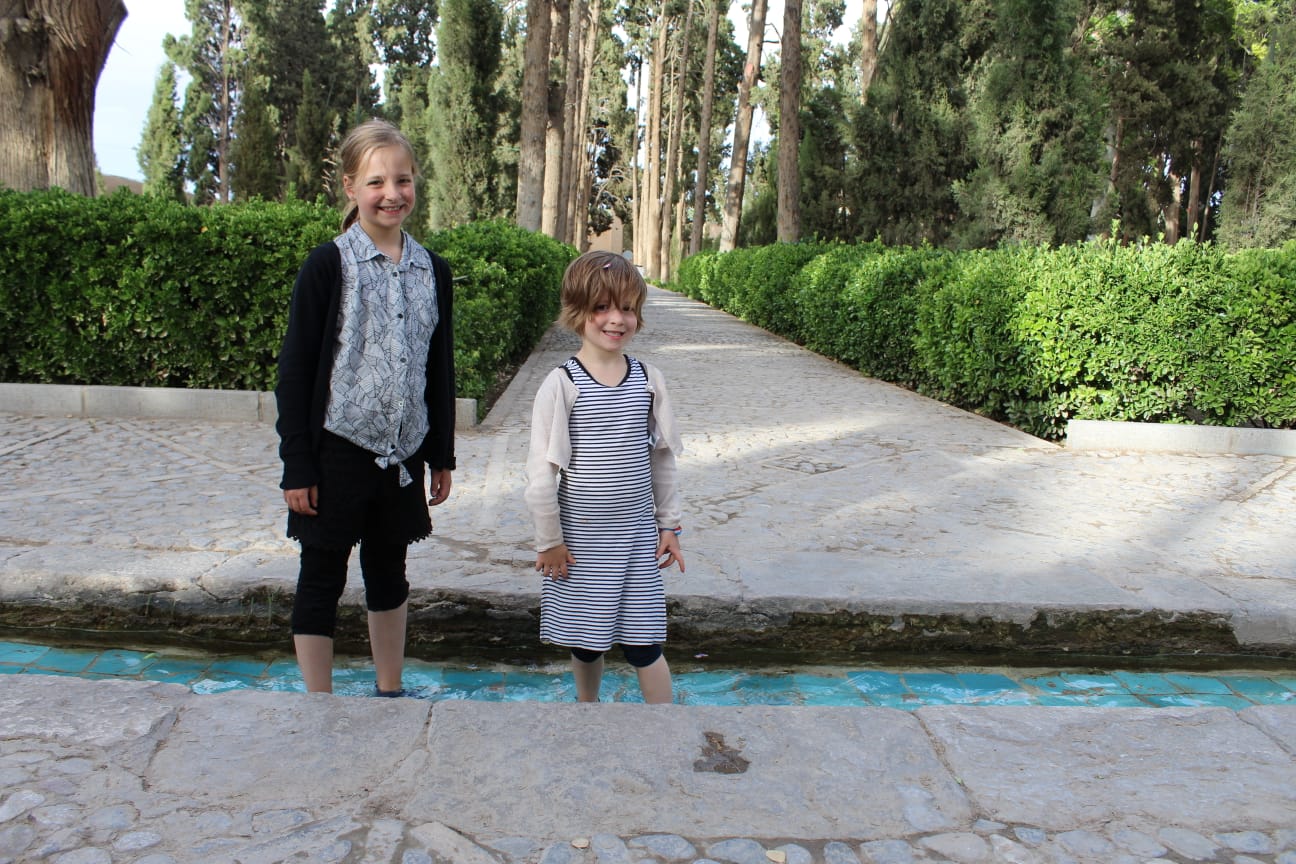 Legal Security in Iran:
Iranian citizens are not allowed to carry any kinds of weapons or buy or sell them legally. 

None of the Iranian cities are listed between top 50 most dangerous cities in the world (not in 2018 or before that) Even not the most dangerous cities in Asia or Middle East.

For more than fifty years, there have been no outbreak of any diseases or epidemics that threaten the life of people. There are no such diseases as Ebola or anything the same, either.

There have been no possibility of any terrorist attack in nearly 15-20 years. 

You rarely find any specific cases in the media about rape, murder or attacks happening to travelers or tourists. 

There are some governmental laws for collaboration of ministries and governmental organizations for extra cautions and protections of travelers and tourists.
Now more than ever tourist are kept safe under Iranian governmental laws.