[vc_row] [vc_column] [vc_column_text]
11. Where is Susa?
Even if you don't normally look for ancient ruins, these three World Heritage sites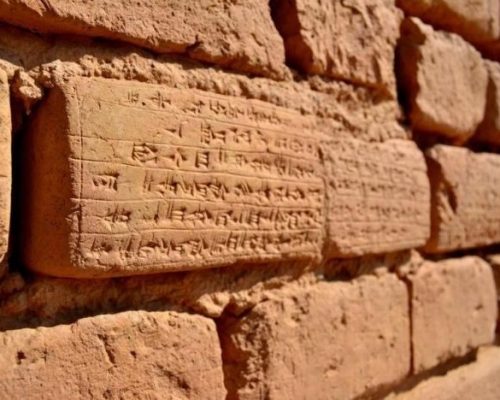 they will make you reconsider. The great bulk and fascinating later history make the Choqa Zanbil  Ziggurat , which dates back just 34 centuries, one of the most impressive historical sites in a region full of them.
Now excavated, some of the bricks look like they came out of the kill last week and the Tomb of Danial  with its unique architecture. Susa or Shush is a fabulous ruin of a place with a castle, acropolis  and remains of a palace, while Shushtar rounds things up impressively. The ancient  Shooshtar watermills date back to Darius the Great, it is a masterpiece of architecture.
[vc_row] [vc_column] [vc_column_text]
12. Tehran Gallery
Tehran's excellent museums and palaces offer great insight into Iran's past. However, to get a sense of its present, don't miss the city's range of trendy cafes and contemporary art galleries . These provide an appetizer in one side of modern Iranian life; they are creative, inspiring and liberal, you rarely hear much in the media. Government-sponsored institutions such as the Iran Holy Defense Museum and Qsar Garden Museum also make inventive use of contemporary art . There are many galleries in Tehran that feature contemporary art such as Aran art, Elahe gallery, Homa art gallery, Aun gallery, Etemad gallery, Seyhoun art gallery, Silk Road art gallery and the Sien gallery.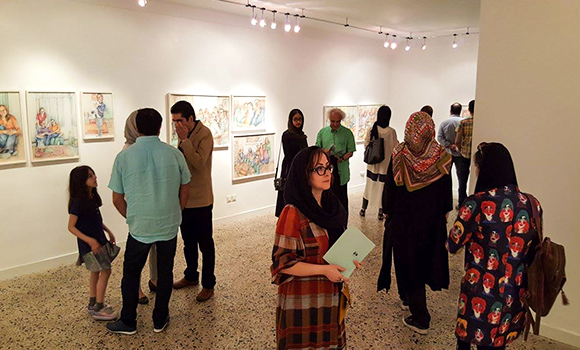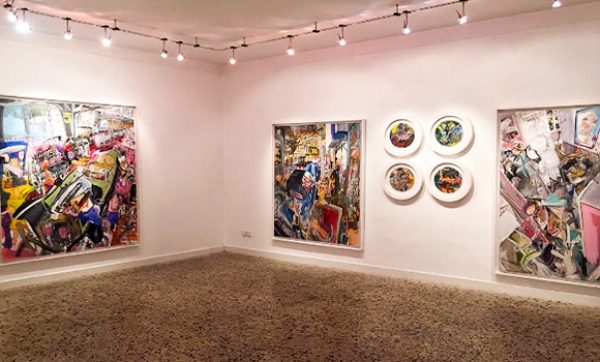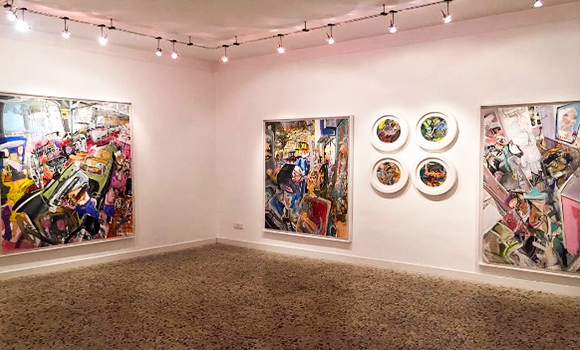 13. Bazaar
In the era of the hypermarket, most Iranians rely on these labyrinths of covered streets, madrasas and caravanserai for much of their shopping. Tehran, Esfahan, Shiraz, Kerman, Qazvin, Lar, and Kashan all have atmospheric bazaars where you can cruise under domed ceilings, dodge motorbikes, and stop at teahouses for a beer. Perhaps the largest is the World Heritage listed, Tabriz Bazaar , the largest covered bazaar in the world and once among the most important shopping malls on the Silk Road.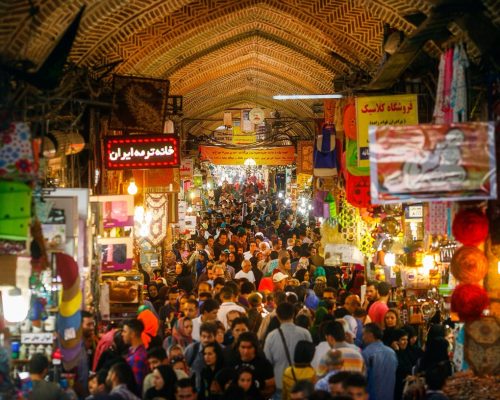 14. Iran's UNESCO World Heritage City, YAZD
Few places have adapted to their environment and the desert city of Yazd. It's a jewel of winding lanes, blue-tiled domes, soaring minarets, bazaars, and courtyard houses topped with yews (mowing them down) and watered by Qanats (water culverts). Many of these houses have been restored and transformed into evocative traditional hotels. Many travelers declare that Yazd is their favorite city in Iran, and it's not hard to see why, combining a breath of magic on the desert cusp. Summer spots not far from this desert area are an unexpected combination not to be missed.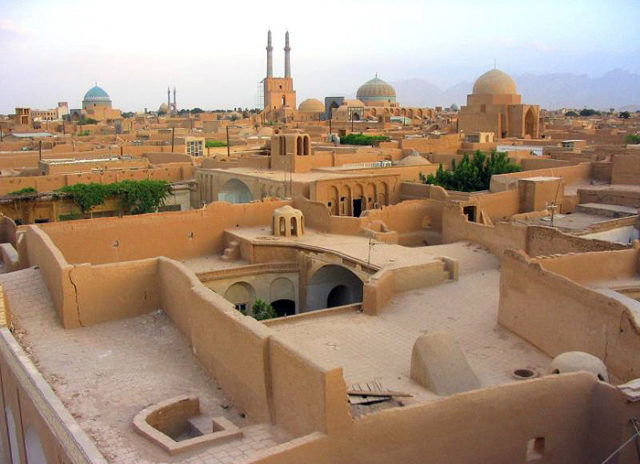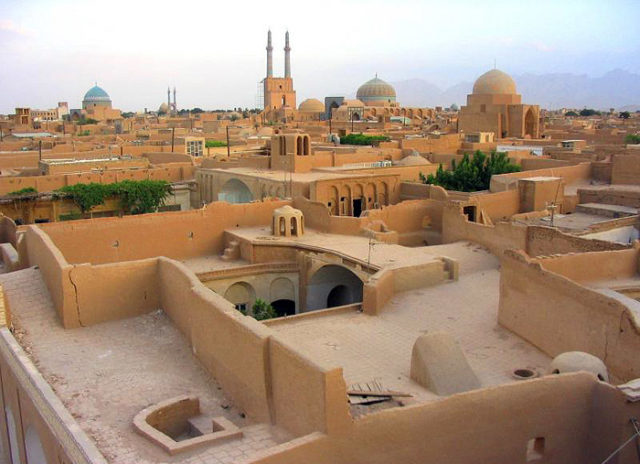 15. Western Iran
With the slowdown in overland travel, few are heading west, but that's just what we like. Track down the UNESCO world heritage listed Armenian churches. Follow the path through Howraman on your way between Marivan and Paveh, called Thousand Masuleh for owning many villages like Masuleh. Explore the Aras Valley or spend time getting to know the Kurds around Howraman, the mountain villages around Paveh, the Azeris in the northwest, the Gilan on the Caspian coast, the Arabs of Khuzestan and many other unique attractions. Put them together and Western Iran is worth building your entire trip.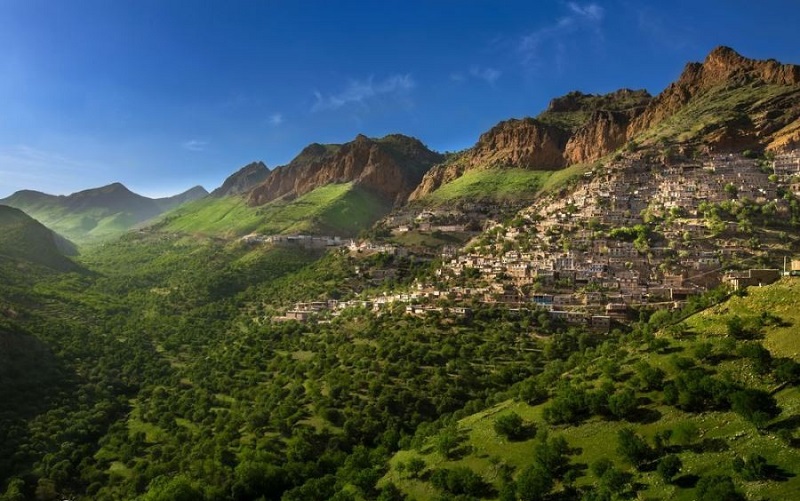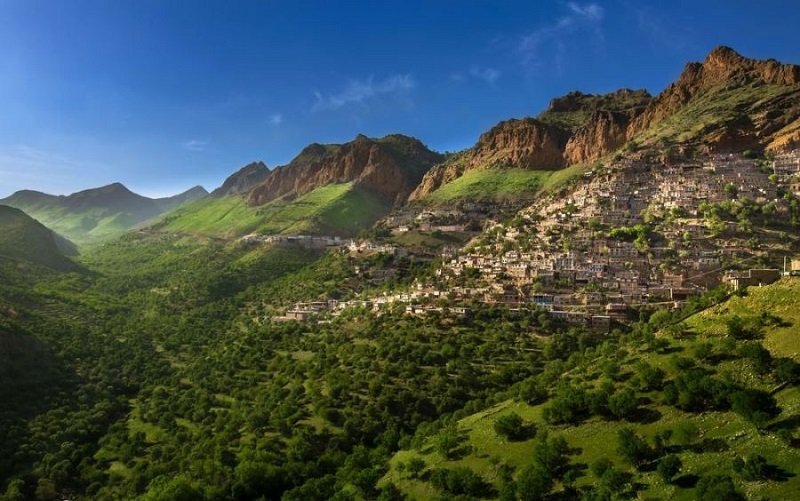 [vc_row] [vc_column] [vc_column_text]                                                                                                                                                                                                                      

                     Continue …