30+ Iran Culinary Tour Packages
Participating in Persian culinary courses or Iran food tours can open a gate of a different aspect of the Persian lifestyle. It'll be fun and joyful, and for sure, after such cooking programs, you'll take cooking recipes, pieces of advice, and ideas.
Traditional Iran gastronomy includes different numbers of cuisine in a different region. The cooking culture is specialized based on the nutrition resources in and around cities. Of course, religion and history play a significant role in Persian gastronomy all over Iran.
Moreover, food and cuisine are two of the most important criteria to have a good trip! For sure, having good energy and healthy eating, boost your good mood!
Here are the Top Culinary Vacations and Food Tours in Iran: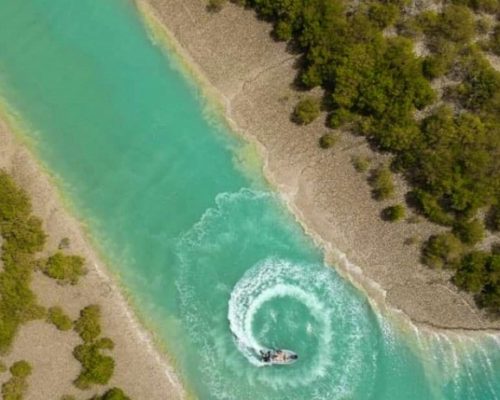 Culinary Tours
Shiraz >Siraf >Khamir Port >Bandarabbas >Hormoz >Shiraz
This trip is going to be heaven for those who love seafood, aromatic spices, and Mediterranean cuisine and climate.