Iran Desert & Safari Packages
There are several reasons encourage you to visit Iran deserts at least one time in your life. The beauties of the deserts such as phenomenal sunset and sunrise, the mysteries silence, sandy mosaics, salty crystals and phantasm cities on one hand and specific features and diverse of Iranian deserts such as giant Kaluts on the other hand have made Iran one of the top desert adventure destinations these days.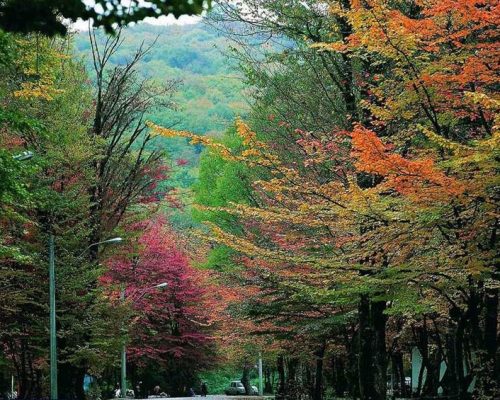 A ground route including various visits, from northern hyrcanian forests to the eastern and central basin deserts.