5 Best Iran Religious & Islamic Tours
Iran as an Islamic country welcomes Muslims around the world to Ziarat in its holy shrines. The greatest shrine of Iran locates in Mashhad, Imam Reza Harram, where is known as most popular Shitte Muslim sacred destinations after Mecca.
Customize your Mashhad Ziarat Package based on Best Flights to Mashhad with FriendlyIran consultants.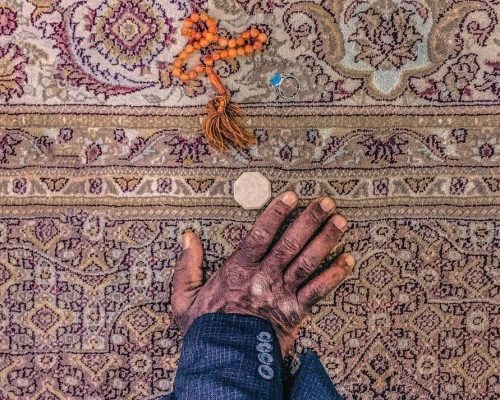 To deepen your relationship with Allah, join Tehran Pilgrimage Tour escorted by professional guides.