We're Friendly Iran, a creative young group loves to learn and collaborate to be able to create experiences people love, through years of travelling all over our homeland, Iran.
At the Tour Factory of friendlyiran, we strive to offer our international guests a local vibrant experience, itinerary and service. We aim to present Iran in a different colour and introduce its culture more clearly. As our name suggests we would like to plan your trip as a friend, therefore in addition to the usual itineraries we have also created many different ones such as Persian clothing, playing local music, handicrafts and calligraphy, cooking tours and many new doors which may not be available to others, the real Iran, the real people and their real life-styles. Our friendly touch in our tours has attracted many people from all walks of life.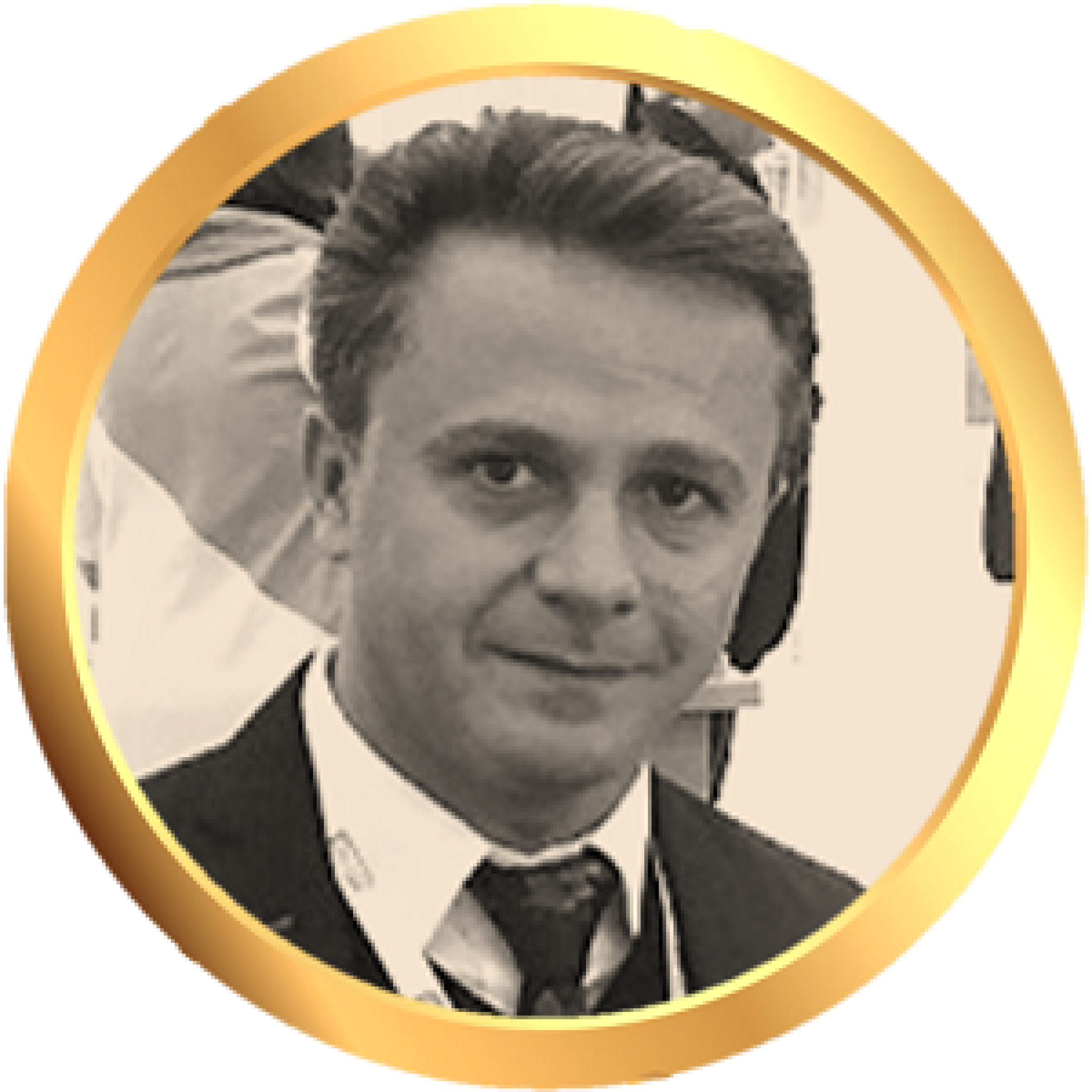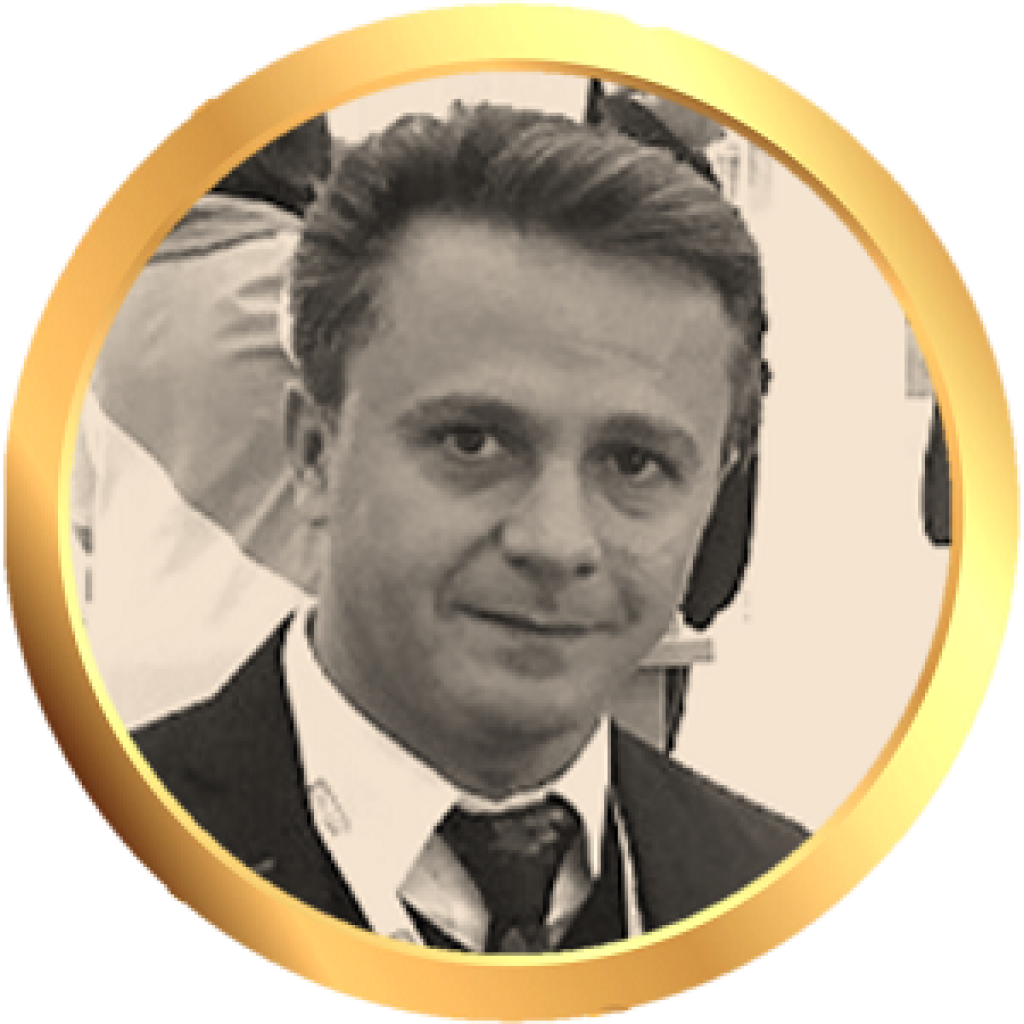 Mohammad Yazdan Panah
CEO Manager, Founder
DBA (Doctorate of business administration)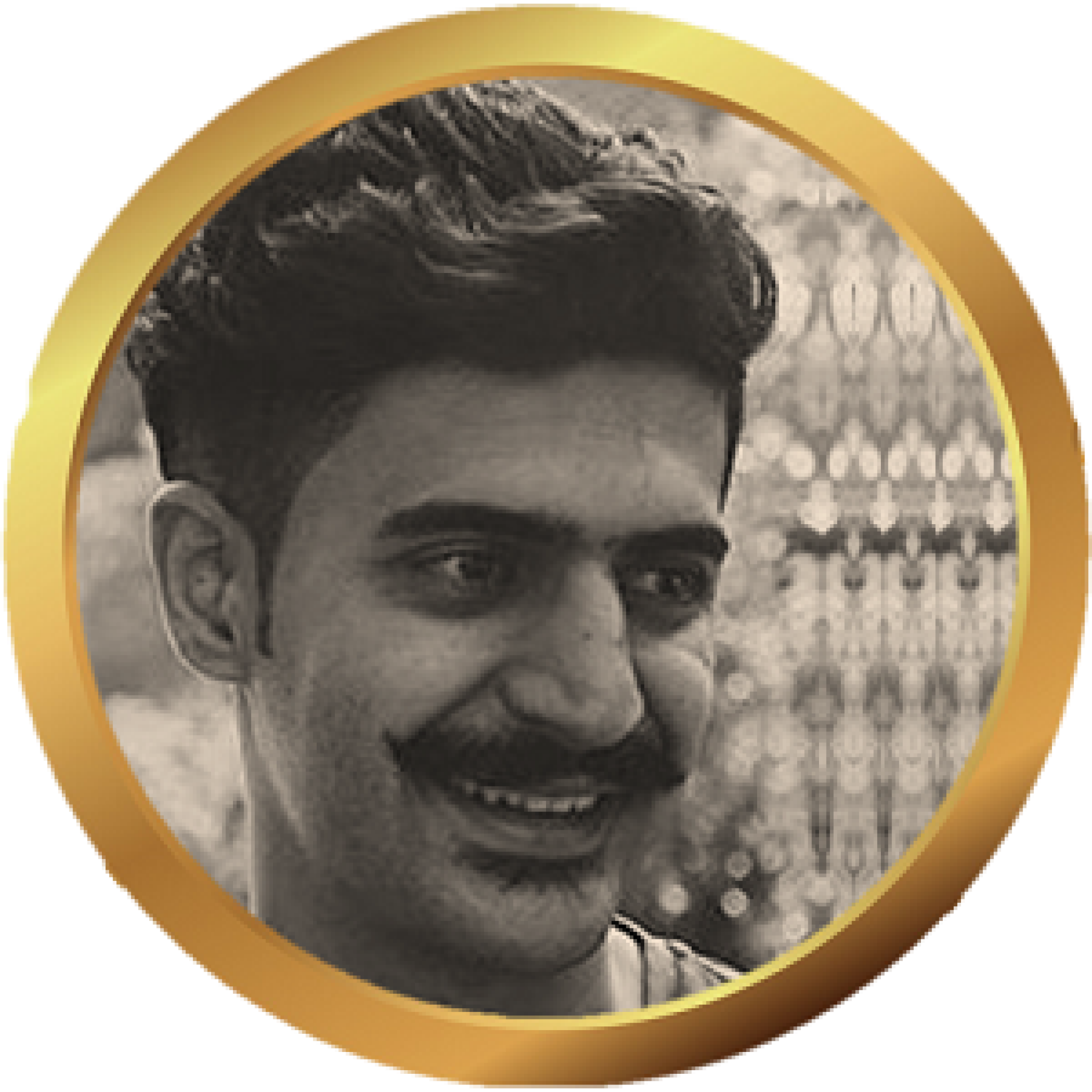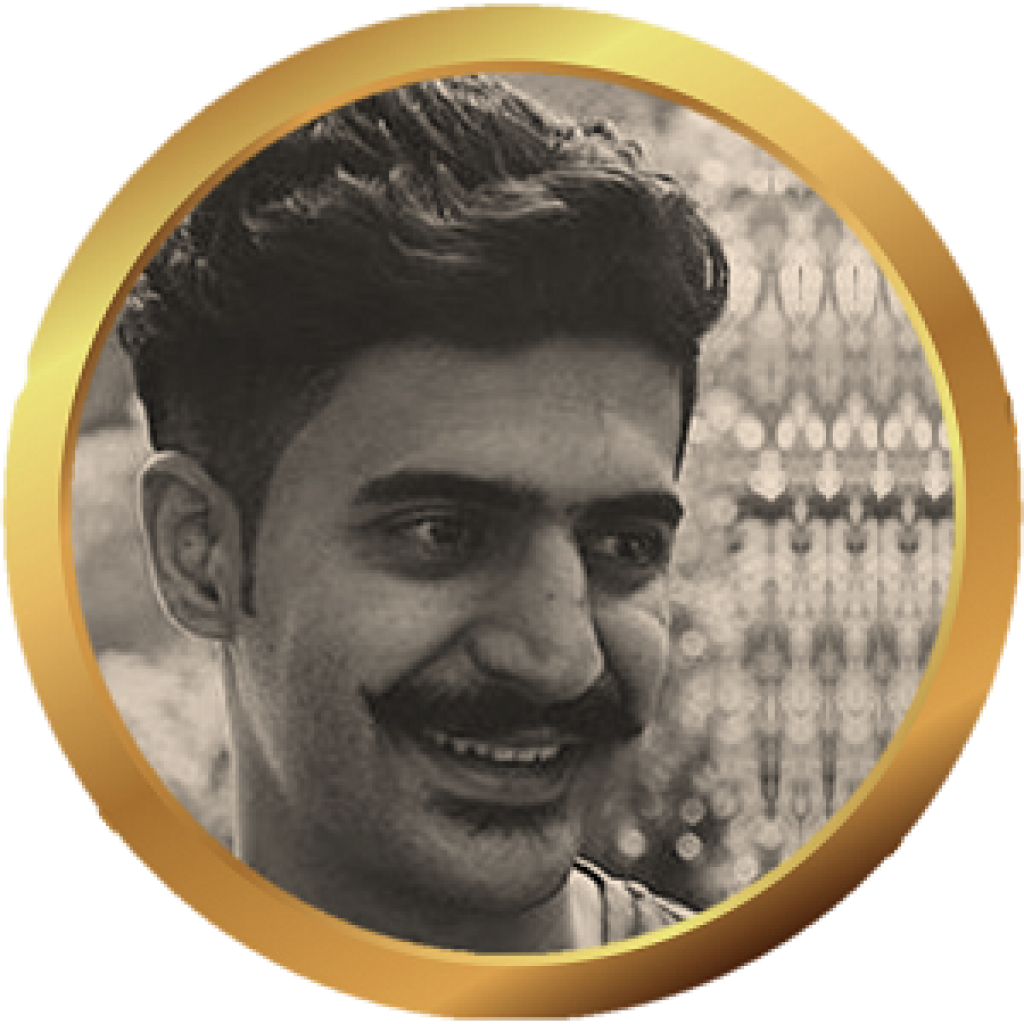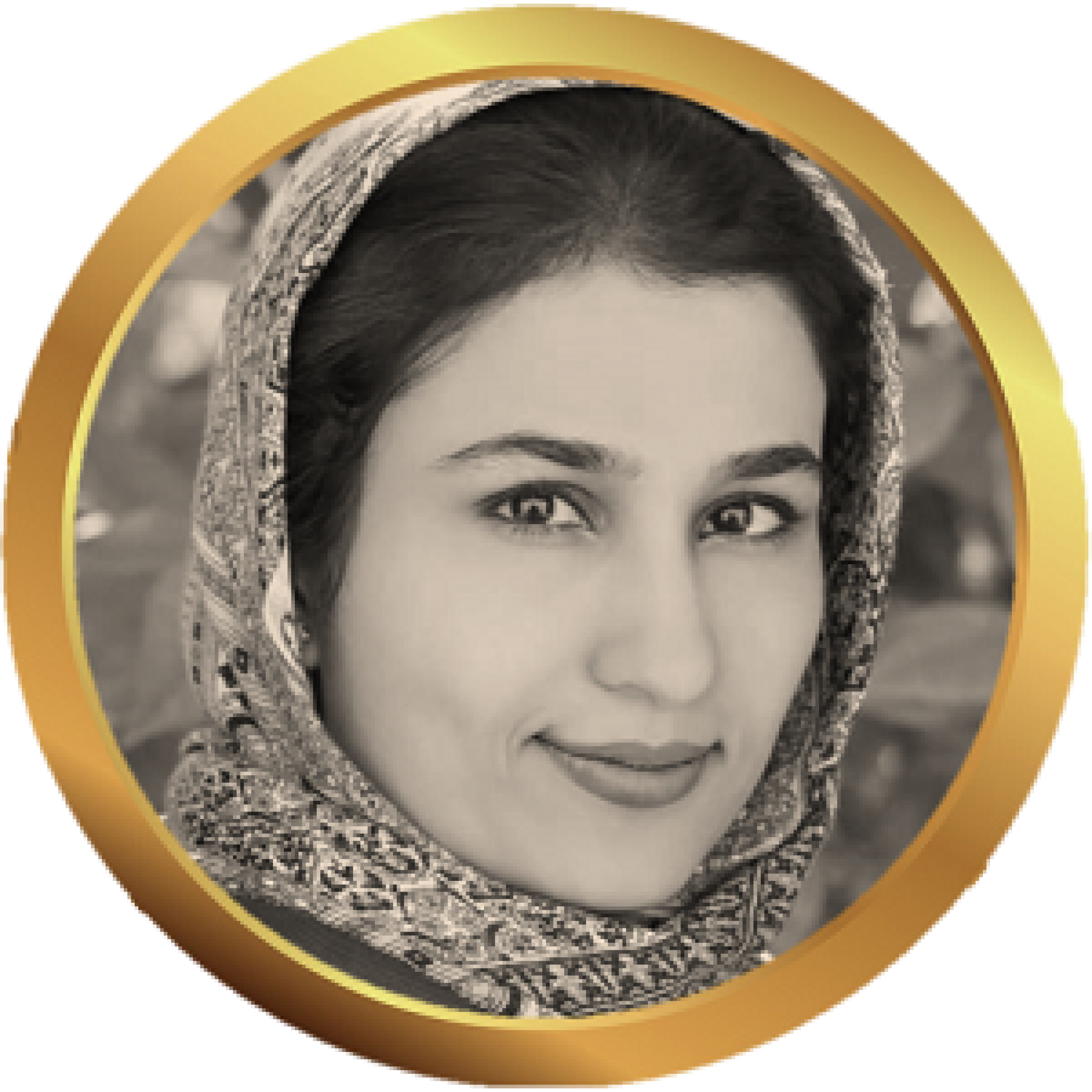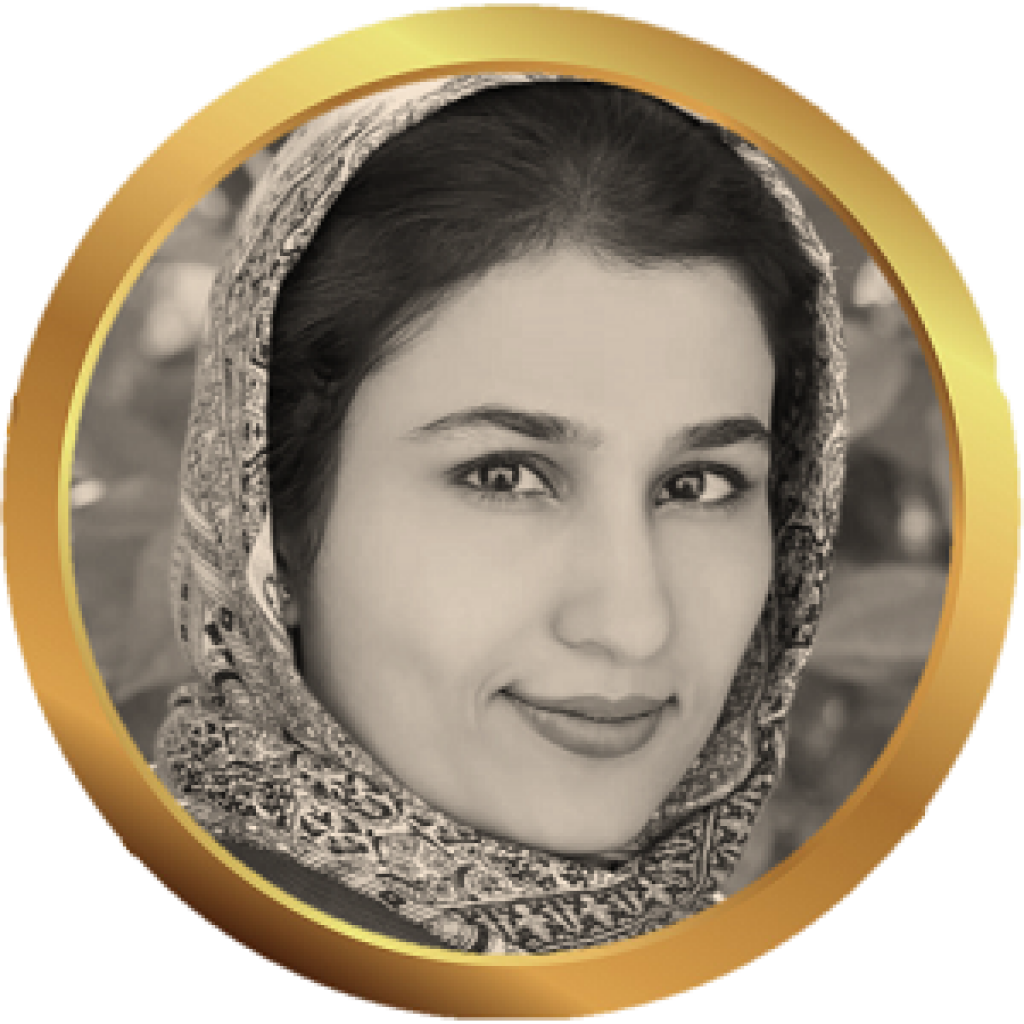 Samane Tajalli
Department Manager
MA. in Tourism Management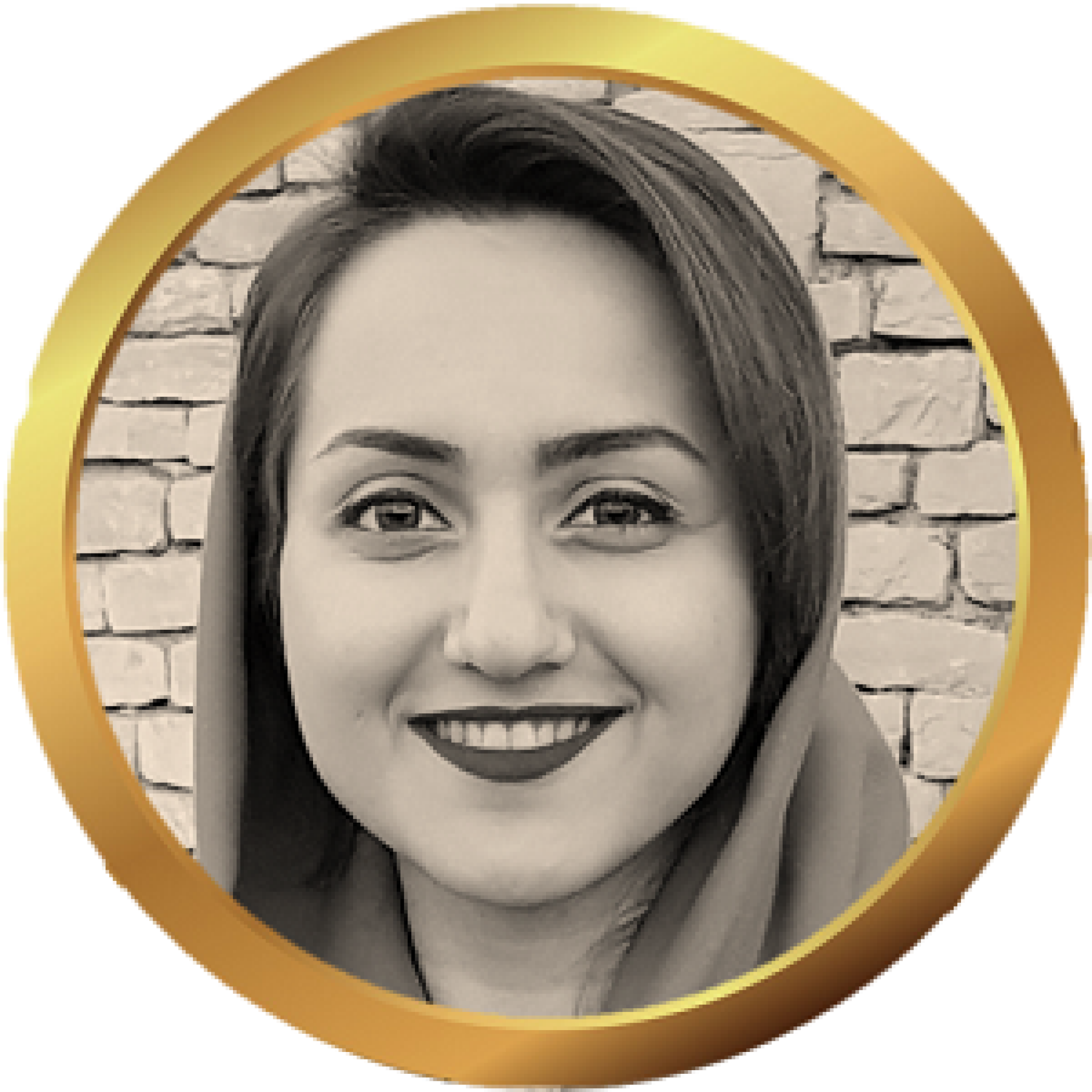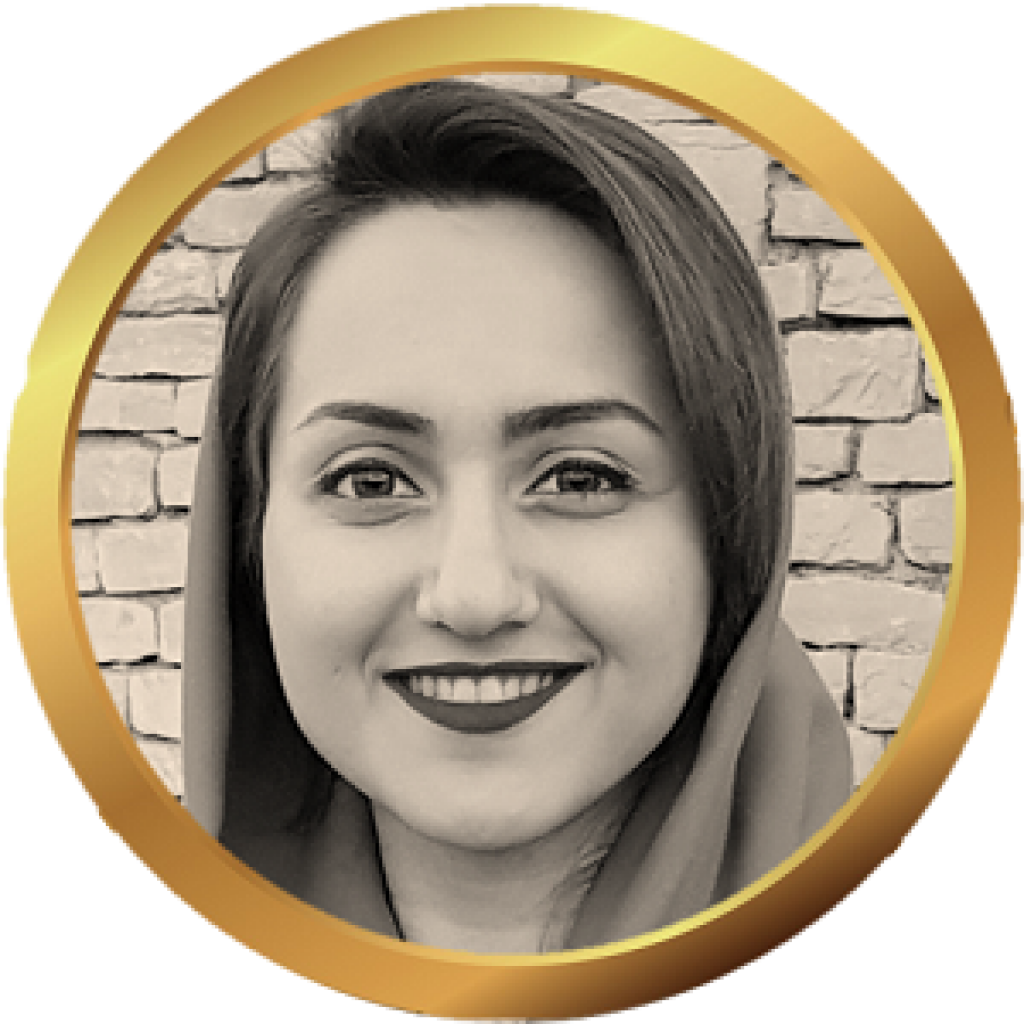 Setareh Taherian
Travel Consultant
BA. English Translation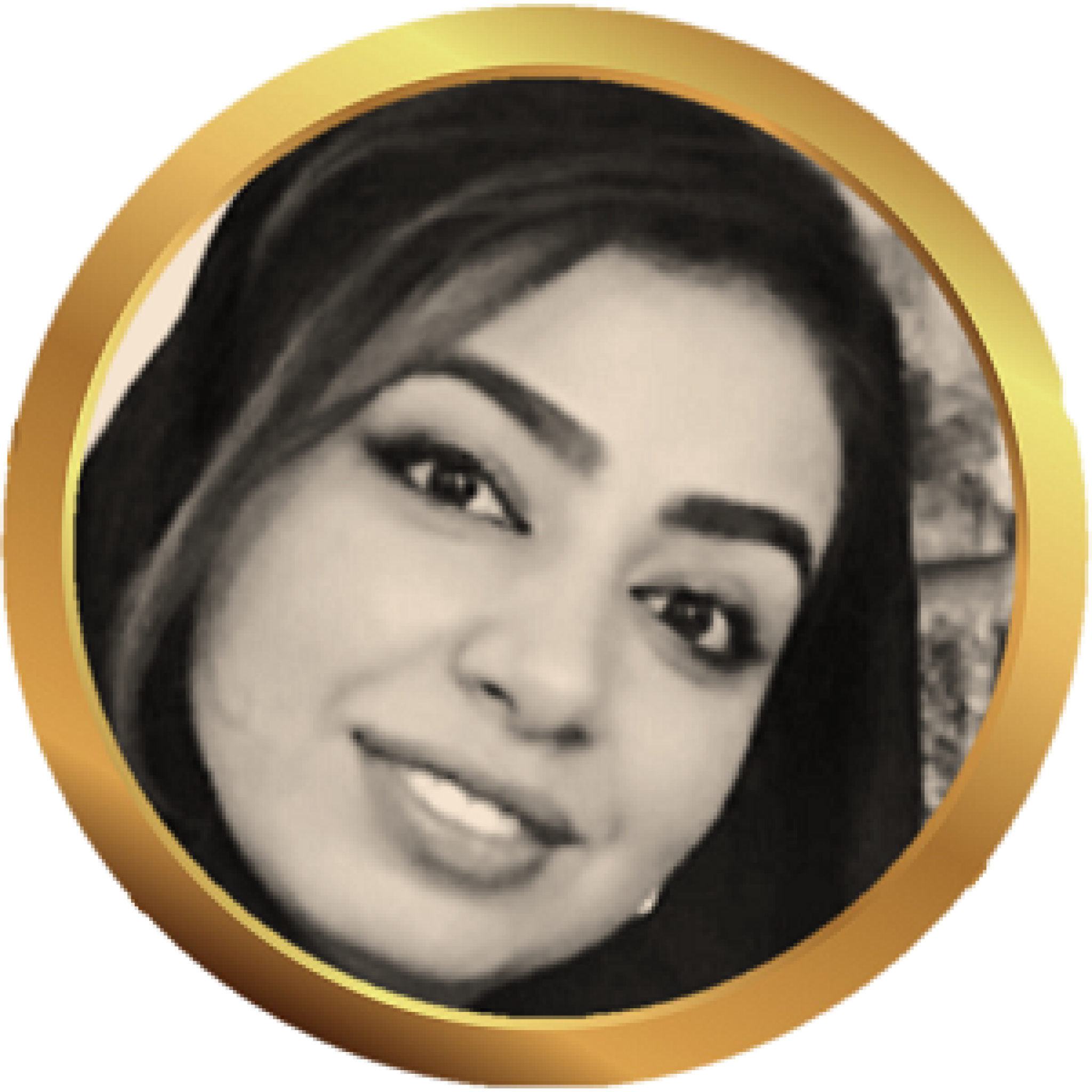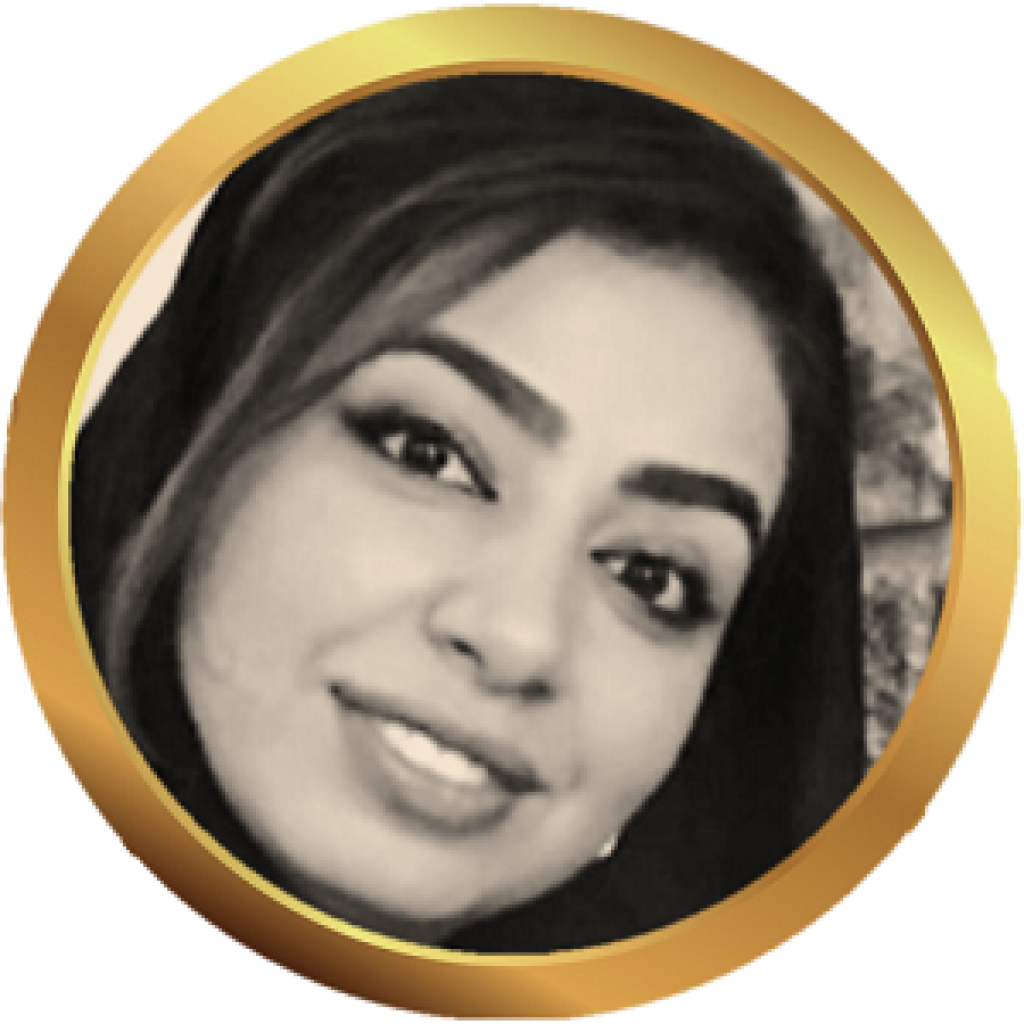 Fatemeh Meysam Zadeh
Operation Manager
MA. Psychology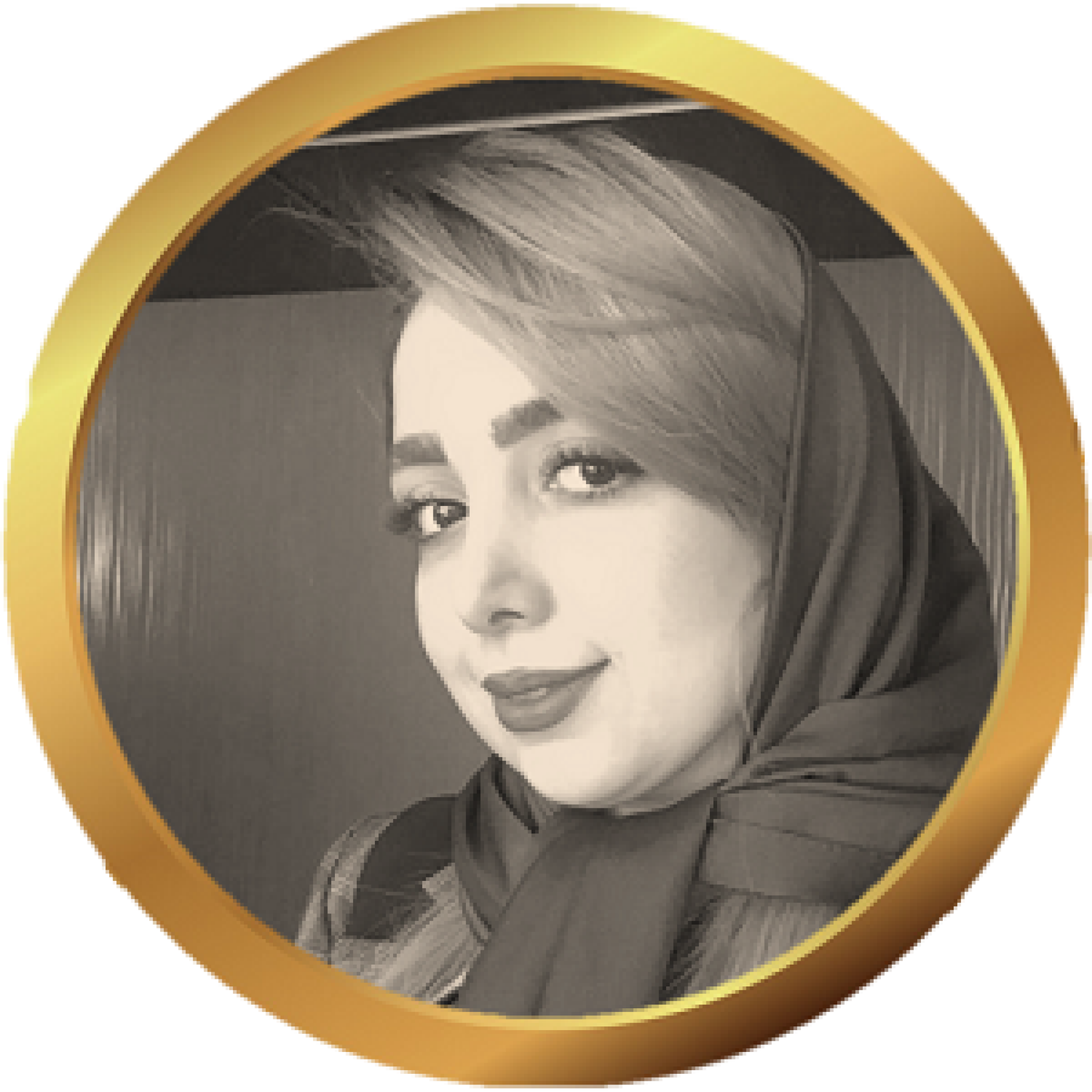 Hengameh Jafari
Operation Developer
Ma. Industrial Management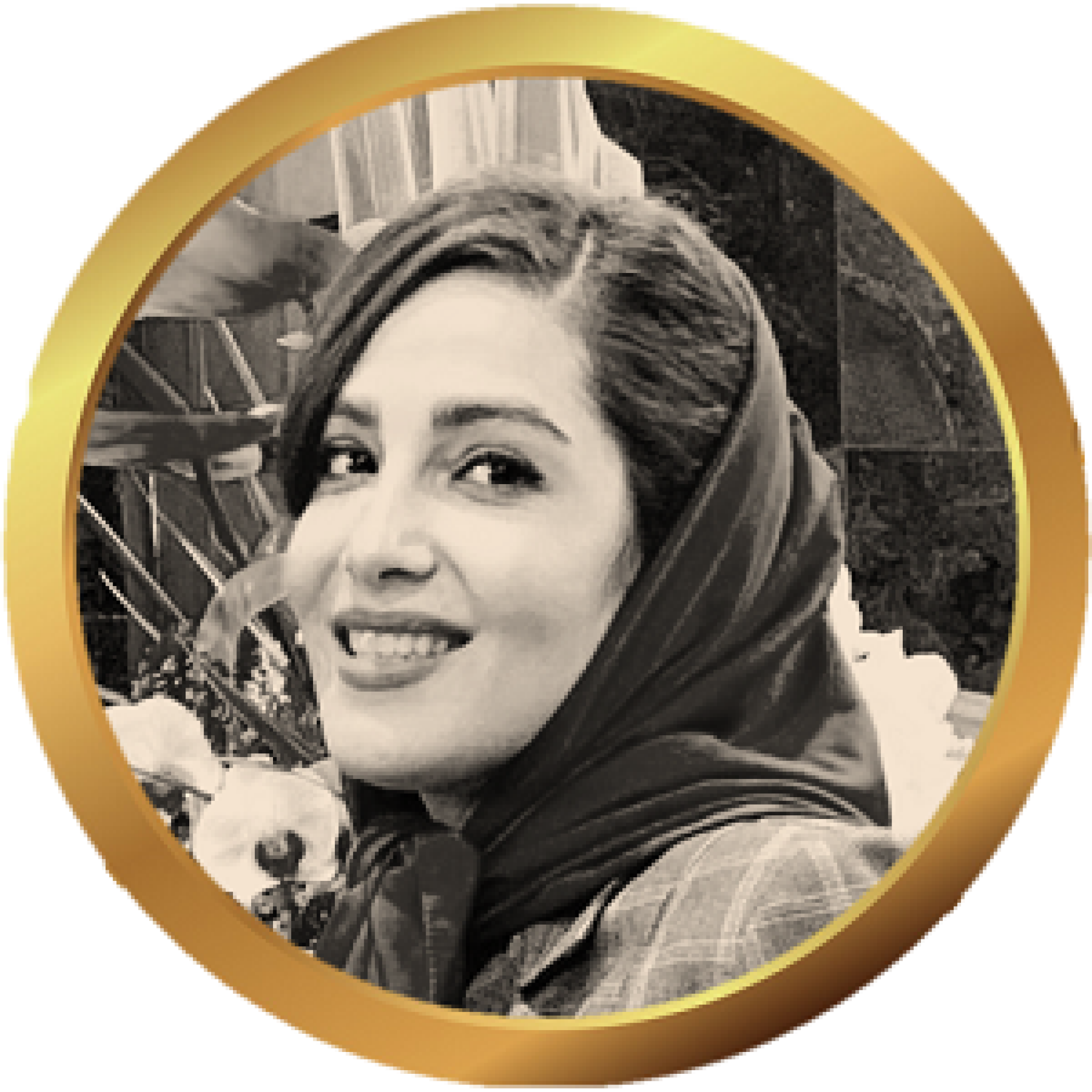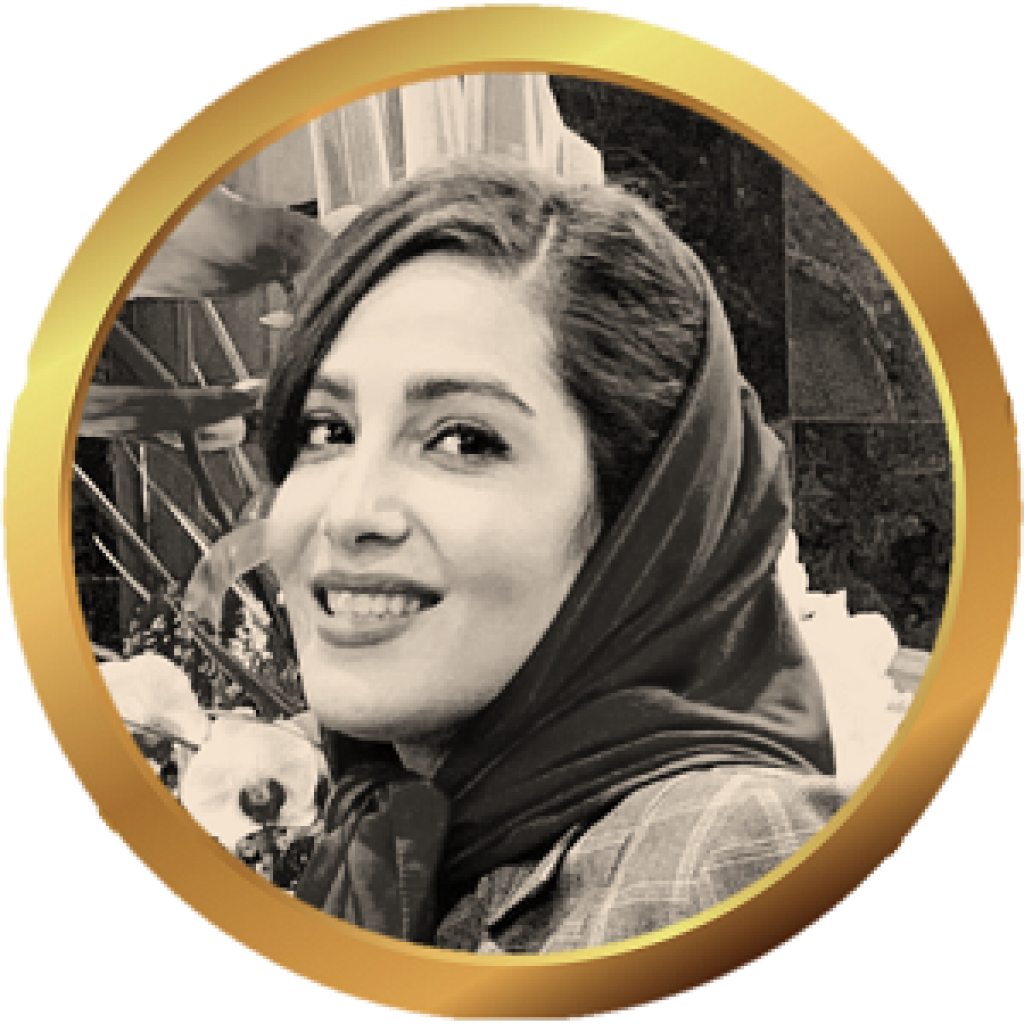 Nazanin Zabihi
Finance Manager
BA. Business Management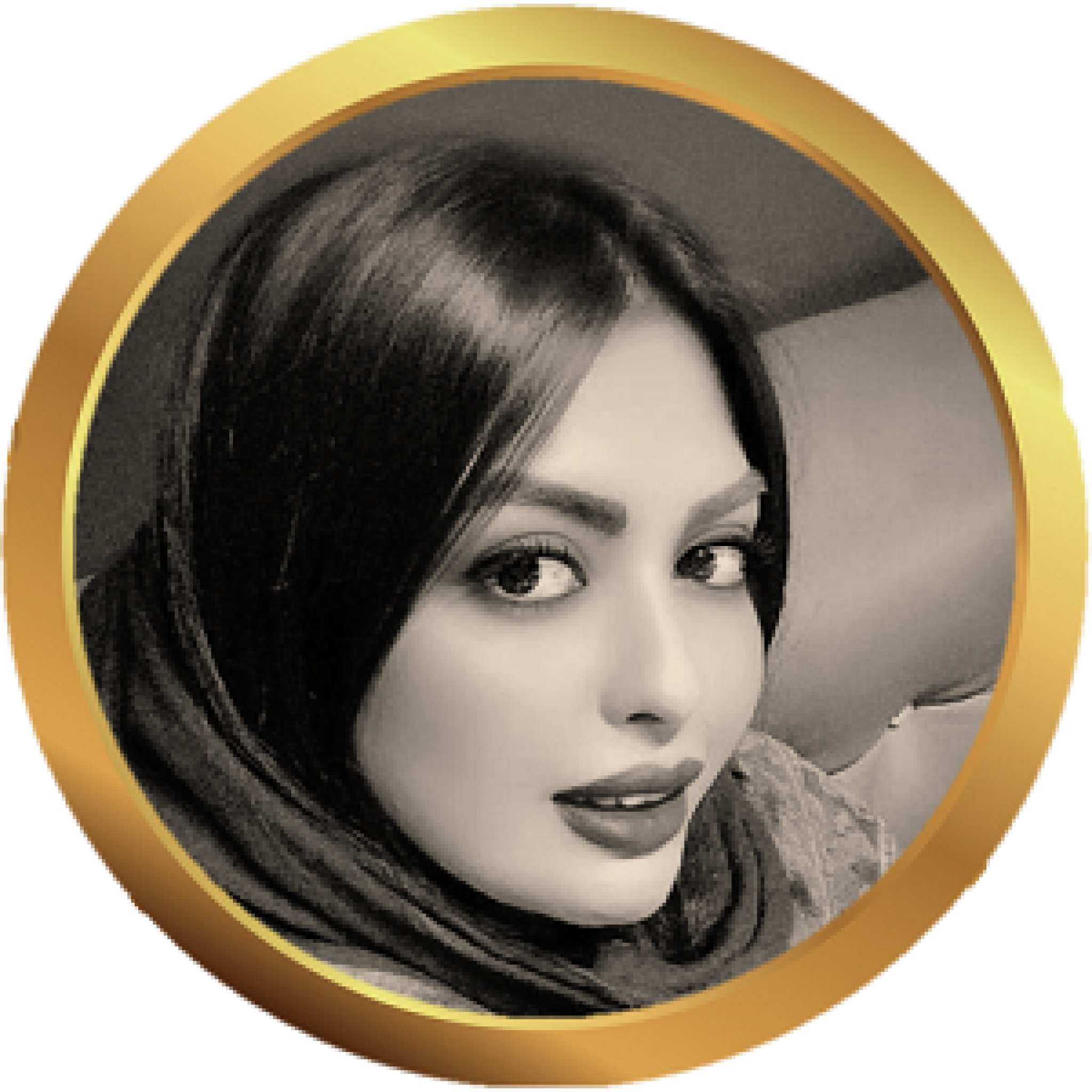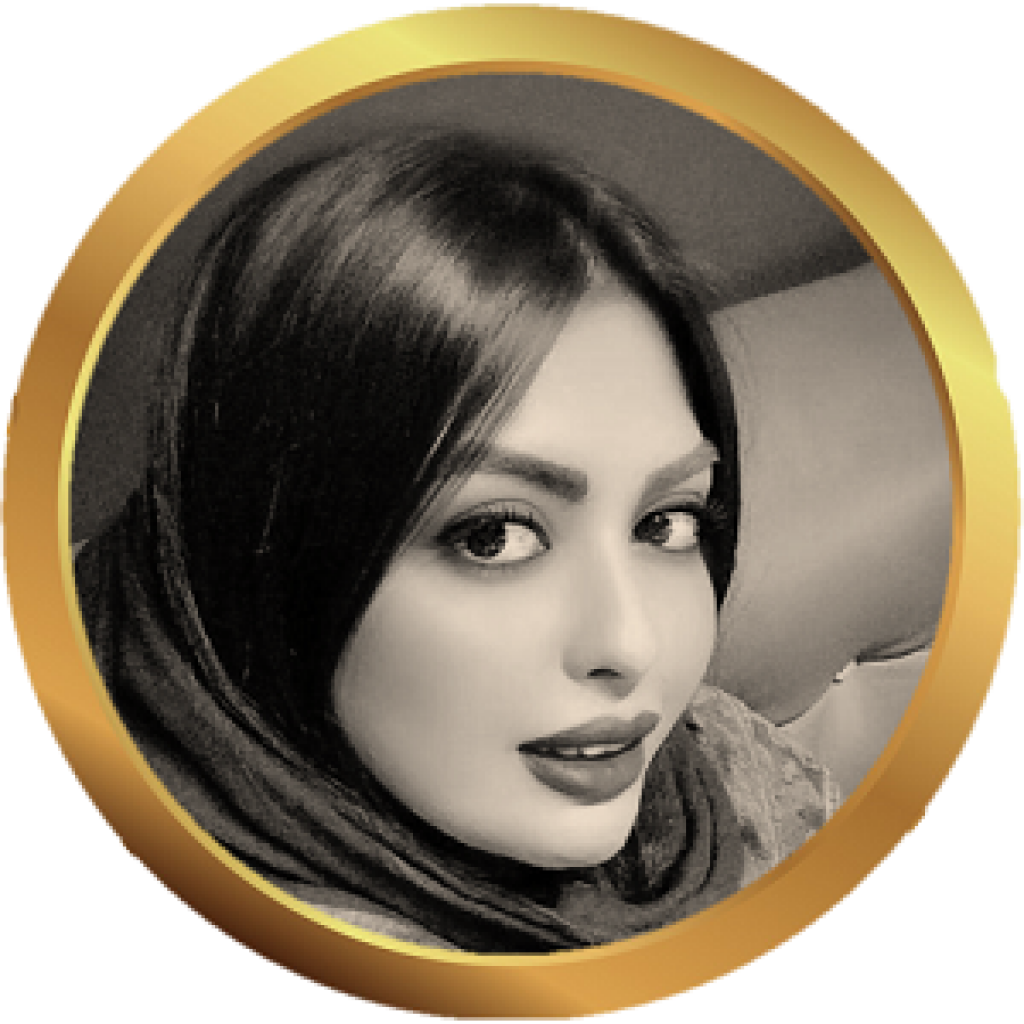 Mona Eftekhar
Accountant
Accounting Management
FriendlyIran Base and Back Offices
FriendlyIran Team, active in incoming tourism is a part of local Travel factory which is named Gardeshgaran Shahre Raz Travel Company. 
Gardeshgaran e Shahre Raz, with more than 20 enthusiast and experienced members is a pioneer in Outbound, Inbound and Domestic Tourism of southern Iran. 
We are honored to provide hundreds of travelers with best of services in all Iran travel destinations and Worldwide famous destinations such as China, Thailand, Malaysia, Indonesia and etc. in Far East and Swiss, Spain, France, Italy and etc in Europe.
Our Travel Company is the second branch of 3 dynamic tourism based companies under the name of Gardeshgaran Group. The strong cooperation and synergy between these three branches 1. Gardeshgaran Shiraz Travel Agency, 2. Gardeshgaran Shahre Raz Travel Agency and 3. Gardeshgaran e Sarv Tourism Institute have enabled us to book the best of travel services and arrange unique experiences. 
To know more about the Story of FriendlyIran just scroll down!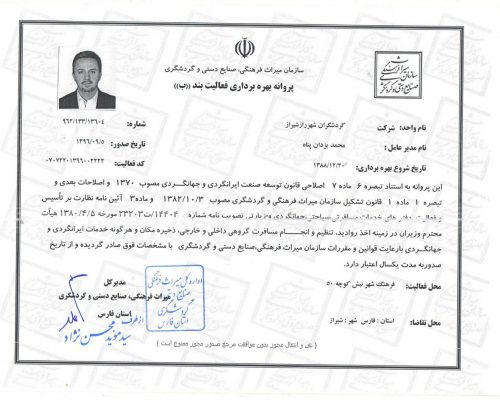 Our Mission
Our Vision
Our Values
Our Mission
We are a young, expert and responsible team who are enthusiasts of updated tourism knowledge and with our 20 years experienced Brand, we do our best to provide Online Tourism Services to our Customers and play our role as a reliable receptive tour operator between our corrivals. Our delighted passengers are the real ambassadors of us and our team will enjoy the spiritual and material benefits of this industry.
Our mission is to provide quality excellence and a value for your money and a Vibrant experience through a true insight into Persian life style. We offer you unique travel packages to suit your budget and choice.
… Our mission as storytellers is to change the way you look at us and our culture. To us, you are a friend and when there is a good tale to tell, our team of guides, tourism masters, translators, researchers and an engineer! are trying to help you hear it in the best possible way.
Our Vision
Our Values
Friendlyiran and charity for making a brighter future possible for little children. Definitely you've heard this proverb: "Do not give him a fish teach him how to fish".
Education is what Friendlyiran tries to add to orphans' life. If you like to shine some light in an orphan's life and put smile on their lips here is a chance, take it…
Educate them with spending 1 percent of your tour benefit on an orphan's life or keep this amount and
make your own charity.
Friendlyiran Travel Agency has roots in the South of the country, Shiraz, with the local name of "Gardeshgaran Shahr-e Raz Shiraz" and a world of experience in travelling inside and outside the country as having young staffs in love with the world of travel and its varieties.
Shiraz itself is one of the major destinations of the country as being the city of Gardens, honorable poets and locating near Persepolis and Pasargadae ancient cities.
At friendlyiran we try to make Persian Experiences and Persian Stories, who would be better to share the real stories about a country than the people who are living inside it…
The year of 1994 two young friends decided to open a travel company named Simorgh Aftab Shiraz after a failure from an aviation company, Simorgh was a big start in tourism industry but because of dramatic event and a loss of a dear friend, Behrooz Qanei, they closed the company.
On 1997 the two young guys with having years of experiences in tourism established "Gardeshgaran Shiraz Travel Agency" and start their profession as both outgoing and incoming tours, it was one of the first incoming tour operators in shiraz.
10 years after that, 2007, Mohamad friendlyiran's CEO, decided to open the second branch "Gardeshgaran Shahr-e Raz Shiraz" and since he was interested a lot in incoming tours, the second office day by day became more successful in Iran incoming field and has been titled as the best incoming tour operator in Iran. Mohamad himself has studied MBA and his PH.D. is in Business Administration (DBA), although he has finished his education, he is always interested in learning new things and updating his information. This is why he has traveled to more than 50 countries, participated in international fairs such as Fitur, ITB, JATA, ATM, WT, met valuable masters and amazing men like Brian Tracy, Allen Pieze, Nick Vujicic, Kevin Gaskell and Marcos Rack and also joined the educational tours of visiting famous companies and brands.
and brands.
Mohamad now runs different incoming websites such as friendlyiran, Irantourcenter, let's go Iran, Incredible Iran and etc.
On 2011 the third branch, "Gardeshgaran Sarv-e Shiraz", started its activity as a Tourism Academy. The idea was in Mohamad's mind for many years because of enjoying his job as a teacher in tourism institutes. Having a private institute enables him to help many young people follow their dreams and became tour guides, travel agents, photographer, reception in hotel, and have learned many other skills about Persian handicrafts. 2000 students have been educated from Sarv tourism institute till now. Now a days 70 staffs has joined the three branches of Gardeshgaran Group.
friendlyiran is proud of having Young, Creative, and Knowledge-based staffs who tend to achieve big goals. We are here not just as a travel consultant but also as a friend to help you out before, during and after your Iran Visit. Put your steps in Friendly path and come with us to make new stories…