Holding various types of tourist attractions and activities, Iran is One Land for Many Travel Tastes. The best holiday destination in the Middle East is definitely Iran, especially when you have an interest in;
Ancient Historical Ruins 
Persian Culture and Traditions
Mesmerizing Iranian Architecture and Art
Pure and Spectacular Nature
Welcoming and Friendly People
Best Travel Destinations in IRAN
Top Trends in 2022 in Iran ; New Destinations New Experiences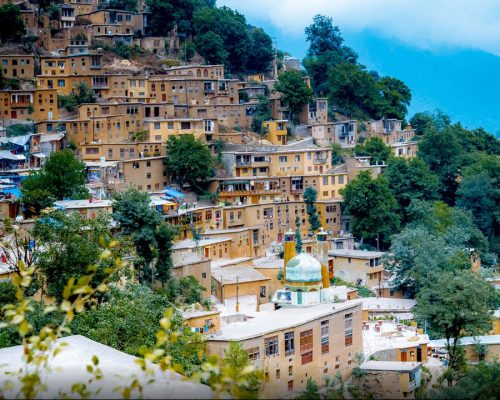 Nowadays, tourists are attracted to less ancient but more Mixture of Cultural and Natural Destinations in Iran.
A combination of Hyrcanian Jungles with farms and Rasht food tours or a mix of West-Iran stepped villages, waterfalls, and Nomads are tourists' top-rated destinations and can soon be the best seller tours in Iran.
9 days Food and Culinary Tour of Iran with the emphasis on Persian cuisine and northern culture is one of the first choices for senior-aged tours who look for some fun and culture on the same vacation.
If you are in Iran for only a short stop due to business missions or limit of time, 4 Days Tehran and Hyrcanian Forest tour is a mixture of Cultural Heritage, Modernity, Ecotour, and Alborz mountain Villages.
Cherry-Picked Experiences for Travellers
Take the Persian Cooking Course if you are a foodie! 
Make your Hand-Made Persian Collection if you are Art freak!
Surf Deserts, Ski on Snow, Hike in Jungles & Dive in Blue Waters if you are Nature lover!
Meet people, share ideas, know religions, know Iranians if you are a social person!
Inspiring Destinations in Iran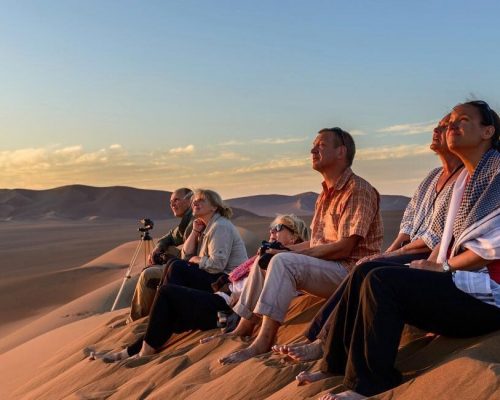 Iran's most inspiring tourist destinations in 2020 are focusing on the Nomadic tribes and small villages with rich cultural background. Among all nomads and villages around Iran, the ones from Fars, Kurdistan, and Lorestan Provinces are known as the most intimate tour stations.
At the next inspiration, states the desert trips, safari, and stargazing. Lut desert is certified as a world heritage site by UNESCO, and every year more and more tourists tend to visit the three types of deserts in Iran and enjoy the adventurous activities. Moreover, since Iran deserts have the least air pollution and the best view of the skies, tourists take advantage of stars photography and enjoy seeing the meteor shower based on the time.
Things to Do with Kids in Iran and Child-Friendly Destinations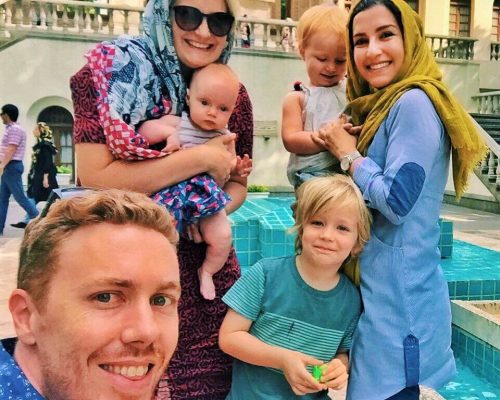 The charming historical sites, hospitable people, and a variety of experiences are only a few reasons that families with kids find Iran an ideal vacation destination in the Middle East. Meeting Nomad families will perk up your child's excitement and broaden their life's vision. There, your kids will figure out how Nomads live and do daily occupations like milking, curing, or shaving off wools and even participate in some activities like feeding or herding sheep.
Visiting different natural areas can also be another spotlight of the journey, like; desert with star gazing spice, colored mountains in Qeshm Island, and  Natural Caves.
Adrenaline and Adventure Traveling in Iran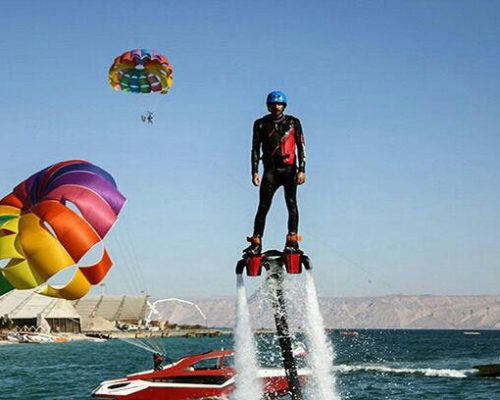 What speeds up your heartbeat? Imagine yourself parasailing on top of the Persian Gulf, or driving off-road xtreme jeep? Do you like trekking in high mountains? Or rafting and boat riding in valleys? Iran is a destination where always will have a hidden gem in the pocket. Here you find so many adventure activities to do and living it up, whether in a group or individually.
Frequent Asked Question about Iran Destinations
Life is too short to skip visiting Iran! FrienldyIran Travel Agency, as a local trip adviser and destination developer, makes your trip more and more exciting, based on your interests.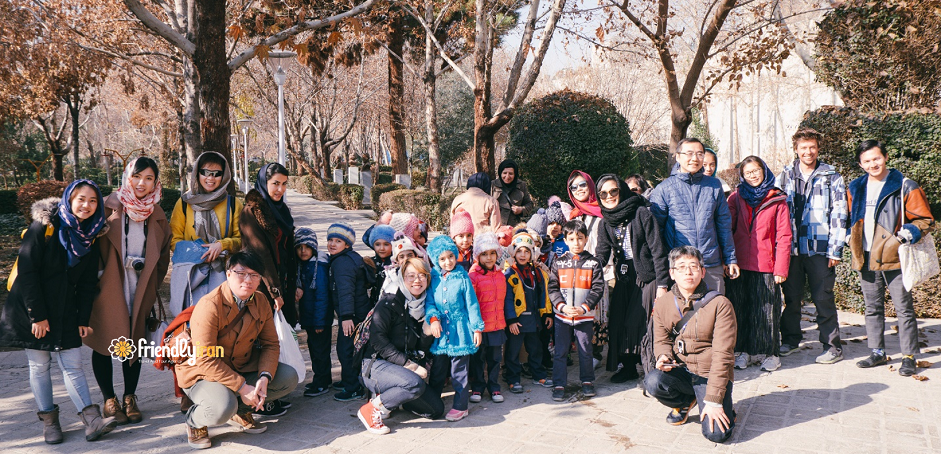 Responsible and Green Tourism in Iran is kindly new. Through friendly Iran assistance, you can make sure you are supporting Iran's sustainable traveling and have an environmental-friendly Tour in Iran.
To know more, watch our Meaningful and Responsible Tourism in Iran page.