We operate Best of IRAN
Private Tours
Group Tours
Flight + Hotel Services
Visa Services
Friendlyiran
We are friendlyIran - a private, trusted, successful Iranian Travel & Tour Oprtator. we've been building personalized tours for 20+ years. Our goal is to make your dream of experiencing Iran come true! Travel to Iran travel hassle free.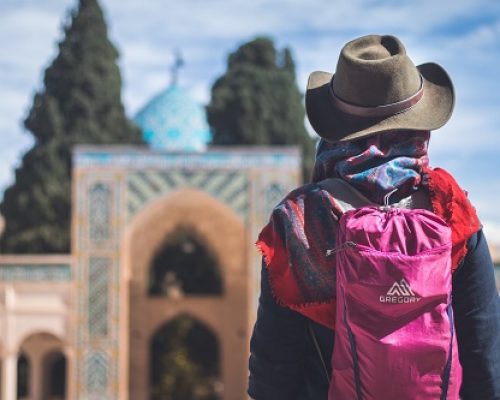 Adventure
Isfahan >Shiraz >Yazd >Kashan >Tehran >Alamut>Masuleh >Tabriz >Tehran
Iran: Tour in Ancient Persia. A journey through the flavors and aromas of Iranian culture.
Tour Details
Speak to a specialist to start planning your tailor-made holiday in IRAN
Call one of our experts or arrange a voice/video appointment for Iran trip ideas .
Tours in Iran
HOW CAN I TRAVEL TO IRAN?
At Friendlyiran, we make it easy to travel to Iran! To summarize, you can contact us today, let us know what kind of travel experience you're looking for, and leave the rest to us. Simply reach out to one of our friendly professionals via Email, WhatsApp, Facebook, Instagram, Telegram or Online chat. No matter where you are now, Friendlyiran agents are ready to advise you round-the-clock.
WHAT ARE MY TRANSPORTATION OPTIONS IN IRAN?
Of course, you'll have the option of being driven around Iran by tour guides in their private car or van. On the other hand, if you're not up for a road trip, Iran has plenty of other transportation options. You may be surprised to know that Iran's transportation infrastructure is very well developed and reliable. Just like most of the world, we have trains, taxis, city buses, long distance buses, and rental cars. Plus, if you'd like to cover a long distance in a short period of time, we can show you how to take advantage of Iran's short, economical domestic flights.
Accommodation
Iran Visa
Insurance
Iran Safety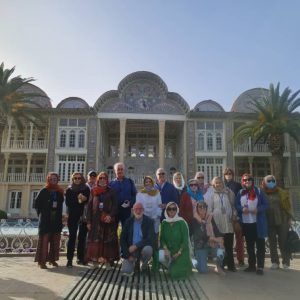 Traveling to Iran after 2 years of Covid-19 restrictions and Iran Travel requirements
Read More »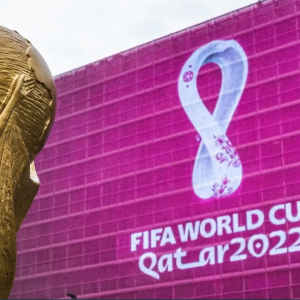 Visiting the Middle East from another continent? Why just explore Qatar when the cradle of culture and nature is beside you?! You have traveled a
Read More »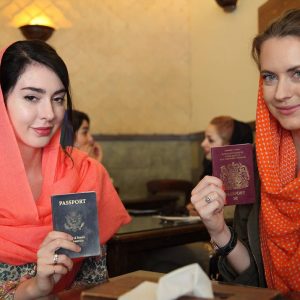 The resumption of Iran Tourist Visa will be applied after 19 months in one month, October 2021.
Read More »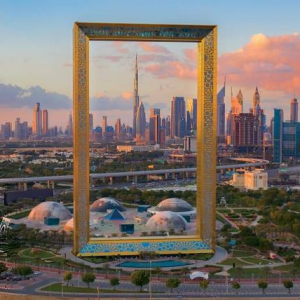 Traveling among the most famous attractions of Dubai: from the Burj Khalifa and its dancing fountain to the Burj Al Arab in Jumeirah, from the
Read More »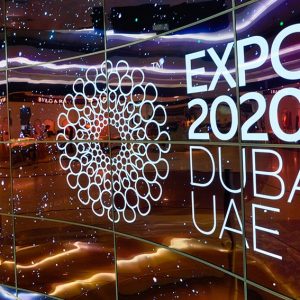 The future is now! The world exhibition, also known as Exposition Universal International, Expo or World's Fair, is an international exhibition that was able to establish itself as
Read More »
Iran Tour Operator & Iran Travel Agency
What sets us apart?

We are Friendly Iran – a private, trusted, successful Iranian tour and travel company. Thanks to the hard work of our passionate, friendly, professional staff, we've been building personalized tours for 20+ years. Since we treat each of our customers as an individual, we offer a wide variety of services ranging from visa assistance, transportation, accommodation, full service tours, and so much more. Whether you're looking for a half-day tour, a month-long road trip, a short trip on a tight budget, an all-inclusive luxurious get-away, or anything in between, our goal is to make your dream of experiencing Iran come true!
Awarded Best Incoming Tour Operator in Fars Province
(2008, 2011, 2014, 2016, and 2018)
With over 23 years of valuable experience in the tourism industry, our team has hosted over 5,000 satisfied travelers to Iran from all around the world.

As a result, we were selected as the Best Incoming Tour Operator in Fars Province by the Cultural Heritage, Handicrafts, and Tourism Organization of Iran in 2008, 2011, 2014, 2016, and 2018.
We were honored to receive these awards! We always do our best to conduct our customized tours professionally and our goal is the complete satisfaction of all of our clients.

We believe that the most valuable souvenirs a visitor can take away from our country are unforgettable memories of a hassle-free trip to our precious Persia. 

As a knowledge-based tourism organization, our tourism and hospitality institute also received first place in Training Elite Tourism graduates. 

These blessings have been given to us because we've taken effective steps to develop tours that introduce visitors to the world famous Iranian hospitality!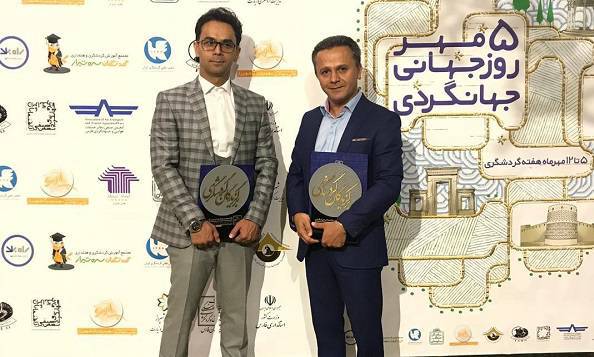 2020,2021 & 2022 Iran's Leading Tour Operator