30+ Iran Cultural Tour Packages
From Far East to far west, Persian culture has a worldwide fame of being one of the richest and most impressive ones.
The glory of Persian culture has shown itself in Literature, Architecture, Religious Traditions and so many other items that you can easily feel and get to know while you are travelling and discovering the beautiful aspects of Iran.
Iran Tours are well-organized collection of exploring deep Persian culture, experiencing Iranian food, ancient history, astonishing architecture along with precious traditions and customs.
Pack your bags and be ready for experiencing Iranian culture in person.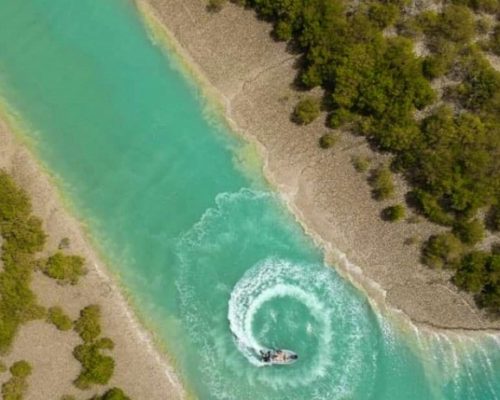 Culinary Tours
Shiraz >Siraf >Khamir Port >Bandarabbas >Hormoz >Shiraz
This trip is going to be heaven for those who love seafood, aromatic spices, and Mediterranean cuisine and climate.