Every year so many people around the world travel to Iran for business purposes such as joining in business meetings, congresses, and seminars and also participating in Iran International Exhibitions/Messes and trade fairs.
Friendly Iran Business Tour operators are well experienced in linking international companies from all over the world with their Iranian business partner. If you are seeking for Business Partner in Iran or like to know how to participate in Iran trade fairs, contact our business Iran tour experts, here. Iran Business Visa can be used for bleisure Traveling to Iran (Business and leisure travel to Iran).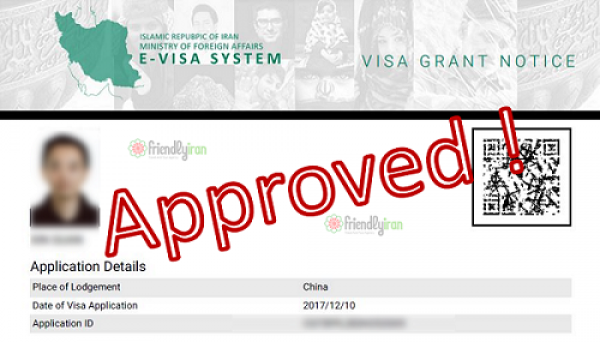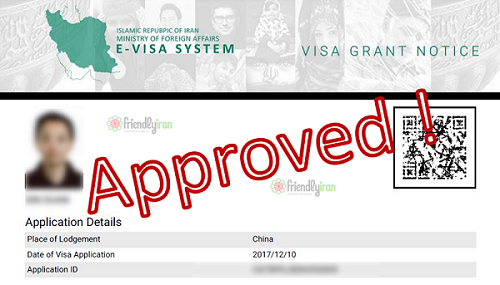 How to get an Iran business visa in 2023?
Send us the Requirements of Iran Business Visa Grant Notice, which are an invitation letter from an Iranian official company in addition to requirements for an Iran tourist visa. Iranian business visa is issued only with the cooperation of an official company/office based in Iran. Friendly Iran Travel Company cooperates with official Iranian companies to issue Iran business travel visas for all nationalities.
Iran Business Visa Requirement and Application form:
1) Requirements for foreign passport holders:
Passport (Validity: at least 6 months)

A personal Photo

Visa stamp fee and Visa service fee
1) Requirements of the host company:
The registered name of the host Company (Must be registered in Iran Company Registration General Office)

Registration Number of the host company

The Subject of the invitation

Address and contact number of the host company

Address and contact number of the manager's home

Scan the official journal or newspaper of the host company

A scan of Host Company invitation letter with official letterhead, seal, and signature

A scan of the birth certificate of the host company manager
Note: In case you are interested to have a business visa, though you have not any hosting company, the Friendly Iran Team can introduce you to an appropriate company to invite you. This is due to extra charges.
How long does it take to get a business visa to Iran?
Iran Business travel visa is issued in 2 types of Normal and Urgent. Normal Business Visa will take 7-10 Working days and Iran Urgent Business visa takes less than 4 working days.
How much getting Iran Business Travel Visa costs?
Iran Business Visa service fee for Normal Business visa costs 85 Euro (per person) which should be paid in Advance.
The extra charge for an Iranian Urgent Business visa is 30 euros.
Iran Business visas for US, UK, and Canadian passport holders need extra service and paperwork. Its surcharge is 30 euro.
If you don't have a hosting company in Iran, FriendlyIran Team have cooperation with companies, through which you can have an Iran Business visa .
Iran Business Visa for Indian Citizens and Passport holders:
Due to the volume of Indian Business travelers to Iran, FriendlyIran Travel Agency considers the Best cost Iran Business Tours and Visa fee for Indian groups. Indian Business travelers will have 10 Euro discount on each Business Visa for the groups more than 5 pax.
This discount will be adjusted to business travel groups from all over the world.
Things to Know about Business Visa:
Duration of Stay in Iran, with a Business Travel

Visa,

is usually 14 days.

The Business visa of Iran is due to Single Entry to Iran

You can do Business in Kish Island, one of the Iran trade poles, without a Business visa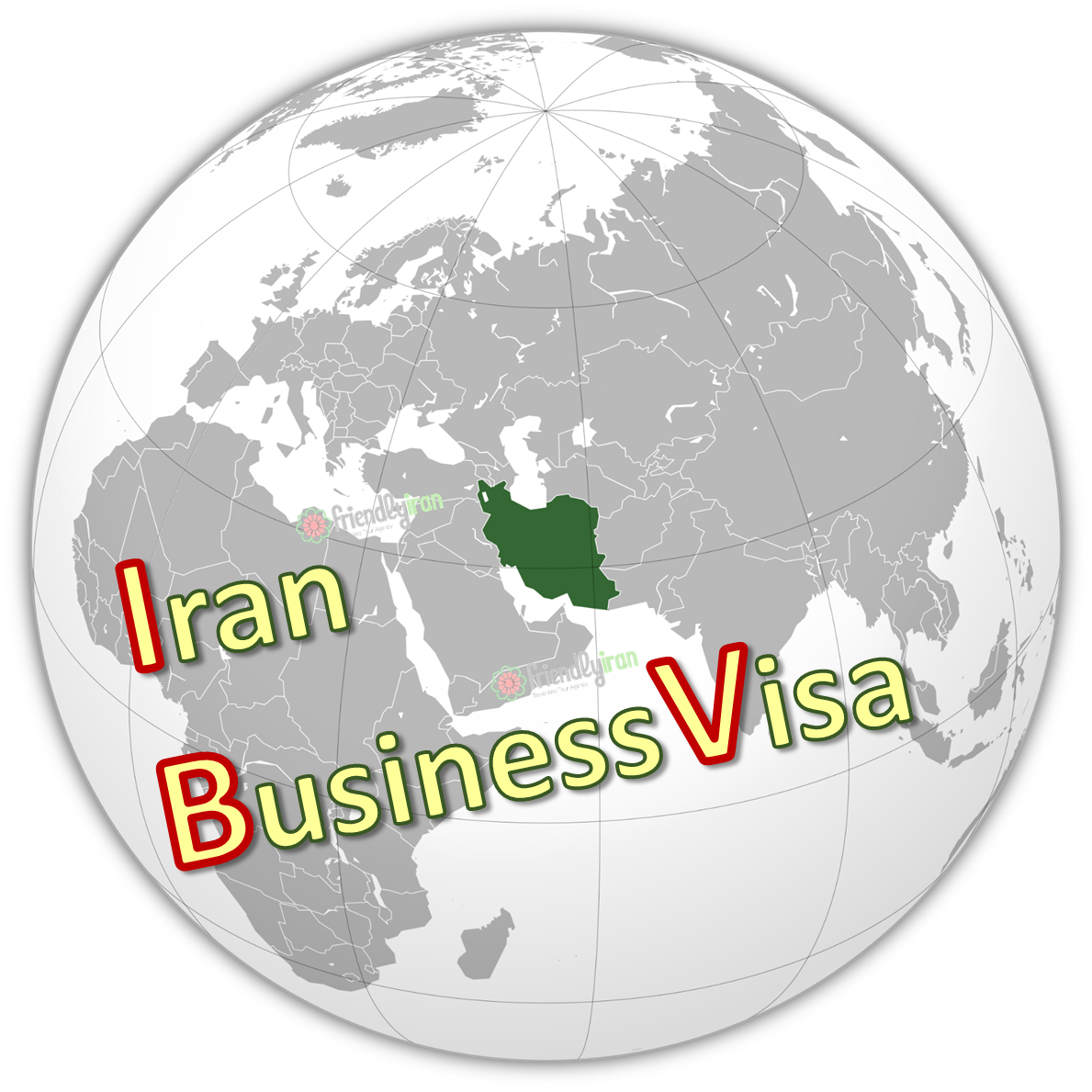 Bleisure Travel and Tour to Iran
FriendlyIran Travel Agency arranging Business and Leisure travels provides its customers with all Iranian visa assistance. Iran Bleisure travelers can use the benefit of tailor-making holiday Iran tour packages with business programs.