20+ Iran Ski packages 2022 / 2023 offers
Skiing in Iran
"Skiing is a dance, and the mountain always leads."
Although Iran is recognized as a fantastic destination for desert tours and its Lut desert is registered as a UNESCO heritage natural site, is surprisingly a tremendous paradise for ski lovers. The peaks in Iran are majestic and get a considerable amount of snow through the winter, and the ski resorts constructed above them are very hight, and their snow quality is superb. Accordingly, Some of the most famous zones for skiing in Iran are Dizin ski resort and Shemsha ski resort at the north and Pooladkaf ski resort at the south.
Make a memorable trip, the ski holiday you have dreamt of. Even if you are not a professional skier, it would be a great experience throughout your life.
"The mountains are calling."
There's a lot more to Iran tour packages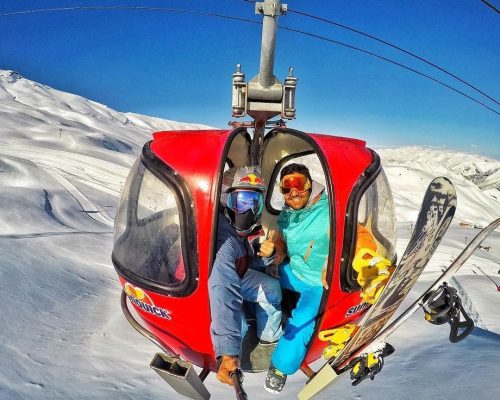 Adventure
It is a mixture tour in different regions with different climates. You can experience skiing and diving in one tour package.