if getting your visa stamped at an Iranian embassy or consulate located in your country is hard for you, we can arrange to get your Iran visa upon arrival at the airport.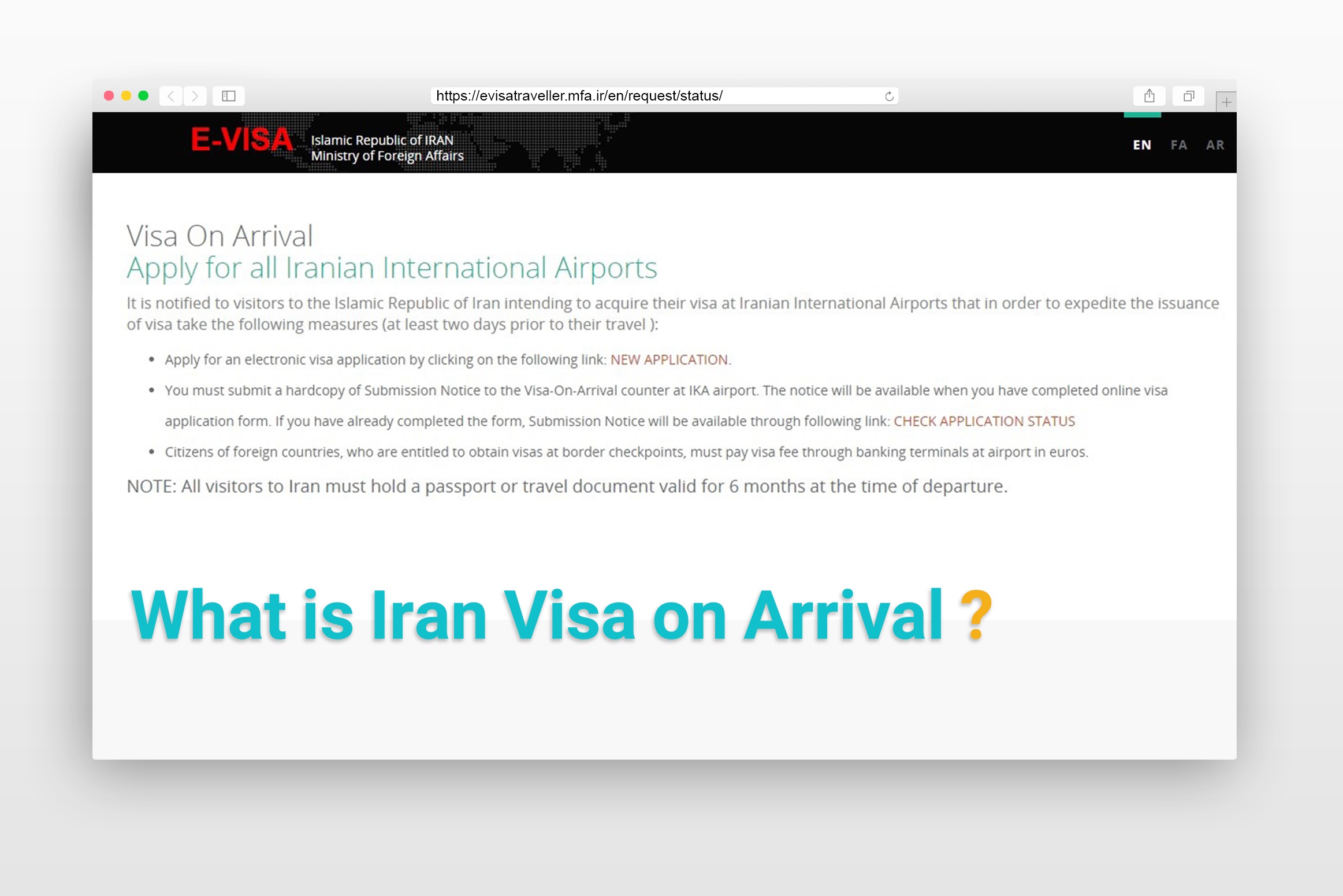 Since the number of nationals who can get Iran airport visa are a lot, it's better to mention the countries which cannot get Iran on arrival visa, that are:
America, Canada, England, Afghanistan, Bangladesh, Somalia, Colombia, Pakistan, Iraq and Jordan.
Airports Where You can Get Iran VOA
Although getting visa in advance decreases a long wait on arrival queue for visa on arrival issuing, to ease and speed up the visa issuance procedure, the travelers to Iran who want to get their tourist visas at Iran international airports can go through the following steps:
1) Fill out the Iran electronic visa (Iran E-visa) application form, at least ten working days before your travel, and send us your passport copy and personal photo and a confirmed return ticket.
2) After filling the mentioned form, we will send you the visa tracking code during 2-7 working days. Please get a hard copy of this grant notice form.
3) When you arrive at Iran international airports, you must hand over the mentioned submission notice form to the Visa-On-Arrival counter at the airport. Fill out a form, including contact information for the hotels you have reserved.
4) Then go to the airport bank and make the payment for your visa (just in Euros).
5) Return to the visa-on-arrival counter with your passport, travel insurance, completed form and receipt from the bank. Wait while the visa application is being processed and the visa stamp is put into your passport.