The ancient city of Yazd with a central location in Iran is one of the main travel destinations in recent years. Yazd is famous as the city of wind catchers and also the greatest mud brick city in the world. Surrounded by deserts and with limited water resources, Yazd has used the underground water system of Qanat to preserve and consume it.
Yazd was inscribed as UNESCO world heritage list in 2017 as a historic city, valuing the old structure of the town the lifestyle of people and it's mixed Zoroastrian Islamic culture.
As the capital of Iranian- Zoroastrians, Yazd holds sacred Fire temples, Dakhma and Zoroastrian Museums. Although Yazd is the best destination to know more about Zoroastrians, especially current Zoroastrian culture, but it's not limited to this. One of the most beautiful mosques in Iran locates in Yazd, the Jameh mosque. In Yazd you can have daily tours to Desert, do safari, star gazing and even camel riding, in mean time in and close to Yazd there are two marvelous Persian gardens called Dolat Abad and Pahlavan Pour Garden.
Best Yazd Tour Packages, Excursions & Activities 2022 - 2023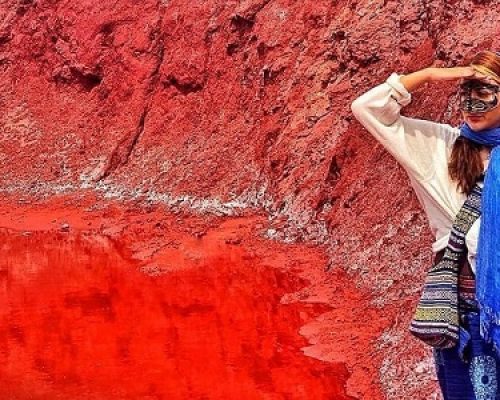 Ecotourism
Shiraz >Qeshm >Bandar Abbas >Kerman >Isfahan >Kashan>Tehran
Travel and holidays in Iran: discover with us the best of Persia.
When is the Best Time to Travel to Yazd?
Locating in between Dashte Lut and Dashte Kavir, Yazd is in the desert part of Iran. Based on travelers recommendations, best time to visit Yazd is in March, October and November, when you can go camping in desert, it doesn't have the warmth of summer nor cold of winter. In these months you can enjoy visiting places when the days have moderate climate and the day time is not short. 
Indeed Yazd has very hot weather in summer, from May to the first of September, it's dry and hot.
From December to March the weather is kindly cold in Yazd, the day time is in the minimum duration and it's not the perfect time to go to desert and do camping.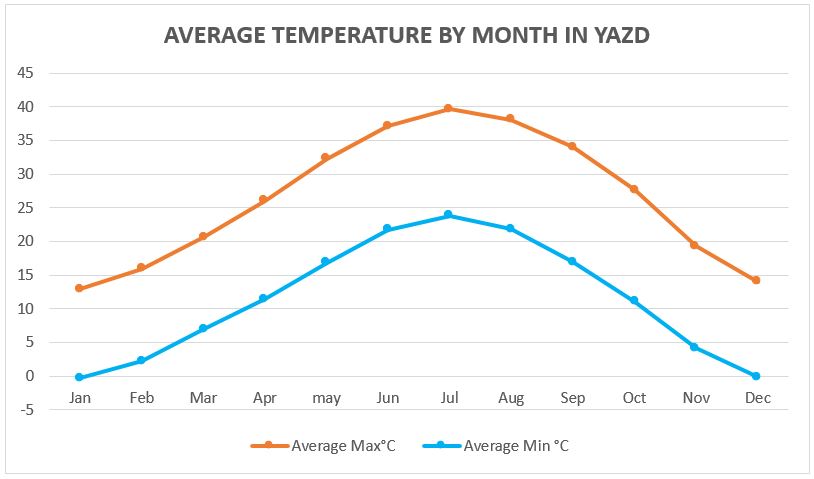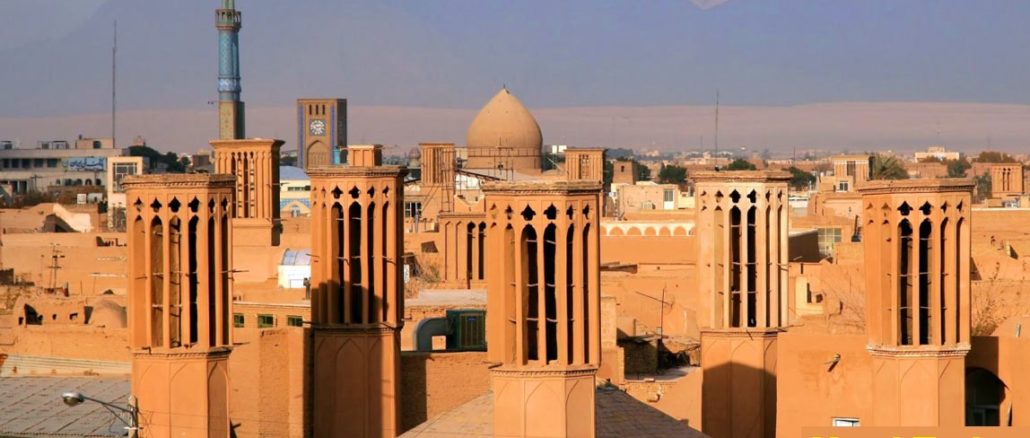 How to reach to Yazd by Flight/Train:

Mashhad, Tehran and Bandar Abbas have direct flights to Yazd, daily or several days a week. 
Which airlines have direct flight to Yazd from Tehran?
– Iran Aseman; Sun, Mon, Tue, Wed, Fri, Sat
– Zagros; Sun, Tue, Fri
– Karun; Mon, Fri, Sat
Currently there is no international direct flight to Yazd. 
Train:
There are daily trains to Yazd from Tehran, Mashhad, Bandar Abbas, Kashan and Zahedan.  
Dubai to Shiraz
Istanbul to Shiraz
Muscat to Shiraz
Dubai to Shiraz
Istanbul to Shiraz
Muscat to Shiraz
Best places to visit in Yazd
Best Restaurants & Foods in Yazd
Best places to visit in Yazd
Best Restaurants & Foods in Yazd