Adventure
,
Open Jaw
,
Seasonal
We have one of the most recommended outdoor adventure – classic tour in Iran! This itinerary is based on historical and cultural cities, with the spice of Water Trekking, Nomad visit and Zagros mountain nature. Staying in Googad Citadel for a night is a unique highlight of this tour.
Service to obtain the Iran visa tracking code
10 Nights' Accommodation in 4 and 3-star Hotels
Breakfasts
5 Lunch or Dinners
Travel Insurance(insurance rate may change based on the traveler's age)
English Speaking guide
Transportation
International Airfare
Visa stamp fee
Entrance fees to the attractions and activities cost
extra meals
Tips & Portages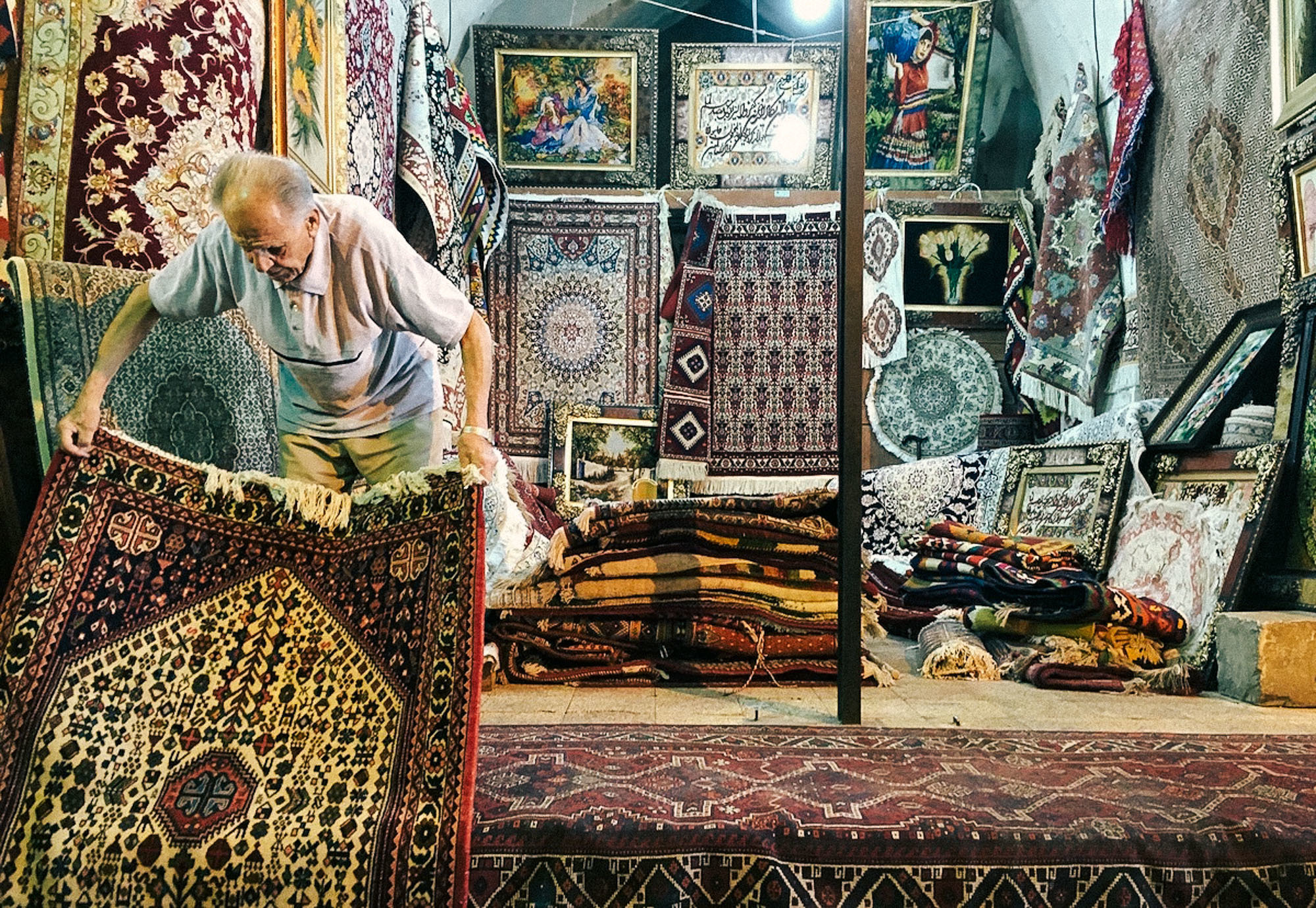 Welcome to Iran!
A nice driver will pick you up at the airport to transfer you to the hotel.
Based on arrival time visiting Tehran Grand Bazaar and Azadi Tower.
Overnight in Tehran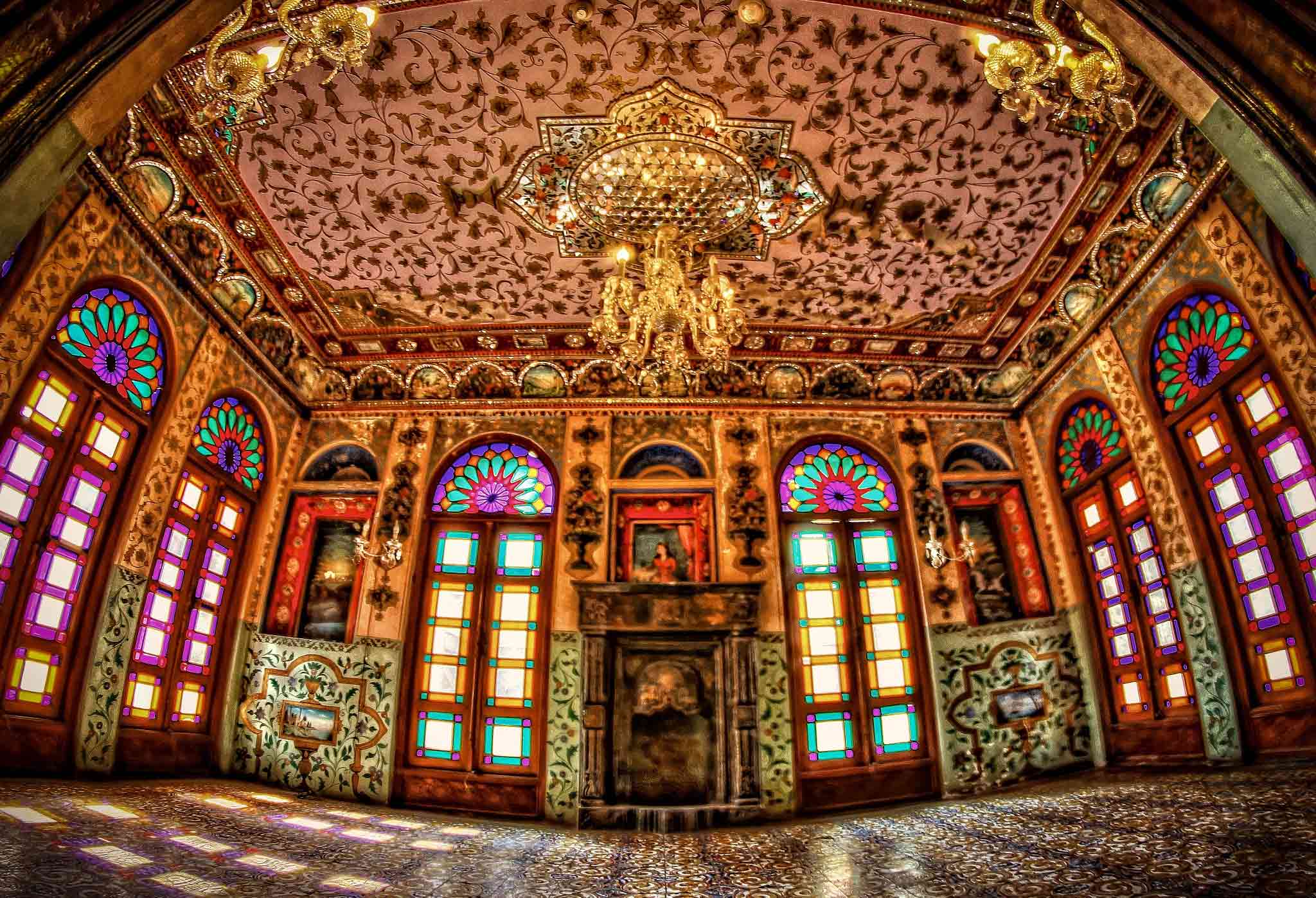 Breakfast then we'll go to Golestan Palace-Garden, the Shamsol Emareh palace. Shamsol Emareh means the building of the sun; it's the most beloved palace of Golestan Complex. 7 Qajarid King and 2 Pahlavid King have held crowning ceremony there.

Drive to Hamedan, Overnight in Hamedan
Day 3: Hamedan- Kermanshah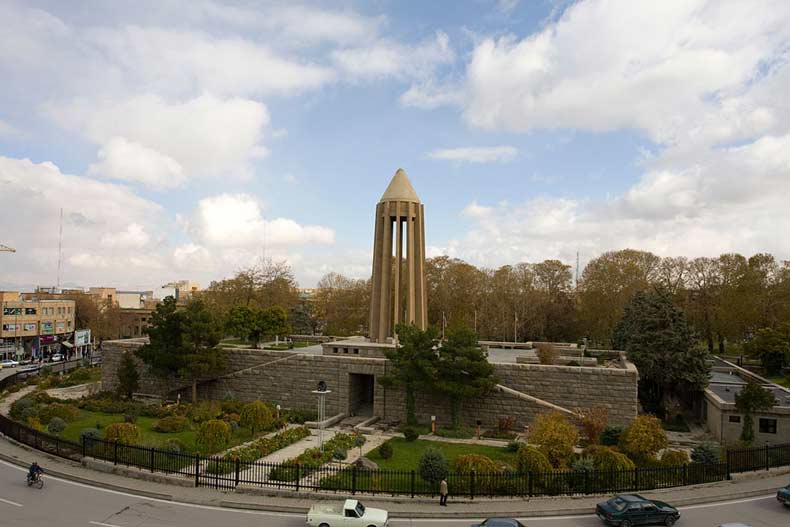 After breakfast have city day tour in Hamedan to visit Ibn-e Sina Tomb, Hegmataneh Hill and Tomb of Esther and Mordechai.Then drive to Kermanshah.

Overnight Kermanshah
Day 4 : Kermanshah – Golpayegan
After breakfast have city day tour to visit some attractions of this city like Tagh E Bostan, Takieh Moaven ol-Molk and Jame Mosque. Then taste one of the local food as lunch and drive to Golpayegan and stay in Googad Citadel that turned to Traditional Hotel with modern facility. You can experience different type of accommodation. Overnight in Arge Googad Citadel
Day 5 : Golpaygan – Chadegan – Isfahan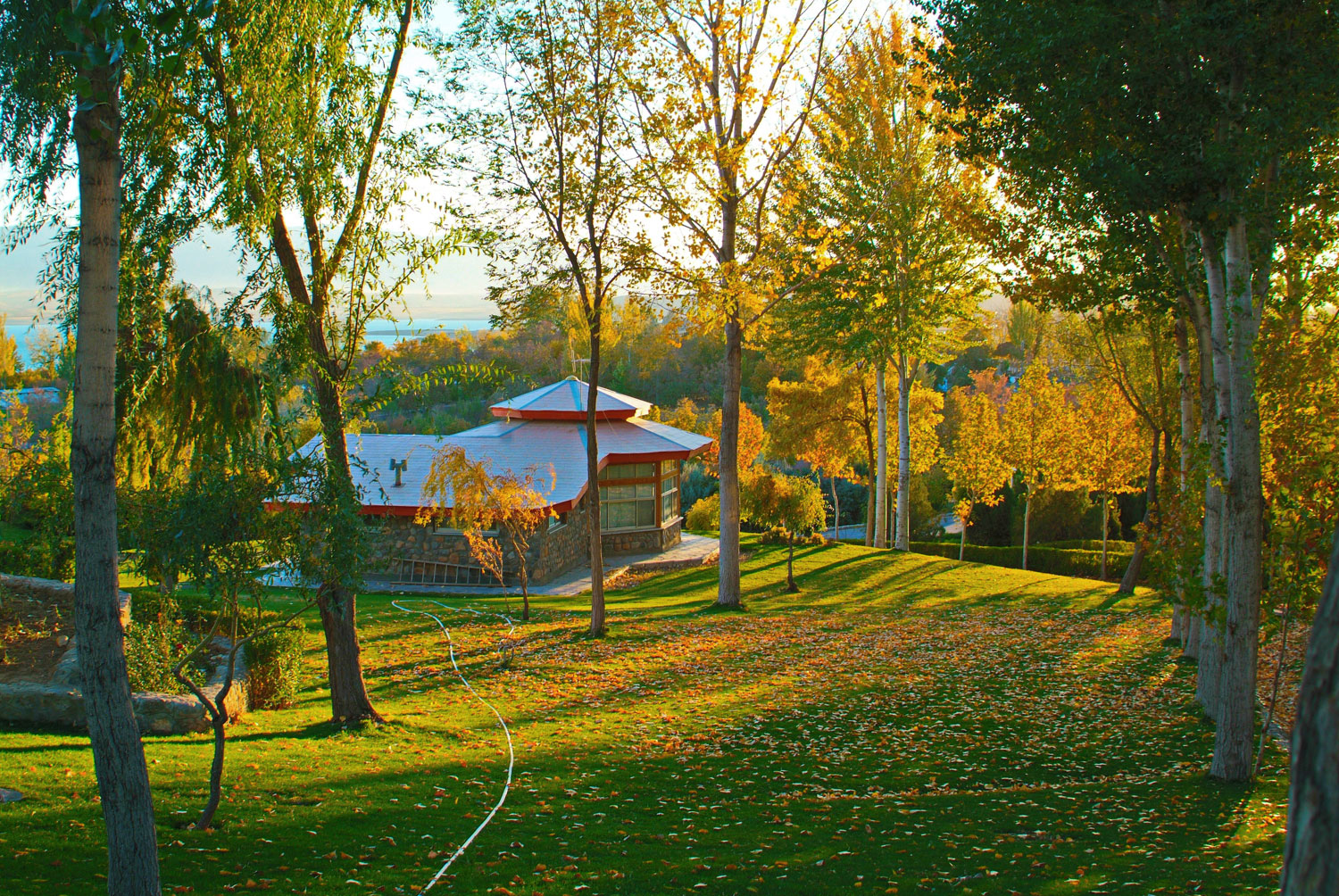 Drive to Isfahan, Spend the day in Chadegan city, have boat riding, use zip-line and rope bridge, enjoy the beautiful nature. Overnight Isfahan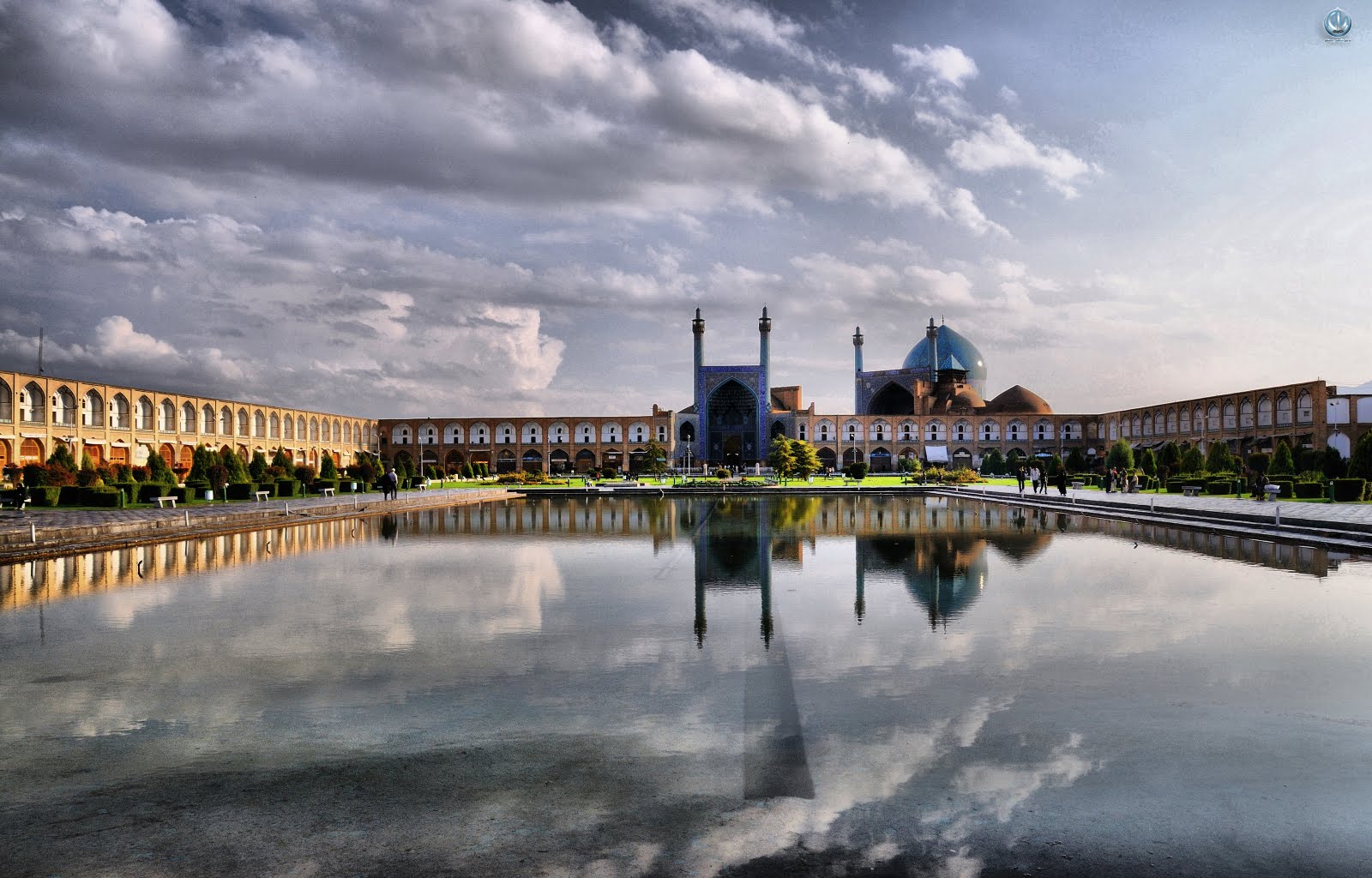 Full city day tour in Isfahan that is one of the largest cities in the world with many beautiful boulevards, covered bridges, palaces, mosques, minarets and monuments.The Naghsh-e Jahan Square is famous attraction of this city that has been registered by UNESCO as outstanding example of Iranian and Islamic architecture. . Isfahan also has a wide variety of historic monuments and is known for the paintings, history and architecture. Start city day tour with to visit Naghsh-e-Jahan complex (A'li Qapu palaces, Sheikh Lotfollah , Imam Mosques and Bazaar), Then visiting the Chehel Sotoon Palace.
Walking near Zayande rood dried river, visiting Siosepol and khaju bridges.
Overnight in Esfahan

In the Morning, visiting Vank cathedral in Julfa that is located in Armenian quarter in Isfahan with beautiful shop store and cozy coffee shop ,for sure taste Armenia coffee of this place. Then drive to Saman, visiting Zamankhan bridge. Overnight Saman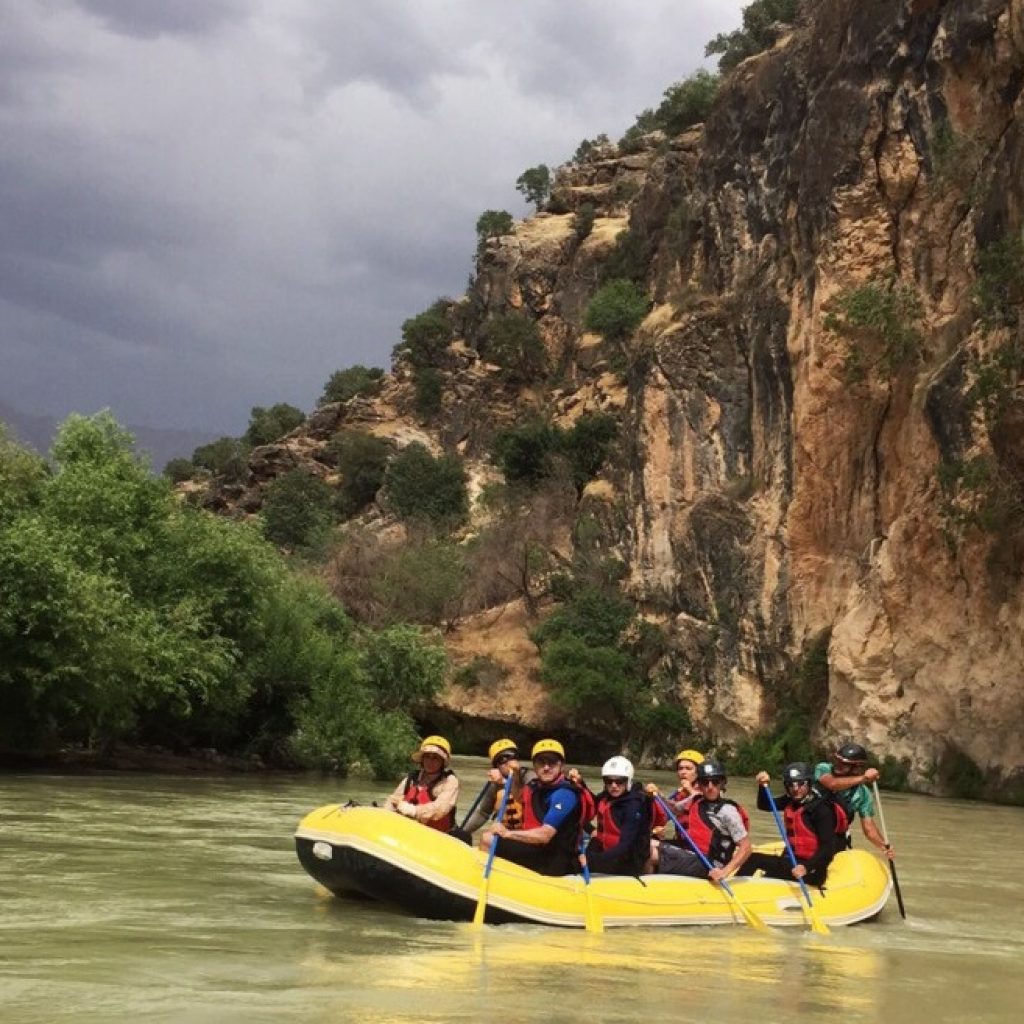 Rafting in the river, picnic in nature. Visiting some villages near Saman.
Overnight in Telephonkhaneh Ecolodge Homestay
Day 9: Saman- Sepidan (Ardekan)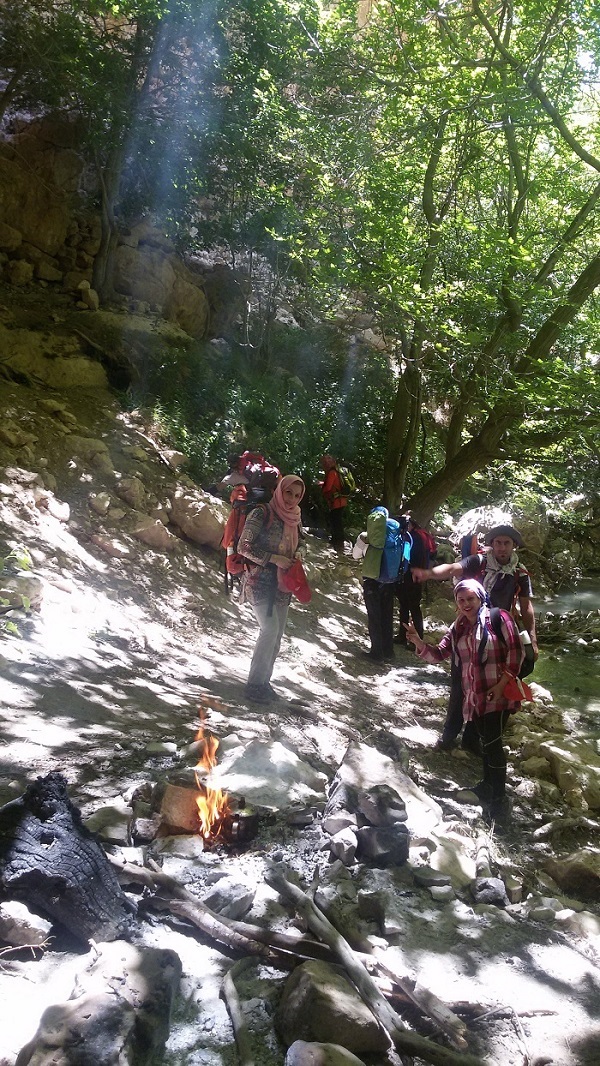 A day in Nature, based on time selecting a great adventurous activity!

Overnight in Ardekan

In Winter (December- March): Skiing in Pooladkaf, best Iran ski resort

In Summer (May – September): Water trekking
Day 10 : Ardekan – Shiraz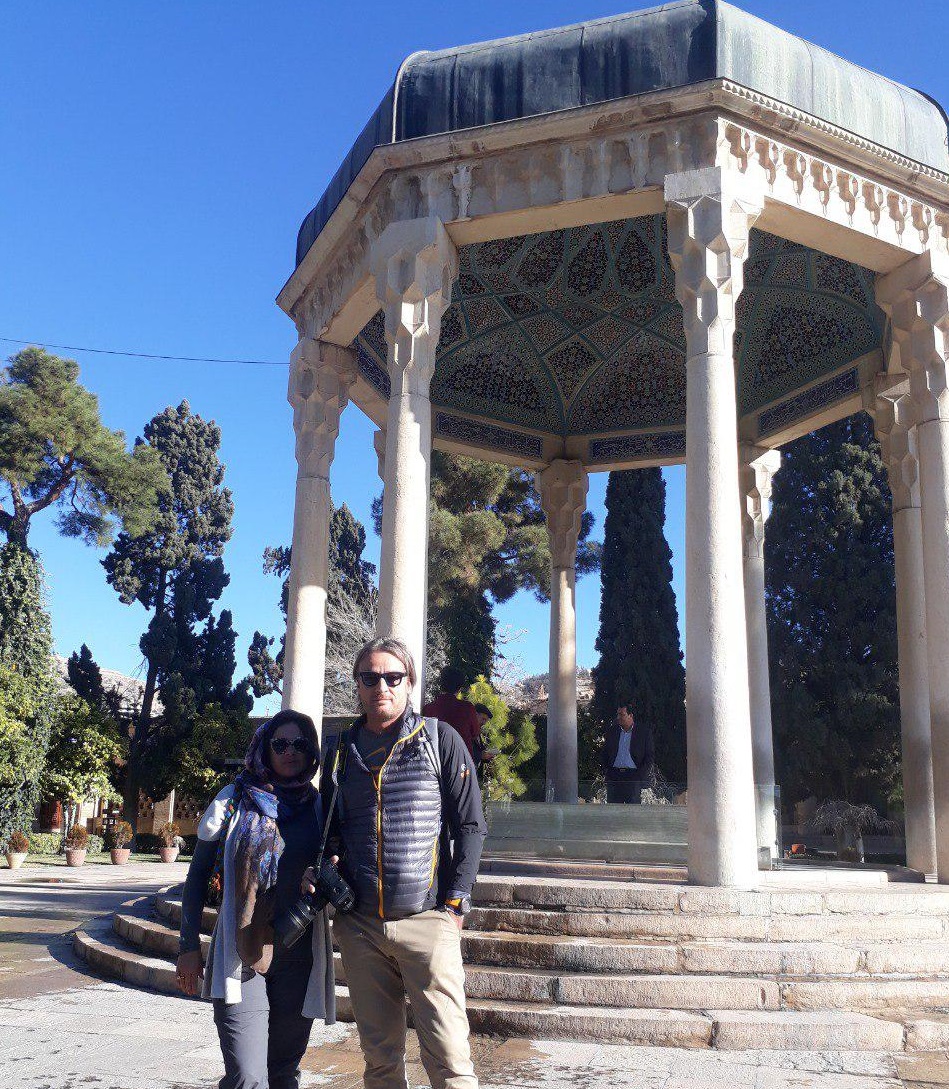 Early in the morning drive to Shiraz, visiting Zand complex that includes Citadel, Bath, mosque and traditional Bazaar.

In the afternoon visiting Hafez Tomb or Eram Garden.

Overnight in Shiraz
Day 11 : Shiraz- Marvdasht- Shiraz
In the morning after breakfast visiting the Nasir almolk Mosque (Pink mosque), then drive to Marvdasht. to visit Persepolis and Naghshe_Rostam. Persepolis or Takht_e Jamshidis one of the masterpieces of Iran ,that belongs to history of all people around the World. UNESCO declared the ruins of Persepolis as World Heritage Site in 1979.For sure you will enjoy of your time in this place.then back to Shiraz and after rest have dinner in one of the best restaurant as goodbye party. then transfer to Shiraz airport for departure flight.