Iran is lately one of the Middle East Top Travel Destinations for Chinese
Based on our dear Chinese travelers: "The Middle East is like a mystery to Chinese people, we know about ancient history but when we visit countries such as Iran, we truly understand what Iran is about. Iran is not like the places that we have been traveling before and the history and Persian culture is far more admirable when we visit Iran in person."
We've had the honor to be dealing with Chinese travelers, traveling to Iran in big groups, in families, and with friends, providing them with customized trips and qualified services all over Iran.
Iran - China Politic Relation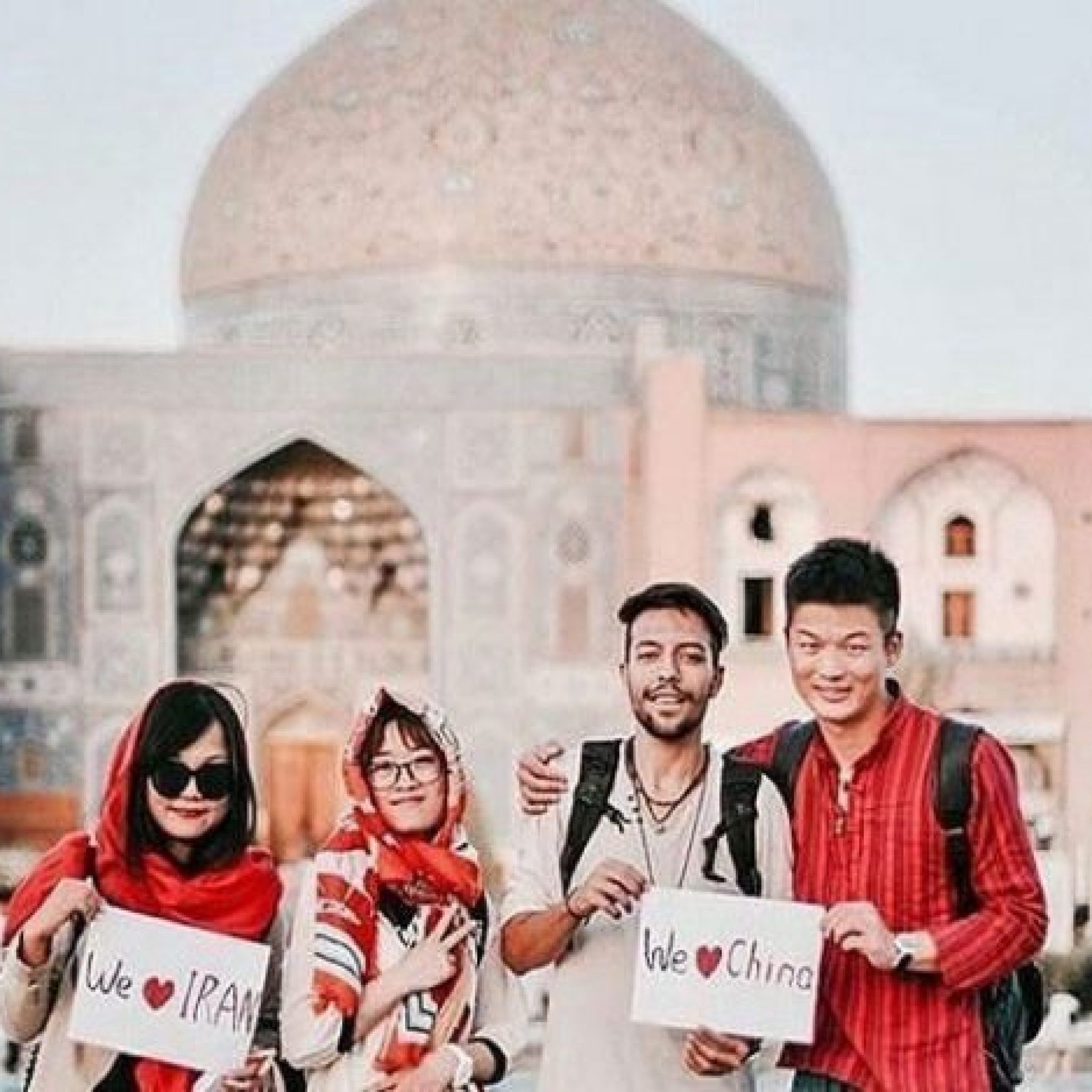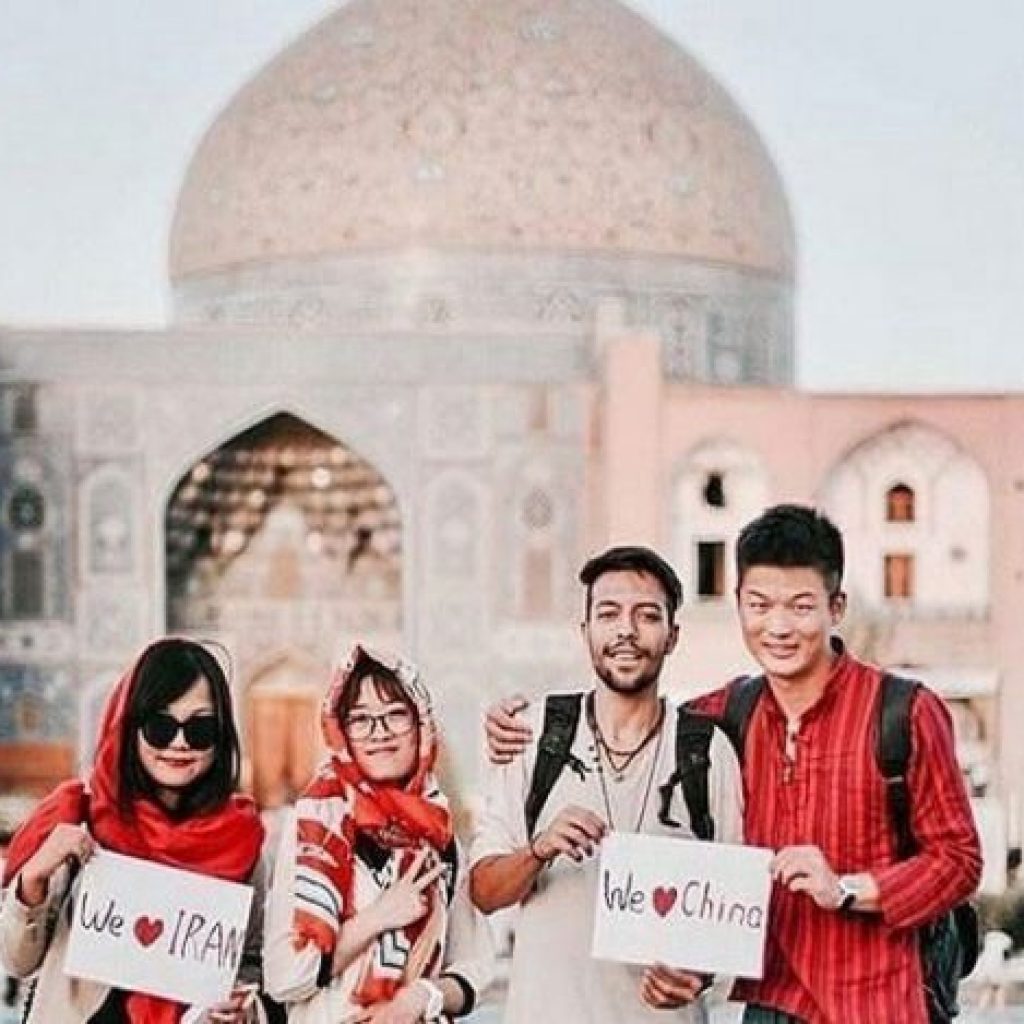 The political and economic relation between China and Iran has been growing over the past two decades. China is known to be the largest trading partner of Iran.
This close partnership is followed by the extending a 10 billion US dollar loan for companies who build dams, infrastructures and power generators. Also Iran has joined in Belt and Road Initiative aiming improvement of China-Iran relation and support China's great Belt and Road Initiative project.
Iran intend to extend the number of Chinese Travelers in order to enhance relation between Chinese and Iranians. 
Nowadays more Iranian are interested in learning Mandarin to be able to communicate with Chinese and agencies are preparing themselves to serve Chinese  and handle group and private tours.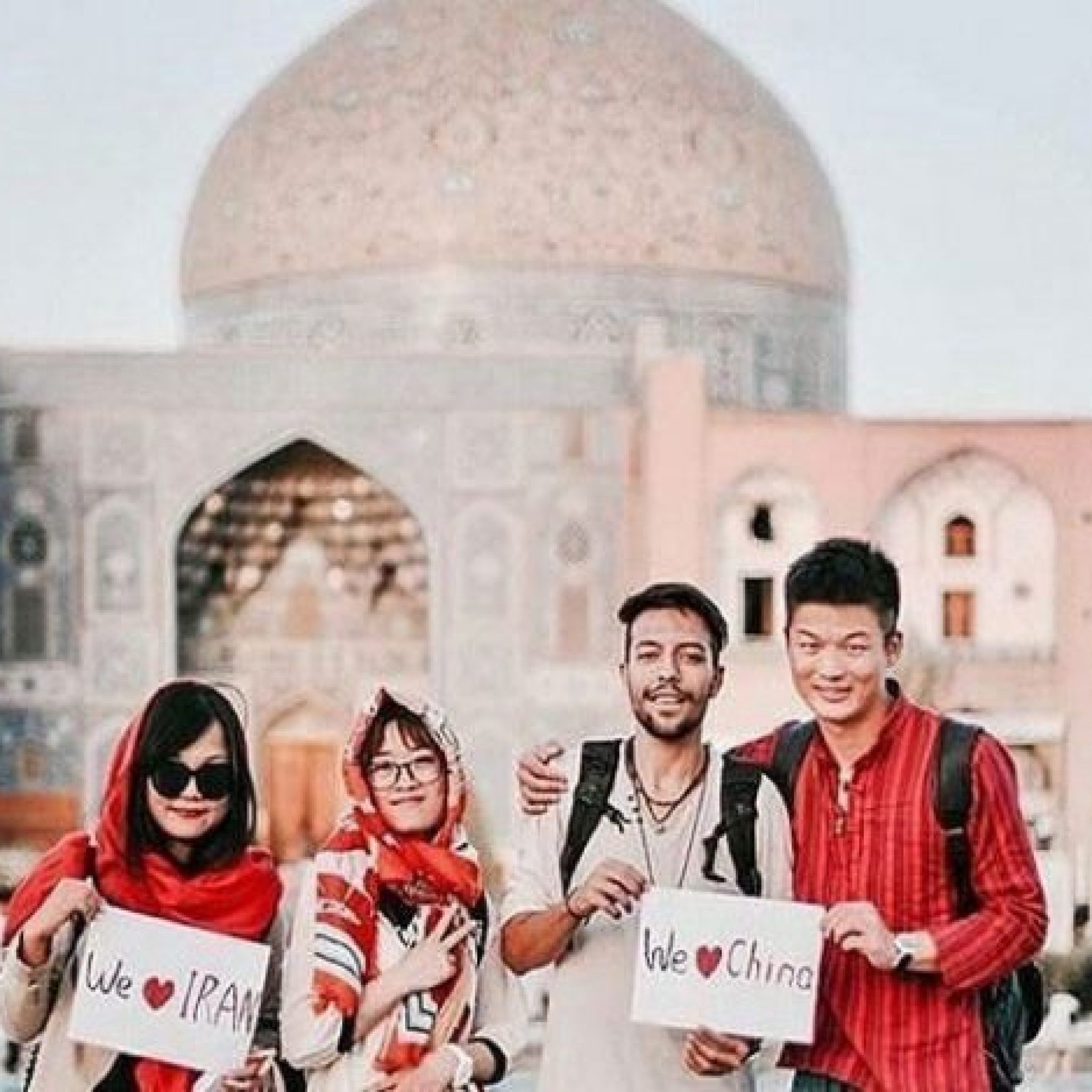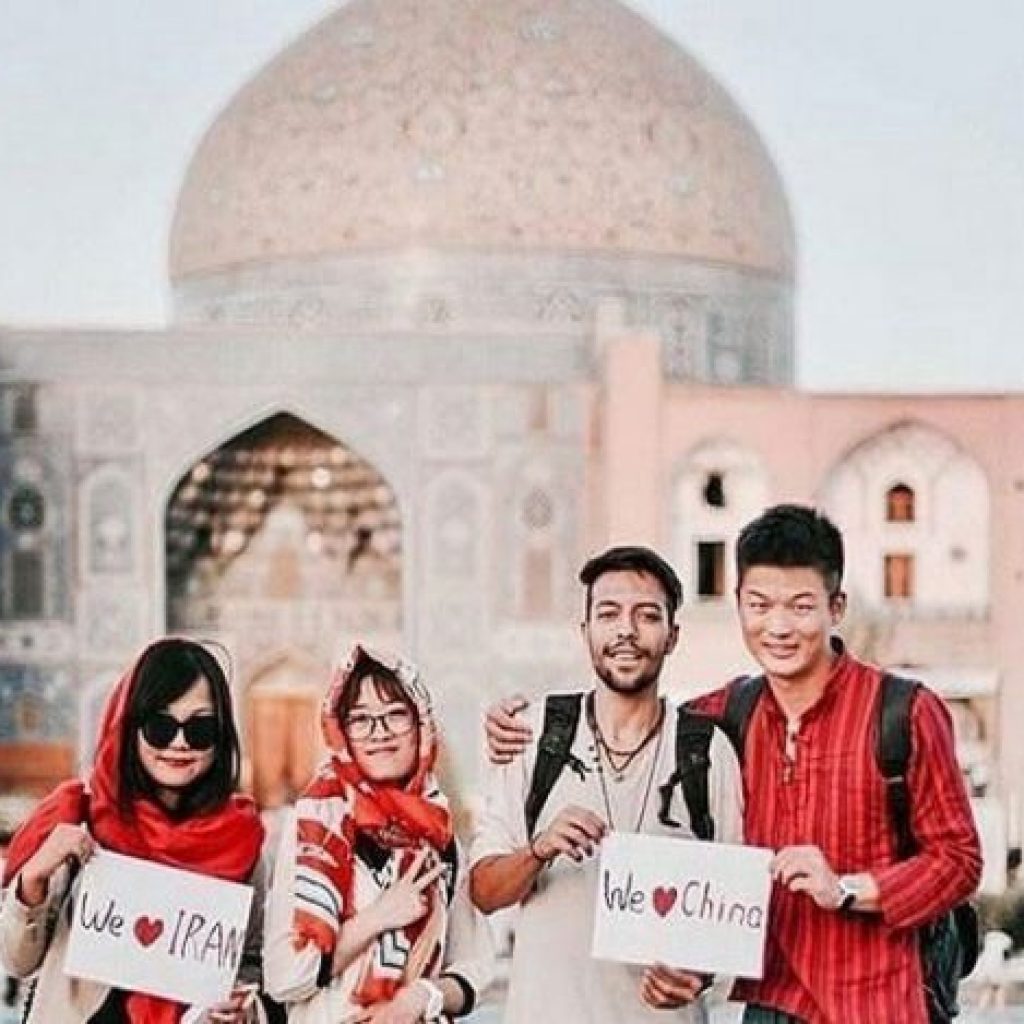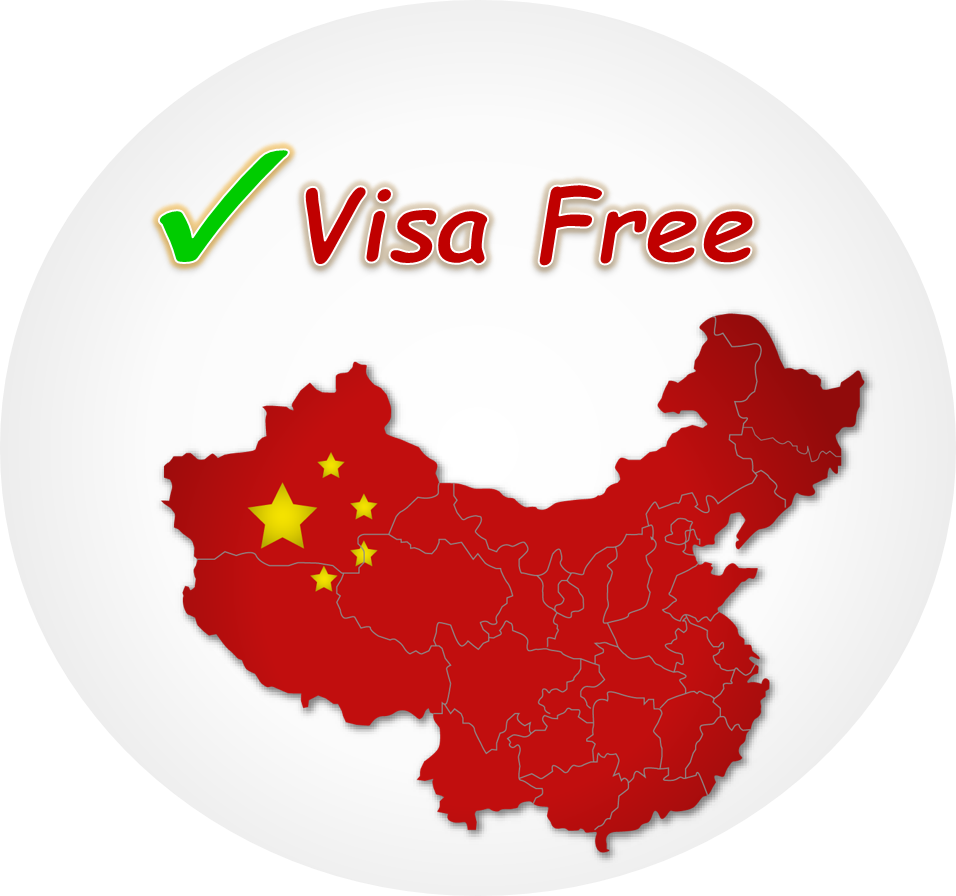 How is visa policy of Iran for Chinese Travellers?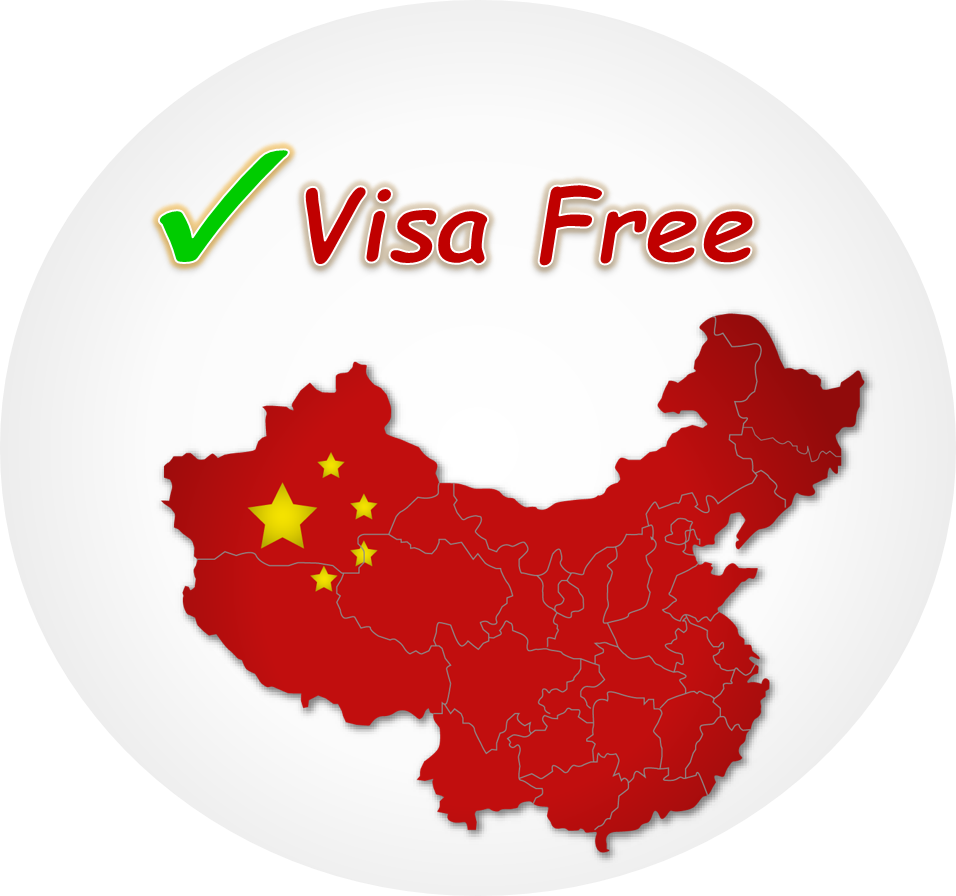 21 days stay in Iran without visa
It is  is approved for Chinese, HK and Macau Passport holders in June 2019.
– No track of travel in Iran will be in passport.
– Chinese passport should have at least 6 month validity at the time of arrival in Iran.
– Travel insurance is an obligation for all citizens.
– Dual Passport holders can travel to Iran Visa Free through Chinese Passport. 
8 Reasons Why Chinese Tourists love to Visit Iran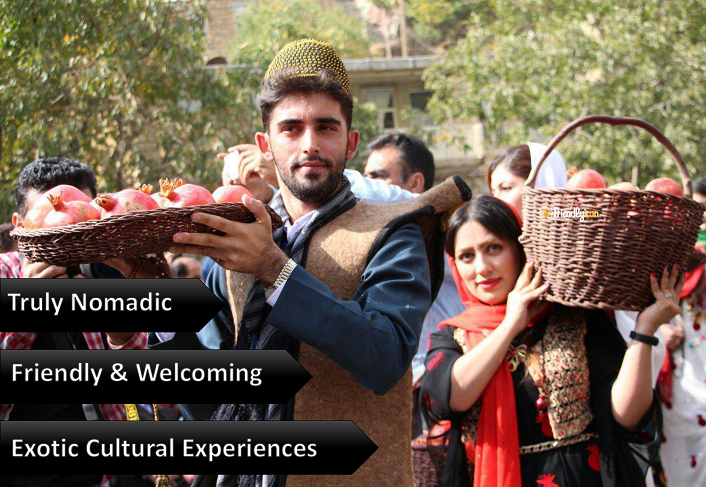 Iran has a lot to offer for the travelers who visit the country and People Travel to Iran with different purposes and intentions such as; historical sites, shopping, nature, etc.
What makes Iran an exotic travel destination and makes a fabulous journey based on Chinese travel taste? 
Know  8 Reasons Why Chinese Experience a Unique Journey in Iran, here.
What to Experience in Iran? Recommendation for Chinese
FAQ about Traveling to Iran