Lying in Iran Persian Gulf, Hormoz Island is a new Travel Destination due to its pure nature and the Fresh air, Colorful sands of the beach will let the travelers relax themselves in the clean and neat seashore.
The Greatest attractive item of Hormoz Island is the colored sand. Hurmoz is a rainbow on the earth.
Hormoz is made of a little salty heel, holding specific Kanis and stones, has took the name of the "Geology museum of Iran" for this island.
In These little island local people use the red sand directly as a spice in cooking Fish, Bread and Sauces. This red sands are named as "Gelak" among locals.
Only in 3 Hours, you can walk around the whole island or even enjoy the Excitement of the bicycling. While circling around the island the purple, red, blue and yellow heels would accompany you in your journey.
Hormoz is home to lovely free Deer and Gazelle flock, its purity attract the birds all around to step by and say greetings to the fishes. You'll have the chance to meet them, take amazing photos and easily let the wild life of Hormoz conquer your heart.
HORMOZ ISLAND WEATHER AND WHEN TO GO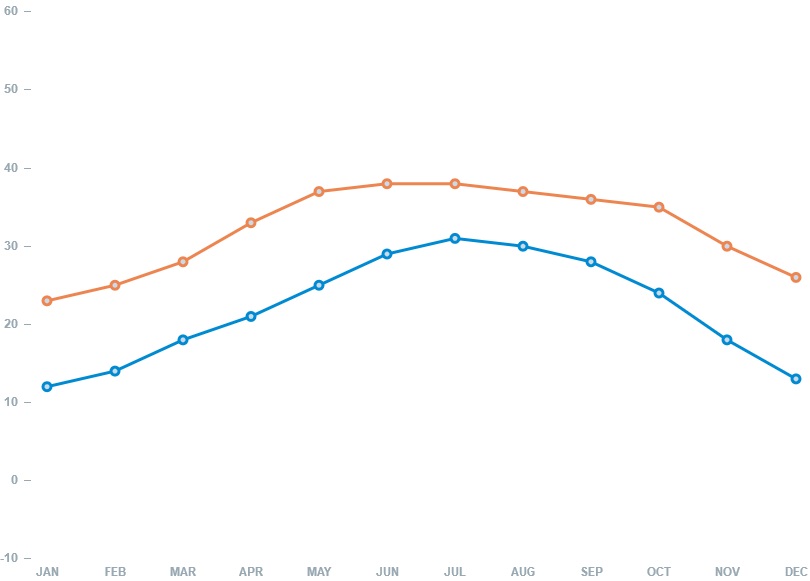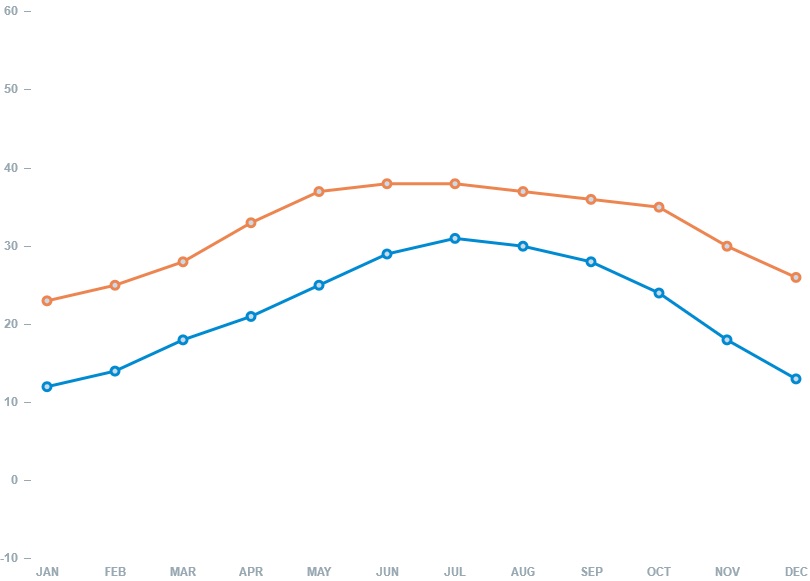 Portugals in Qeshm and Hormoz
Centuries ago Portugal navy staying in the Hormoz Island had started some constructions. A Church, with a fabulous ceilings, made by Persian Gulf carols in tree color of Green, Red and white, representing the great architectural sense of Portugals.
So many archeological groups from Portugal yearly travel to Iran, Hormuz Island to visit the Portugal army castle and warm weapons.
There is just one single village in Hormoz, Hiding itself in the Palm Trees. In this village you can find the warmest hospitality of Iranian people, they are so kind and generous.
There is a Colorful Carpet Painting Festival each year at Hormoz Island, in these Festivals the fascinating sands of seashore, which are naturally in different color of Golden, Silver and Red are used as painting color and the painting takes place on the beach side.
The time of this Festival is not set, but mostly it takes place in the fall and winter and sometimes on April 30th, which is Persian Gulf National Day.
Hormoz Where To Stay
The travelers in Hormoz may have accommodation in Local houses or at hotel! Yes! It's been a year that a Suite Hotel named as RED BEACH is looking forward for its lovely guests.