In the digital age that modernity has conquered human life and a shadow of media and smart devices is fallen on the rich cultures, Iranians have protected the ancient Persian cultures in the best way.
The top rank reason to travel to Iran is the people and ethnicities of Iran. It is recommended for all the people in the world to know the Persian old culture and traditions as one of the most effective and ancient cultures ever existed.
2. Exotic and Local experiences
Don't be an observer, live like a local! There are so many opportunities to try out living like a local, have unique and fun experiences and give some spice to your Iran trip, like; Culinary courses, Nomad Tours, camping in deserts, Persian calligraphy
3. Photography from a different vision
What would be more desirable for a photographer to be in an uncrowded place at the right time and have their subject of photography clear in the lenses? Whether if you are a fan of street photography, Wildlife Photography or any other bellow mentioned types of photography, you'll catch your favorite moment in Iran.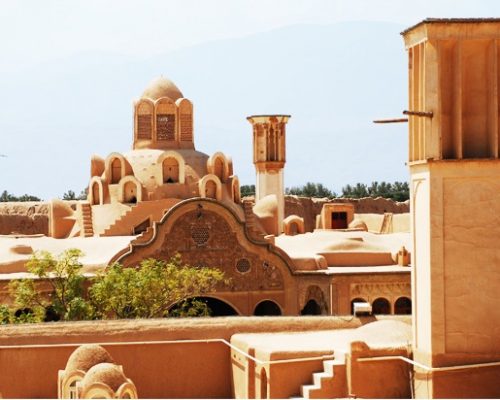 Architectural Photography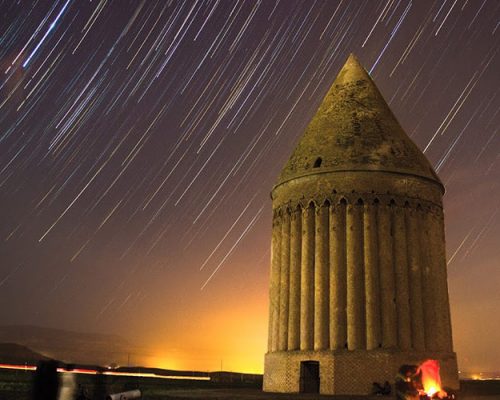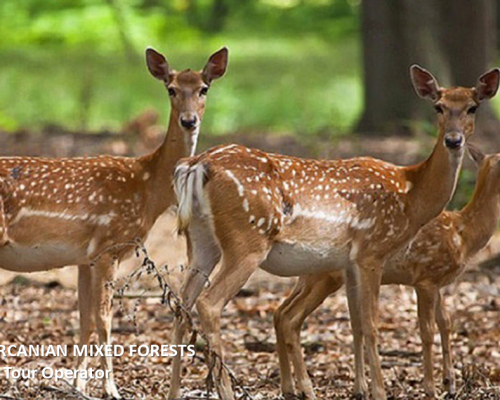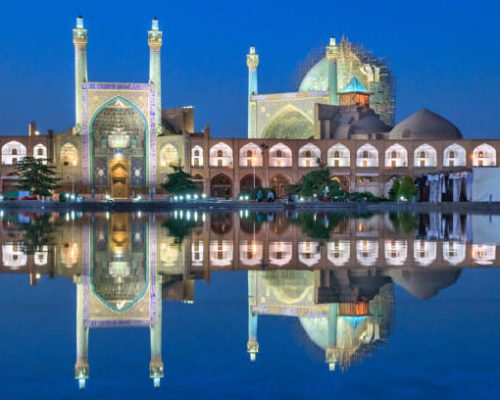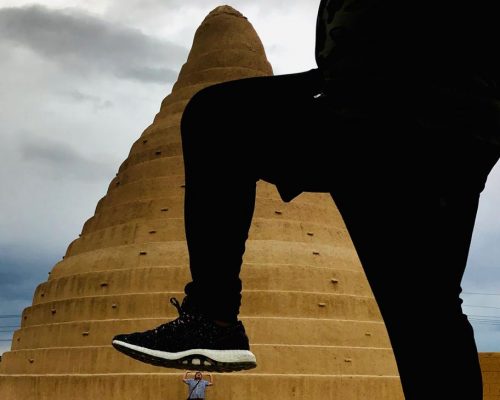 Forced Perspective
Photography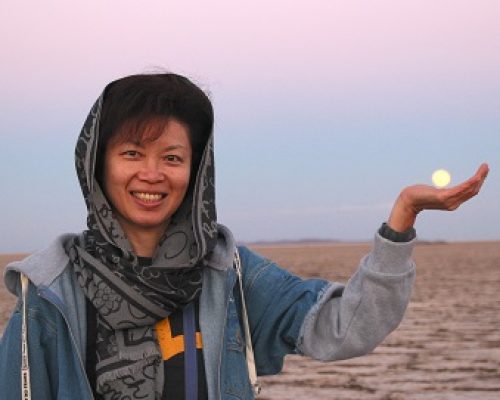 Sun-Set & Sun-Rise
Photography
 4. Ancient tales and stories
Iran has one of the riches literatures in the world. From ancient times so many stories have been taking a part in Iranian lives and some of them have become the basis of valuable books of Ferdowsi, Shahnameh and Nezami Ganjavi Poems.
5. Great weather; Clear Sky, low pollution
As a four-season country Iran is always a good travel destination. You can travel in winter and enjoy the chilly weather of south Iran and Islands, you can travel in summer and relax in northern nature.
Ask a trip advisor to find out the best Iran destination based on your travel time.
No matter if you are in a populated city or a small village there are always friendly people welcoming you and offering you help, free dinner or ride. Iranians love to host strangers and share their food with them. It is in our culture and also recommended in our religion.
7. Know how different religions in Iran live
Iran is known to be a Muslim country, but not all the people in Iran are Muslim. You can meet Iranian Armenians who are Christian in Isfahan, Zoroastrians in Yazd and know more about their living style.
8. Most number of world heritage site beholder in the Middle east
Not all sites in the world can be a world heritage when you know somewhere is in the UNESCO heritage list, you know it worth the visit and the place has a lot to offer. People who admire world heritage sites know how culture and history affect the future.