Iran tourism industry has been improved rapidly in recent years. Therefore, the Iran government has been tried to facilitate traveling to Iran from other countries. In this regard, in 2019, Iran announced a visa exemption for Chinese nationals. It aimed to facilitate traveling from China to Iran and to develop economic ties. Thus, Chinese travelers have become more interested in Iran as a new destination.
To make it brighter, we refer to Morocco's experience in this regard. Morocco has seen a massive increase in tourists coming from China after lifting visas for Chinese in 2016. Accordingly, the number of Chinese visitors to Morocco rose about 20 times in 2 years after announcing the visa exemption for Chinese nationals. It shows that Chinese tourists are very interested in traveling to new destinations.
These days, a quick search on the internet shows that there are countless companies that offer Iran tour packages. Many of them are official tour companies from all over the world and Iran. But we can see many Chinese guides who promote Iran tour packages on the internet and social media as well. The big question is which one is more trustable.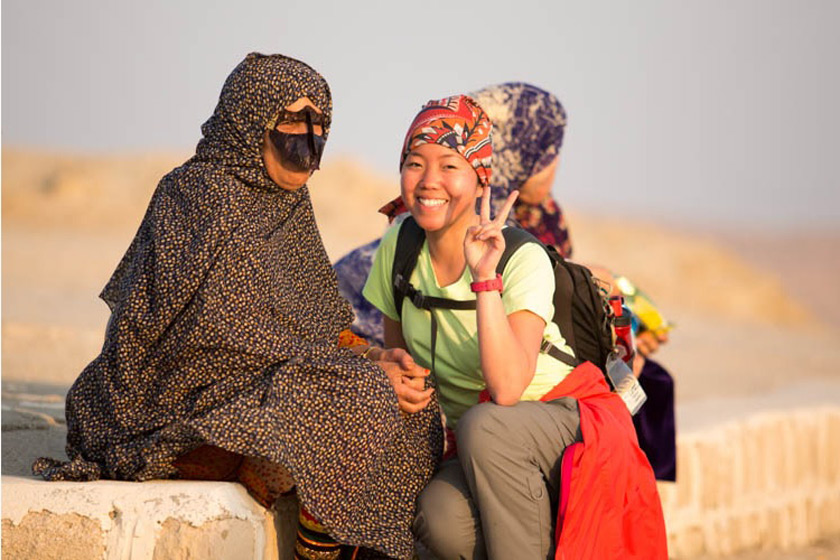 To answer this vital question, let's refer to Morocco's experience with Chinese tourists one more time. "Many times, I have met groups with just Chinese guides, without local tour guides," A Moroccan tour guide said. It is evident that Chinese people prefer Chinese guides who speak in their native language and know their customs. But according to Morocco experience, they need local guides to get the most out of their trip. The Chinese tourists who visited Morocco without local guides were not satisfied with their trip to Morocco. Although Chinese guides can communicate with their clients and address their needs, they cannot introduce less-known destinations like Iran thoroughly.  Also, they cannot engage their clients in the inhabitants' everyday lives (which is very important in the tourism industry).
As a result, to avoid the same situation in Iran, Chinese tourists need to travel with Iranian official travel agencies or the other travel agencies in the world who are partners with Iranian travel agencies. These kinds of companies can provide local professional tour guides, who are experts in different aspects of tourism. Moreover, as these days, there are numerous Iranian tour guides who can speak in Chinese, these agencies can offer the best Iran tour packages with full-time Chinese-speaking travel guides who can introduce all aspects of Iran as well as handle their clients' issues.