The issuance of Iran tourist visas and the flow of foreign tourists from land and air borders after a 19-month suspension will be resumed in October 2021 by the order of the Iran President.
According to ISNA, Seyed Ezatullah Zarghami – Minister of Cultural Heritage, Tourism and Handicrafts – announced this news on the occasion of World Tourism Day on the 27th of September. After the 19th of September that Mr. Zarghami has announced lifting the restrictions on the Iran Tourist Visa, today's news has given tourism industry activists great hope.
Ali Asghar Shalbafian, the deputy tourism minister, also told ISNA that the decision to resume issuing Iran tourist visas had been issued and notified to all relevant agencies.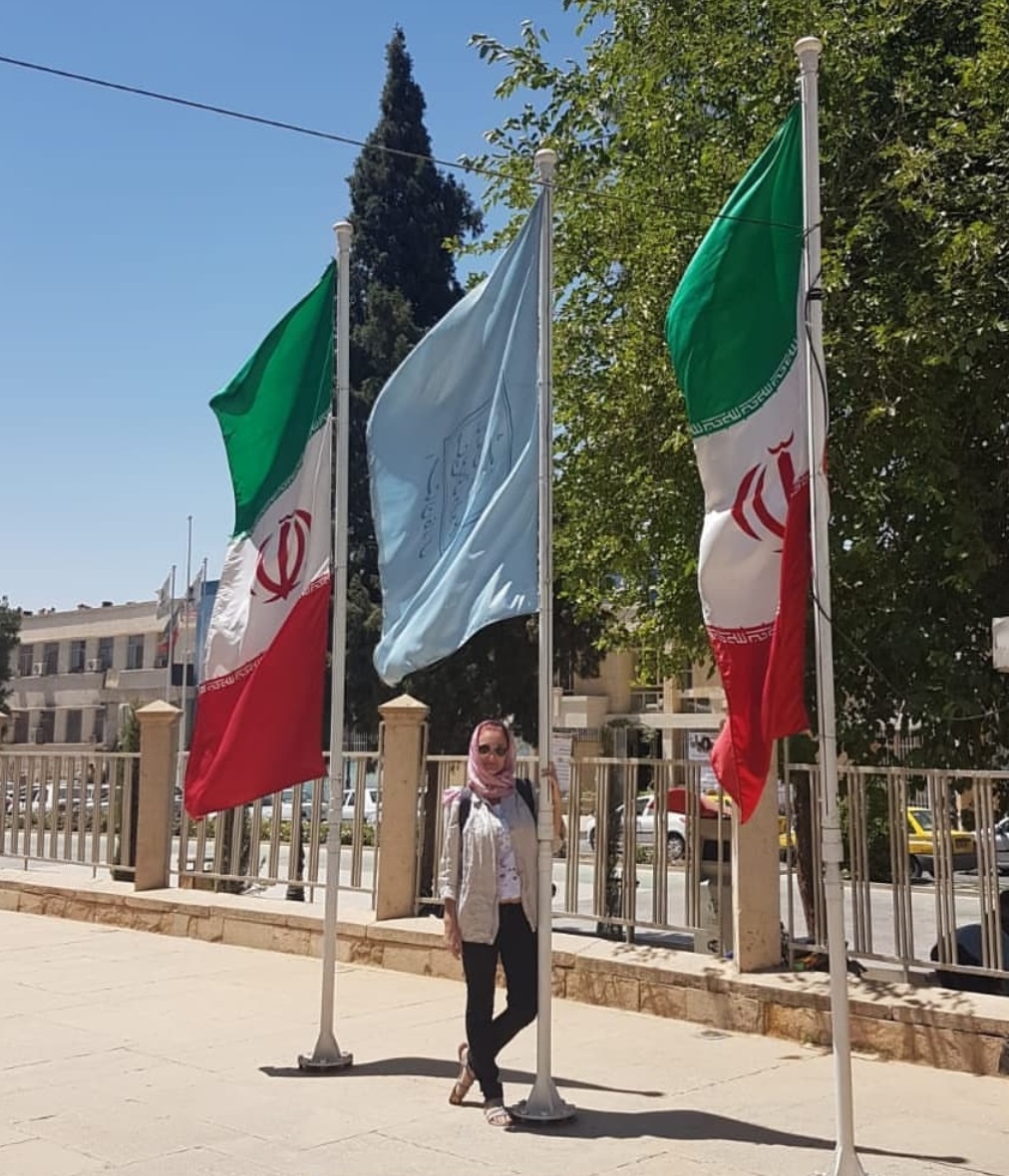 The issuance of Iran visa was stopped in April 2020 due to the outbreak of the Coronavirus, the suspension of most international flights and the closure of land borders with the approval of the National Corona Headquarters, but medical, business, and student visas were still issued non-stop.
Earlier, President Seyed Ibrahim Reisi, seeking to speed up vaccination in Iran, had said: "We have reached a point where instead of imposing new restrictions, we must plan and decide on the removal of restrictions."
Update on Iran Tourist Visa, October 18, 2021:
"The issuance of Iranian tourist visa will resume; the regulations on this issue have been written in strict compliance with health protocols and will be implemented with high safety aspects." Seyed Ezatullah Zarghami said on Monday.
All of the details are specified in an Iran travel protocol and will be announced soon. According to these regulations, travelers can enter Iran just through travel agencies and need to stay in approved hotels, they also need to be fully vaccinated.