Khuzestan province the land of Palm trees is a south-western region in Iran with 9 thousand years of civilization. Since the historical sites, the natural destination, and the cultural events are spread over the province, we dedicate this page as a unifying travel guide to Susa, Shushtar and some other attractions in Khuzestan.
Susa which is called Shush in Farsi language is the capital of the Elamite civilization and the winter capital of the Achaemenes Empire. The highlight of Susa tourism is the Choghazanbil Ziggurat. A temple date back to 1250 BC, built by Untash-Napirisha, the king of kings and to worship God, Inshushinak. Chogha Zanbil was one of the first UNESCO World heritage sites inside Iran.
Not only the Choghazanbil Ziggurat but also, the Arcorpol hill, Hafttapeh, Apadana Palace and Susa castle (also famous for French castle) are other historical destinations in Shush city.
Within about 1 hour drive, Shushtar city is located in a short distance from Susa.
The main attraction in Shushtar is a historical hydraulic system, which is a remaining masterpiece from the Sassanid Empire. This irritation system is also a UNESCO world heritage site from 2009 and it worth it to visit.
Watermills in Dezful, Salasel castle, Pamenar village, and Zaras tourist village are other top things to visits in Khuzestan province.
Best Susa, Shushtar Tours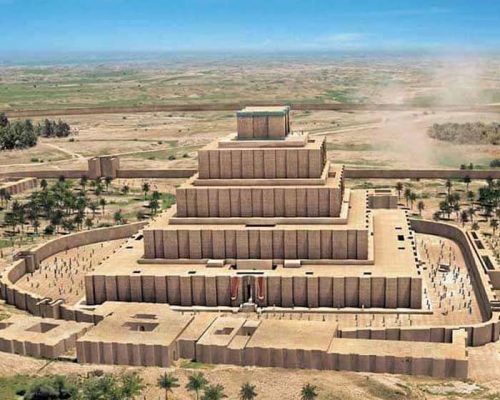 City Trips
This short trip to one of the world's oldest civilizations is a mixture of historical sites of Susa and Shushtar and cultural experiences.
When is the Best Time to Travel to Susa and Shushtar?
Susa and Shushtar can make the best experience for you if you visit them when the weather is good.
When is the best time to visit Shush and Shushtar? Of course, our answer is during March, November, and December!
During these months not only the sightseeing but also camping and nature trips are pleasing and memorable.
Visiting Khuzestan province in summer can be breath-taking! Not in a good way! Only because the heat is annoying!
In recent years because of the dust and air pollution in a few cities, winter is also not a proper choice to visit Khuzestan.