Iran from Hong Kong | Tour , Flight , Guide . . .
These days, stylish Hong Kong Travelers have plans to visit Iran and experience the magnificence of Persia. The Antique history, Rich culture friendly people, and feeling adequately safe in Iran, have made Iran tours desirable according to our tourists from HK.
After waiving Iran visa for HKSAR passport holders, Iran is having more visits from Hong Kong demanding profound cultural Iran Tour packages! The sincere reviews of tourists who travel to Iran from Hong Kong show there are special bonding between Iranians and Hong Kong People.
After years of being honored to operate and tailor-made Iran tours for our friends from Hong Kong, FriendlyIran travel experts are very well familiar with HK people's travel style and inquiries.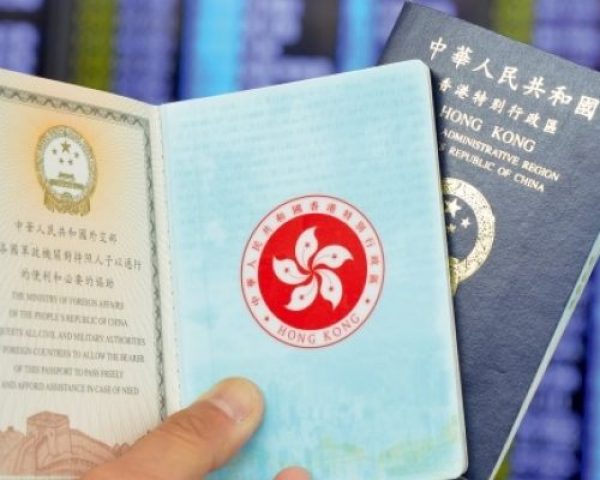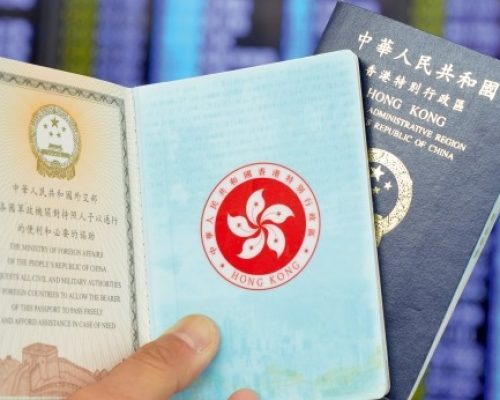 Requirements of Iran visa for HKSAR passport
Hong Kong nationalities with valid HKSAR passports are eligible to stay and travel in Iran without a visa for 21 days.  
From August 2019, people with Chinese, Macau, and Hong Kong citizenship do not require an Iran visa and can directly enter Iran with a valid passport.  
Passport validity to travel to Iran must be more than 6 months after the arrival date.
Tailor-made Iran Tour Packages for Hong Kong People
Experience Iran In-depth culture;
Iranian Hospitality in Real Life and Explore Adorable Nature
With a pre-planned itinerary, you can make every moment count in Iran!
Visiting Iran can be more than historical sites and tourist areas, check out bellow Hong Kong travelers inspirations and make your trip twice valuable as others!
Persian Culture in new perspective:
Find out truth of Iranian beliefs and stories that they have grown up with, by joining annual and occasional events! Popular festivals like Nowruz, Yalda, Tasua-Ashura and less-known ones like Charshanbe Souri, Sadeh, Pir Shalyar make your trip more significant and pleasing.
We have found people from Hong Kong as deep and insightful travelers, so guess what? We can arrange special gatherings with a family for you! You can meet a family and listen to the granny telling you about old times, see the old-time marriage photos, and know-how the new couple of families met each other, how teens like gender-separated schools, and other hidden aspects of living in Iran.
Seasonal Adventures and fun activities:
Scape from the humid and hot weather of Hong Kong to Iran four-season land! There are always exciting activities to do in Iran! All over the year! Camping, horseback riding, Water sports, trekking, and skiing.
Go for the adventure that gives you the best photo shots for your Instagram and mind-blowing stories for the friend's gatherings!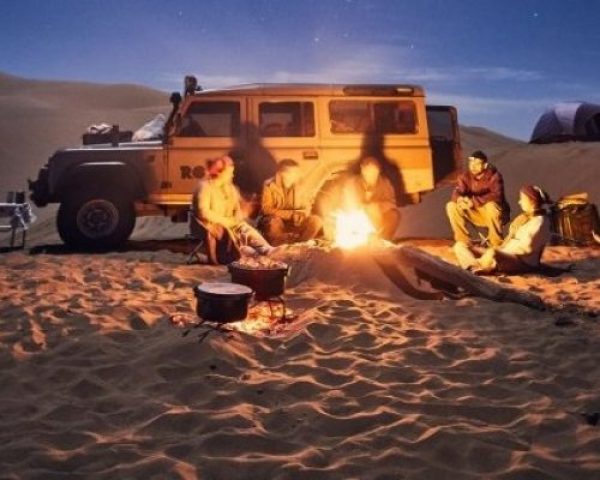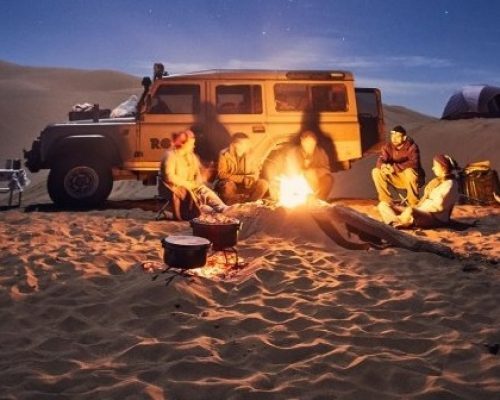 A Wonderful Night at Desert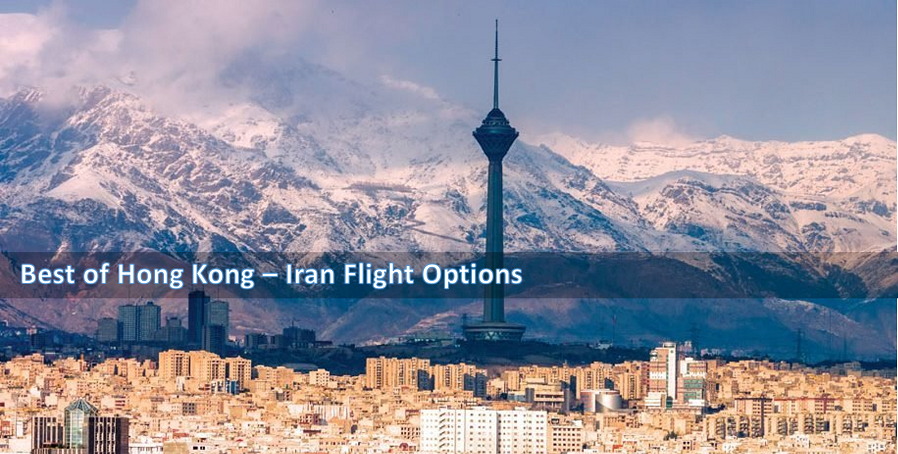 Flights Hong Kong – Iran:
There is no direct flight from Hong Kong to Iran and all flights Hong Kong – Iran have at least one connection.  
Most frequent connection flights to Iran are from Dubai, Doha, Sharjah, and Istanbul. The flight duration of, Dubai-Tehran is 2 hrs. 30 min., Doha-Tehran is 2 hrs. , Sharjah-Tehran 2hrs. , Istanbul-Tehran is 3hrs. 40 min.
Best Flights from Hong Kong – Tehran:
Emirates, Qatar Airways, Turkish Airlines, and Aeroflot have the most frequent flights to Tehran.
Turkish Airlines have the most variety of flight destination in Iran as well.
Turkish Airlines offers flights from Istanbul to 7 cities in Iran; Tehran, Mashhad, Tabriz, Shiraz, Isfahan, Ahwaz, and Kermanshah. So you can save your time and energy by flying to one city and flying out of another city! This probably will drop a domestic flight in Iran.
Qatar Airways is another superb choice to fly to Iran from Hong Kong! 
You can book your flights to Iran online with  Friendly Iran Tour Operator and Travel Agency.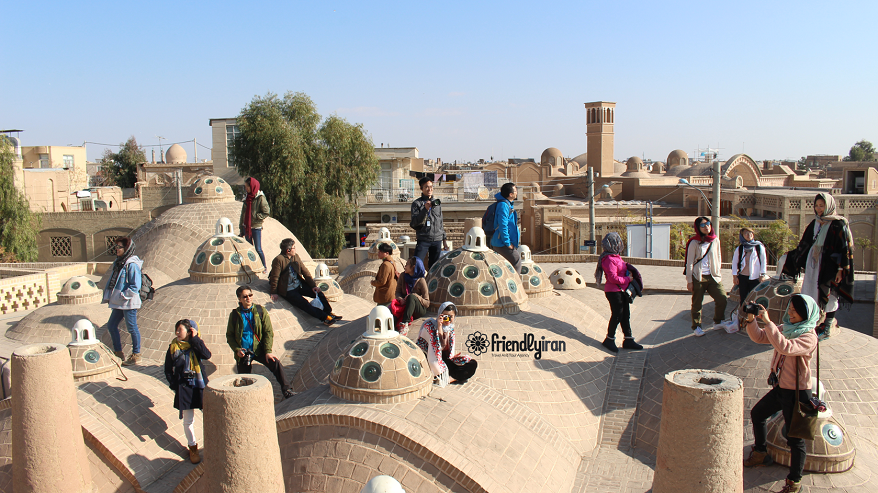 Is Iran safe to visit as a Hong Kong citizen?
"Currently Iran is dealing with coronavirus outbreak and traveling to Iran is neither recommended nor possible! To get the update information, when Iran starts receiving tourists again, stay in touch with our travel advisors"
Iran is super safe! It's the safest country in the Middle East and based on traveler's reviews even more safe than European countries!
As a result of the Media's power, some people Imagine Iran as a complete unsafe area! Which is not true at all! Obviously, to some western countries who hold and control the most famous Media in the world, Iran is better to be off the table and to be considered as an unsafe tourist destination! However, Iran is pretty safe and secure!
In Iran it's not legal to have guns or other weapons, it's forbidden to drink alcoholic beverages and also you rarely can find a case of attacks happening to tourists.
FAQ: Traveling from Hong Kong to Iran Frequently Asked Questions
FAQ Iran Visa for HKSAR Passport Holders
Iran Embassy in Hong Kong, Contacts:
Address: Unit 701, 7/F, Sun's Group Center, 200 Gloucester Rd, Causeway Bay, Hong Kong
Call: +852 2845 8005
Website: https://hongkong.mfa.gov.ir/en
Working hours: Monday to Friday – 8:30 to 17:00
Picking up visa at : 14:00 to 15:00
Note: Iran Embassy in Hong Kong is closed based on Iran and China official holiday Calendars
As long as you travel to Iran with a Hong Kong passport you can travel visa-free for 21 days and having other passports will not affect your visa situation.
Helpful Travel Blogs hand picked by Hong Kong Tourists