Iran's main international airport, Imam Khomeini Airport (IKA), is located about 30 kilometers to the southwest of the capital, Tehran. IKA covers over 13,500 hectares and has been in operation since 2004.There is another airport in the capital, Mehrabad International Airport, which mainly operates domestic flights.
Services and Facilities Available inside the Imam Khomeini Airport:
Banks and Currency Exchange: There are several banks and exchange offices at the Imam Khomeini International Airport offering different services such as currency exchange services; Tejarat, Meli, Saman, Post and Mellat Bank and Sorena money exchange agency.
ATMs: ATM machines are available at the airport. Although due to sanctions against Iran, ATMs don't work with international cards, So IRR (Iranian Rial) is the only cash you can receive from ATMs.
Wi-Fi: At Tehran Airport free Wi-Fi is available in the arrival and departure lounges. To be able to receive a password via text message, a mobile phone number is required. There are also internet cafes for printing, copying, scanning or other related services and also activation of sim cards. Internet Cafes are located at entrance hall.
Medical Services: The airport has a long distance from medical centers, this is why there are emergency medical services available round-the-clock for emergency situations.
Mobile Charging: Charging stations are available in the departures and arrivals areas.
Baby Care Services: There is a baby care room for families with children.
Duty Free & Shopping: There are about 40 shops at IKA and few of them are open round the clock.
Food & Drinks: There are several restaurants and cafes available in all terminals, some of them are open 24 hours for snacks and
drinks.
Services for Elders: At passenger terminal at Tehran airport, special services are available to accessible people such as disabled and elderly people.
Prayer Rooms: There are 17 prayer rooms available to all passengers in different areas.
Airport Transportation: Getting To/From the Imam Khomeini Airport
Travelers can reach Imam Khomeini international airport through Tehran-Qom Freeway and Tehran-Saveh Freeway. It is accessible by following options:
Taxi Service Companies are available outside the arrival hall. They are ready to give any group of travelers a private drive to different destinations. Based on the vehicle you choose; the price will be different. It takes 45-60 minutes to arrive in downtown.
Snapp/Tap30 Online Taxi Booking Applications are another kind of private taxis which costs less than the airport ones.
Tehran's Subway System (Metro) is the cheapest and fastest way to reach the downtown Tehran. IKA is connected to this system through Line 1.
4. Car Rental is also possible at Imam Khomeini Airport, you can ask for a van or a sedan car from the Europcar office located inside the airport. To do so you will need to carry your international driving license, a valid credit card and your passport. Be careful while driving here 😊
5. Private Drive, the easiest and safest way would be to book your private transfer in advance. Inform friendlyiran agents about the detail of your transfer; the exact time, the destination and the preferred kind of vehicle and a professional driver will be at the airport carrying your name.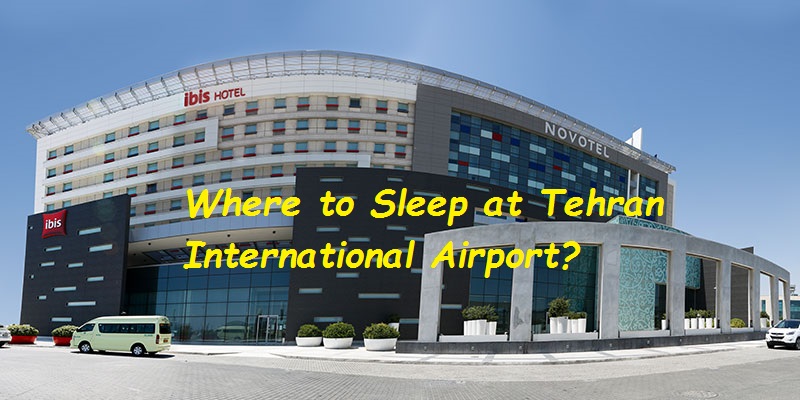 Tehran Imam Khomeini Airport Hotels
There are two side-by-side hotels at the Imam Khomeini International Airport, located at the main terminal: IBIS and NOVOTEL, 4- and 5-star accommodations with various amenities such as Spa center, Sauna, qualified restaurants and etc. It is also possible to book a room up to 3 hours or up to 6 hours at an affordable price. A free shuttle bus is available every 20 minutes to drive the travelers to the airport.
For short-time rests, Reclining chairs are available at the airport.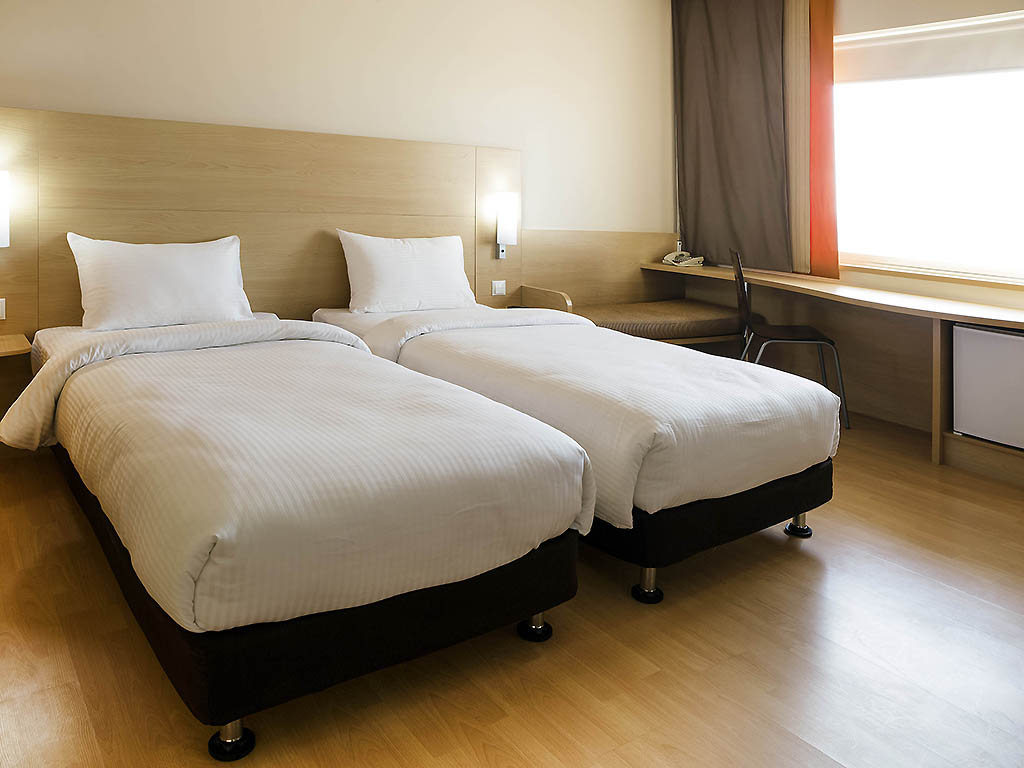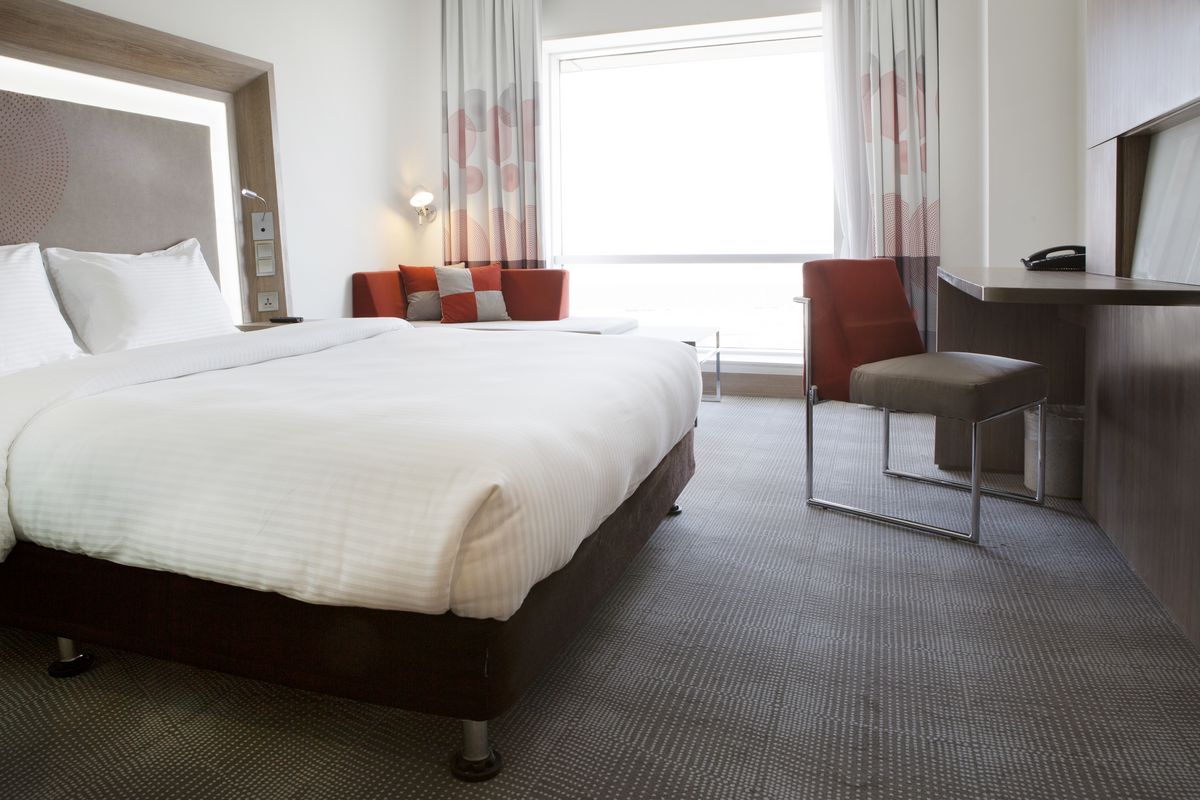 CIP Service and CIP lounge at Imam Khomeini Airport
To avoid flight problems, CIP services are available at Imam Khomeini airport offering various kinds of airport assistance. You can book CIP service in advance and shorten the waiting time at the airport with enjoying free beverage and snacks, the smoking room, newspapers and with free available WIFI.
The CIP service at IKA includes meet and greet at the airport, the check-in process, passport and visa control, luggage check or only a transfer by different vehicles such as standard car or van, VIP sedan or van, middle bus, and VIP buses. CIP lounge services also provide lifter and wheelchair for seniors or travelers with physical disabilities.