[vc_row][vc_column][vc_column_text]
1. Friendly People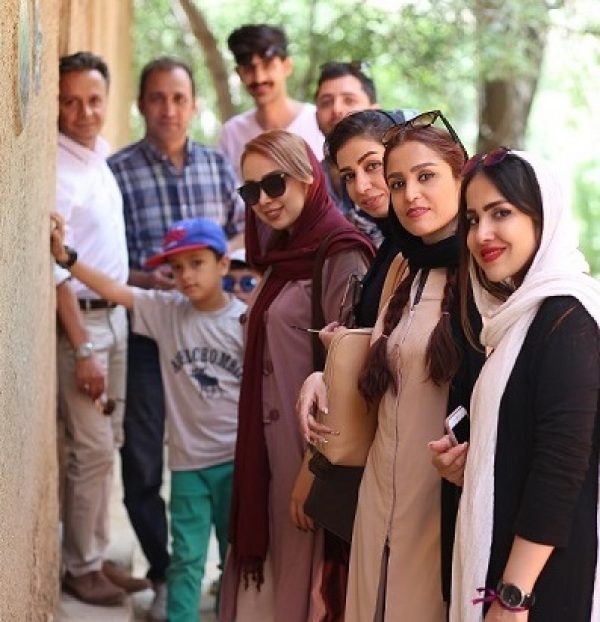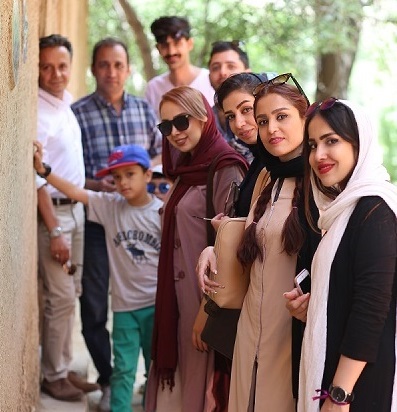 The first impression after entering the country is "Do they know me?!"
In any competition for the title of the world's friendliest people, Iranians would be definite finalists.
It's the people that leave the most lasting impressions from any journey to Iran, their warmth and their hospitality, their willingness to set aside enmities between countries and welcome you with open arms and doors.
Whoever you meet, you will regularly bask what you think of Iran, told 'You are our guest' and brought tea, local sweets, and even food. Meeting Iranians is, quite simply, the best experience in Iran. 
 2. Desert
Three different types of deserts including various attractions have made Iran a popular destination for desert lovers. The welcome is rarely warmer than in the vast, empty silence of Iran's two great deserts. Garmeh is the oasis village of your dreams, with a crumbling castle, swaying date palms, and the sound of spring water. It's the sort of place you come for one night and stay more. Nearby Farahzad and tiny Toudeshk Cho, between Esfahan and Na'in, also offer memorable desert-style family homestays; think beds on the floor, basic bathrooms, fresh, delicious home-cooked food, and endless horizons just outside your door.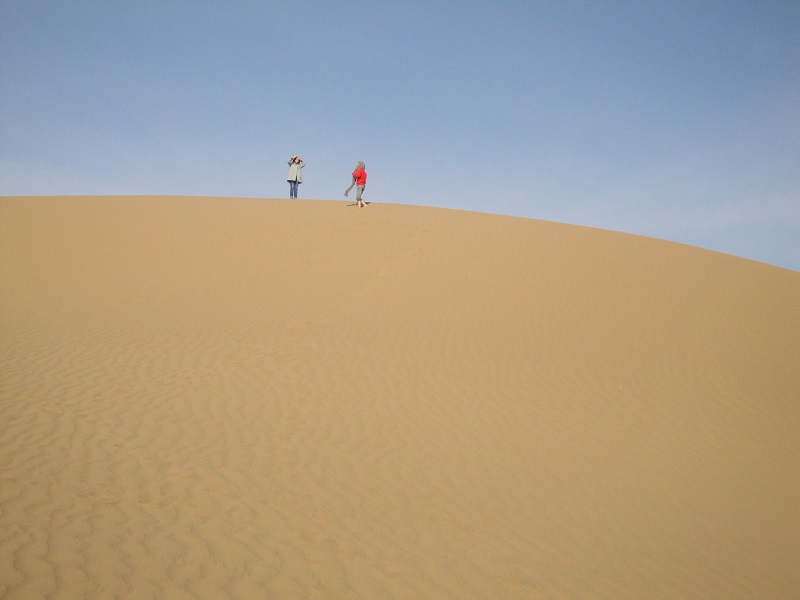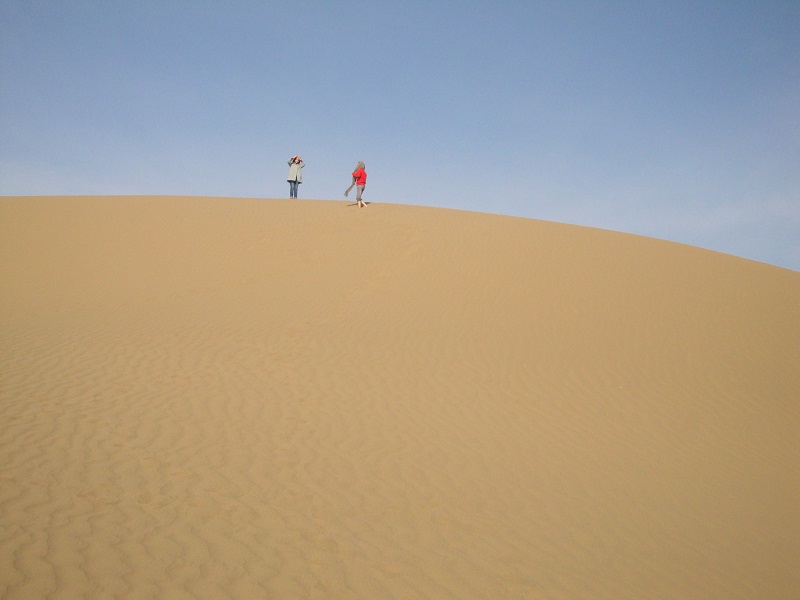 3. Not only sand dunes
In addition to big desert areas in the land of Persia, mountain chains of North and West are the big reasons for a completely different nature in the western and northern parts. Mount. Alborz is located in the north of Iran and Zagros in the west.
You can enjoy unique nature such as mountain parks, Nomadic life, mountain villages, 100 years old jungles, and much more attractions.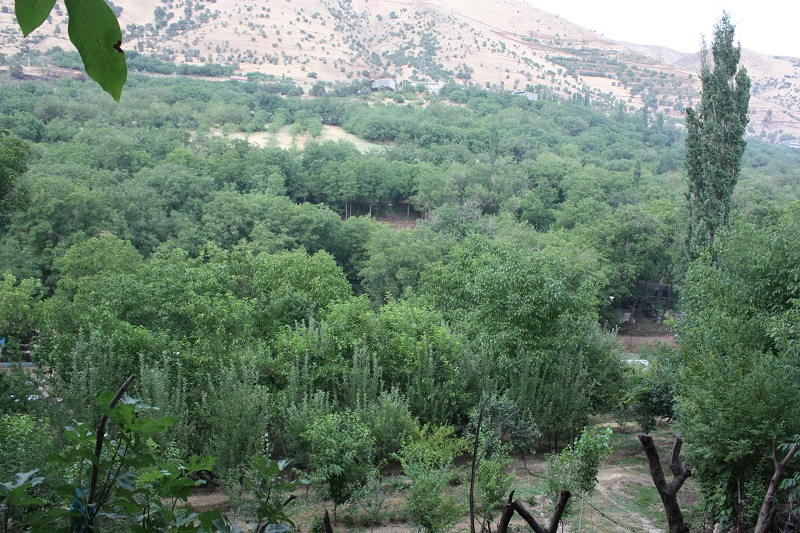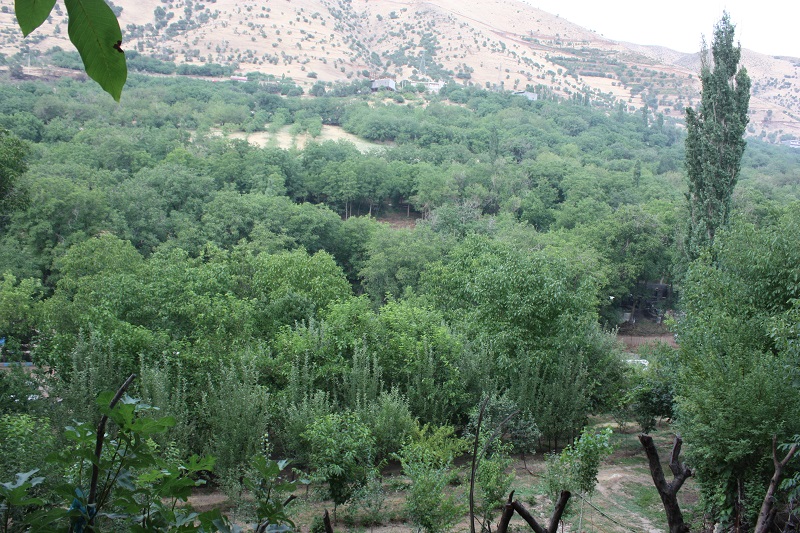 4. Nomads of the Zagros
About two million Iranians from several different ethnic groups still live a nomadic existence, traveling with their goats in spring and autumn in search of pasture. Qashqa'i and Bakhtiyari nomads spend the summer months in the Zagros Mountains, before heading down to the coast for the winter. You can get a taste of nomad life on a day trip from Shiraz to Sepidan or Khan Zenyan.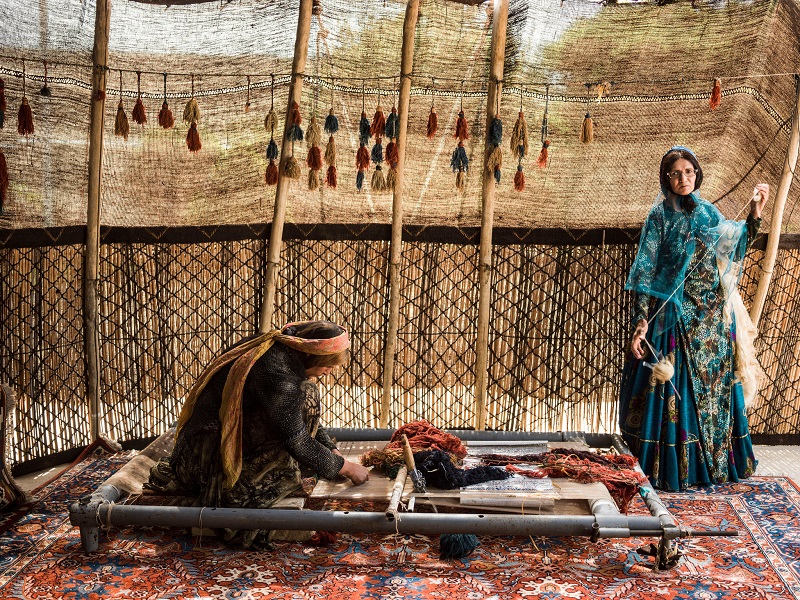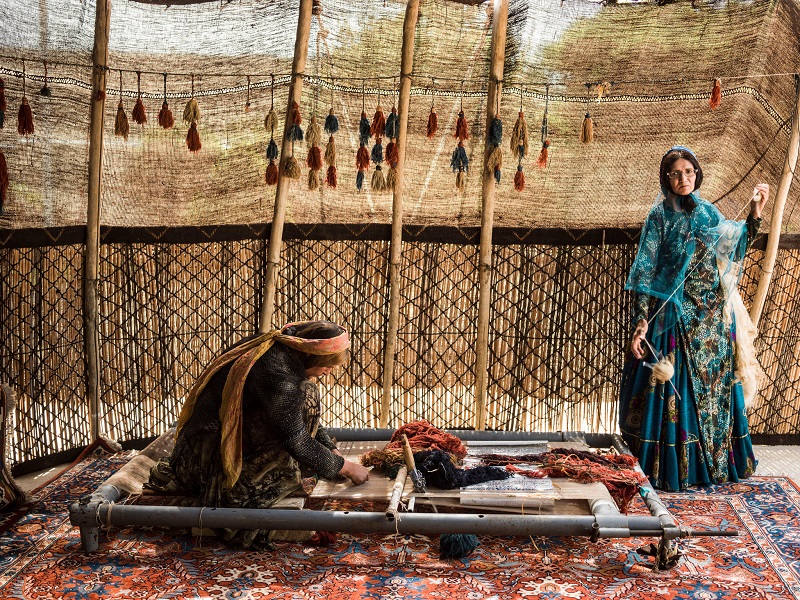 5. Skiing
Think Iran and skiing is hardly the first thing that springs to mind. But Iran has more than 20 ski fields and most of the action is conveniently concentrated around Tehran. The Dizin and Shemshak resorts are the pick, with steep downhills and plenty of untracked Powder to keep skiers of all levels interested. Chalets and ski passes are inexpensive compared with Western countries and the slopes are relatively liberal, beloved as they are by Tehran's upper-middle class. Pooladkaf ski resort is another one located in the south of the country.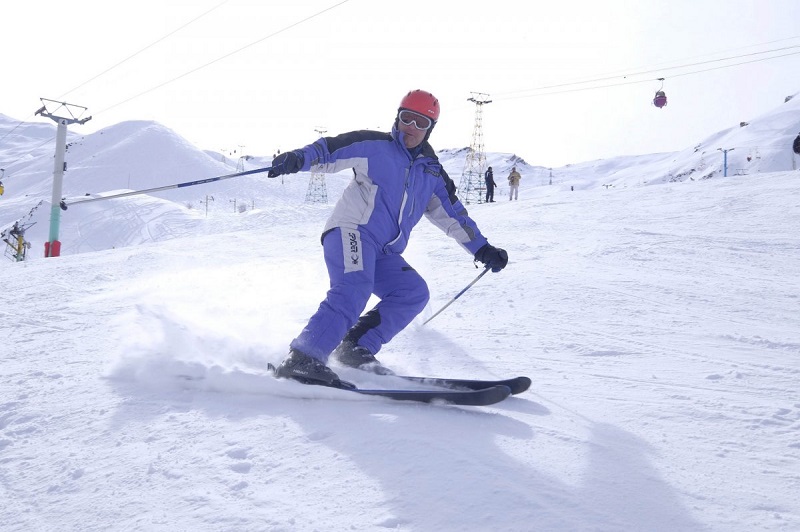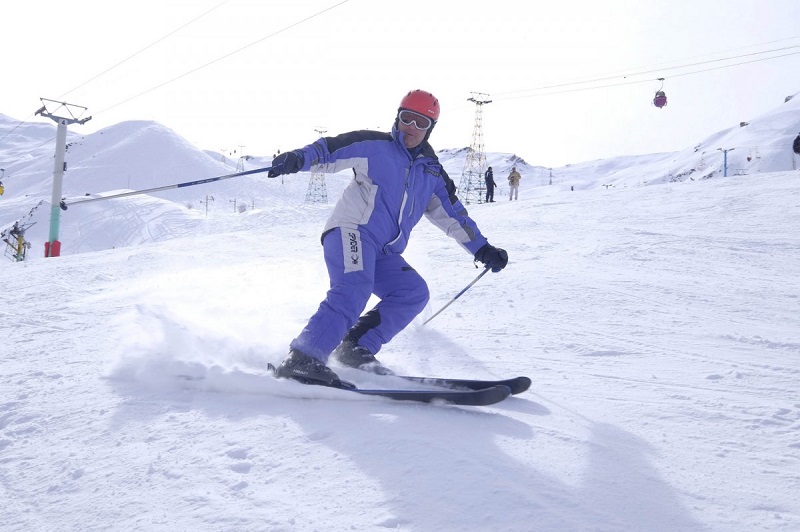 To be continued…
[/vc_column_text][/vc_column][/vc_row]