Visiting the Middle East from another continent? Why just explore Qatar when the cradle of culture and nature is beside you?!
You have traveled a far distance from your home, and you have a great chance to visit a beautiful country. You can easily take a ferry or a short flight to Travel to the nearby islands of Iran or its southern cities that are hosts to endless wonders and beauties.
It is very likely for the Iran Visa to be removed from the requirements of entering Iran for anyone who has a two-way ticket to Doha, therefore tourists from all around the world
can enter Iran an enjoy the vast and beautiful nature and culture of Iran.
You can have a short trip plan between the football matches of your beloved teams while you are in a break. Travel to Iran which is a country full of wonders; from vast deserts to dense forests, from ruins of ancient times to beautiful modern cities, you can explore
our beautiful country for an affordable price and get to know the friendly and welcoming people of Iran.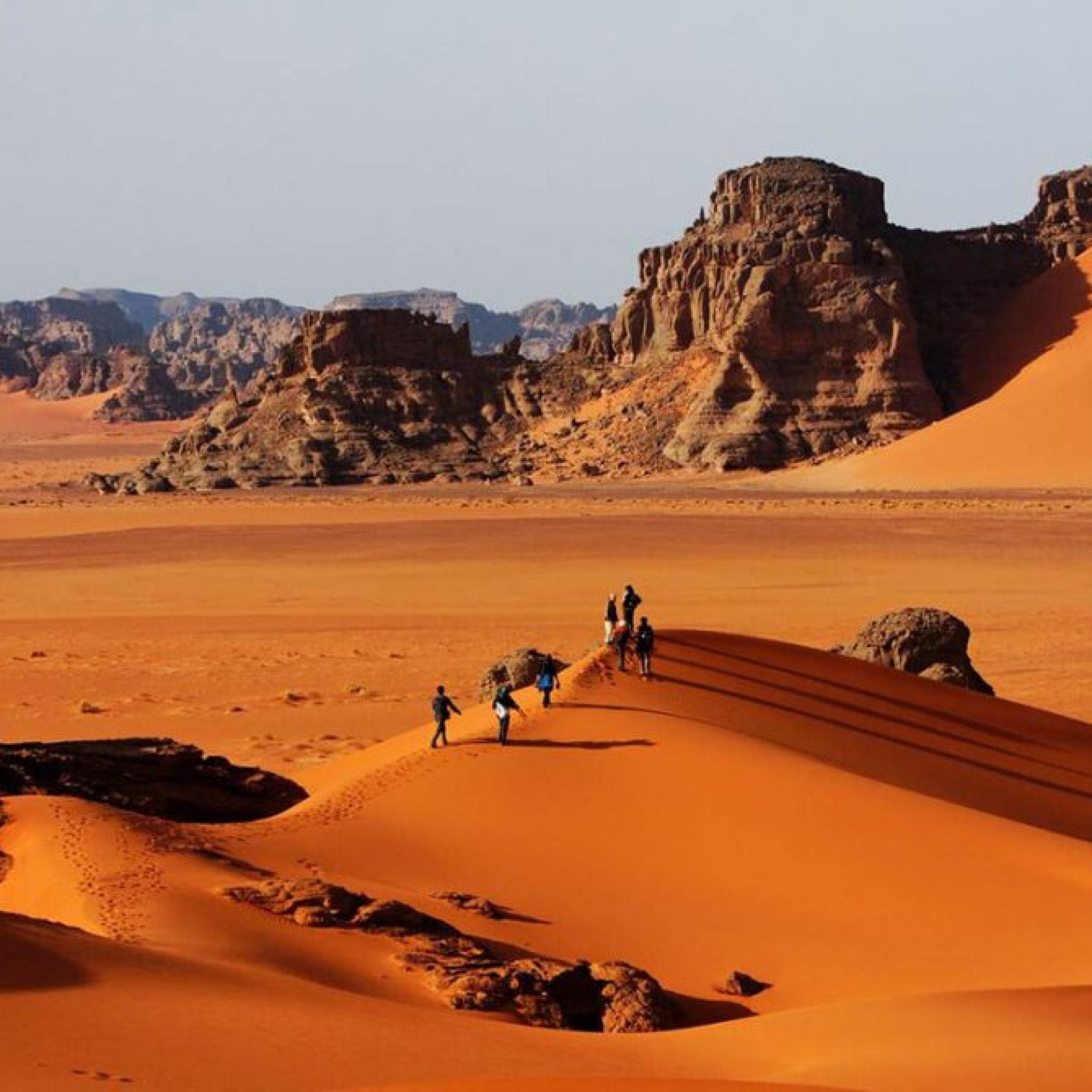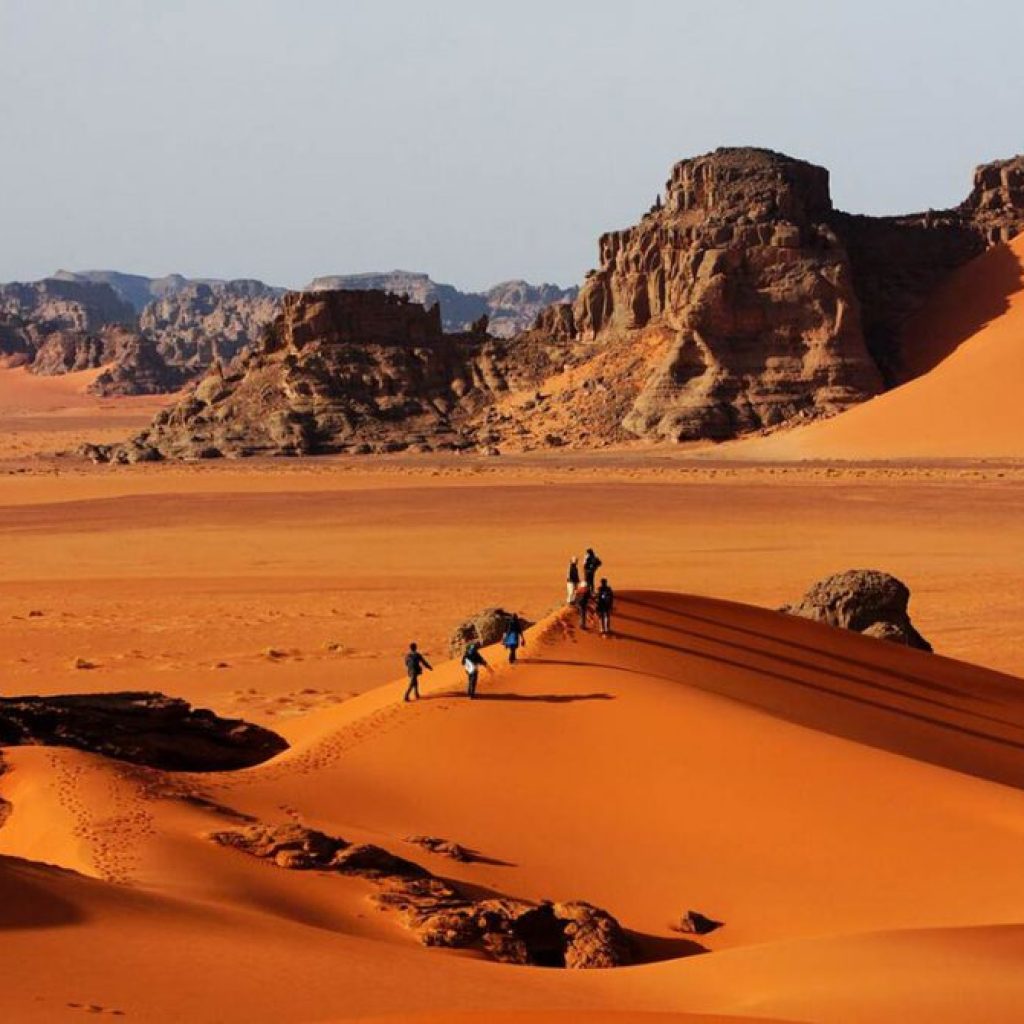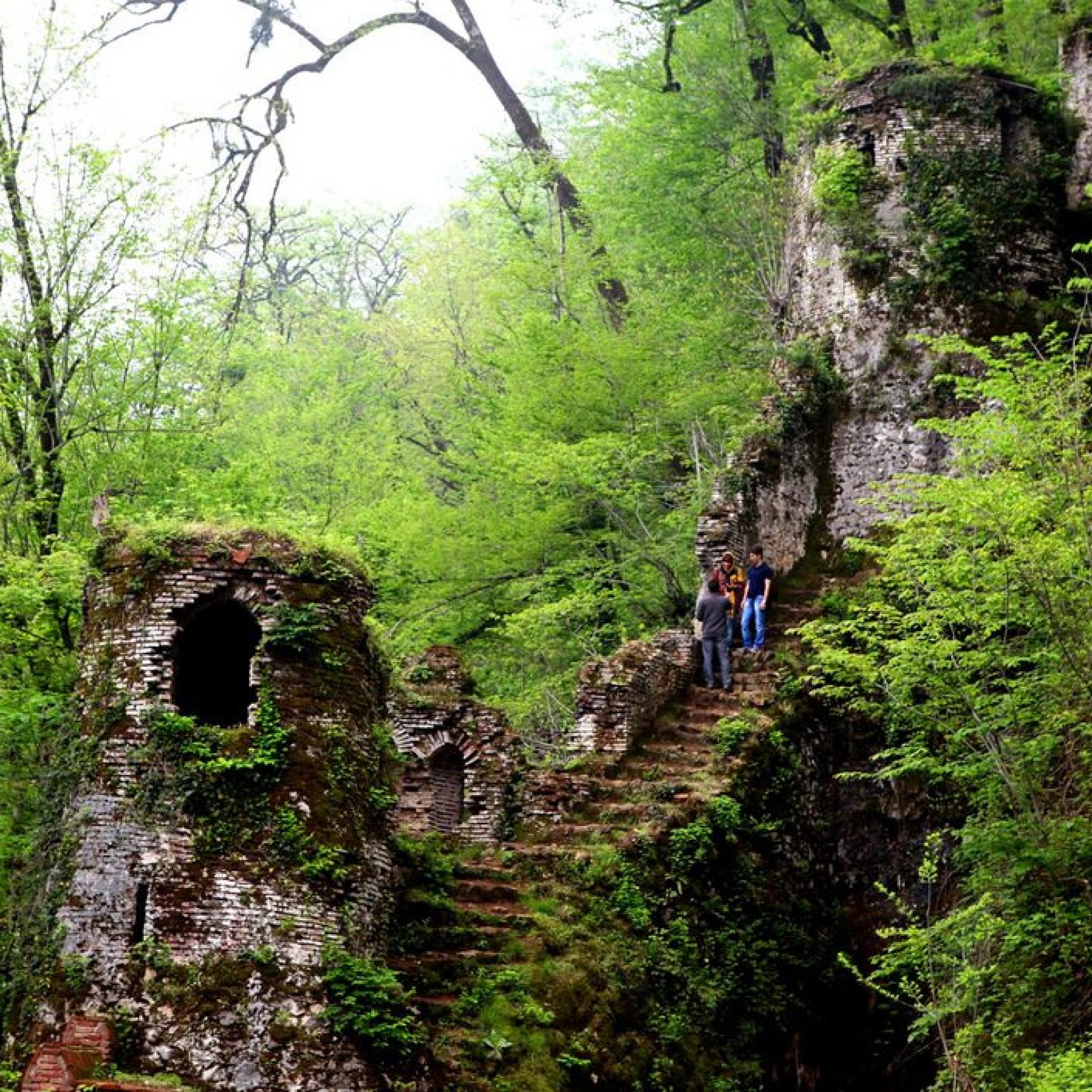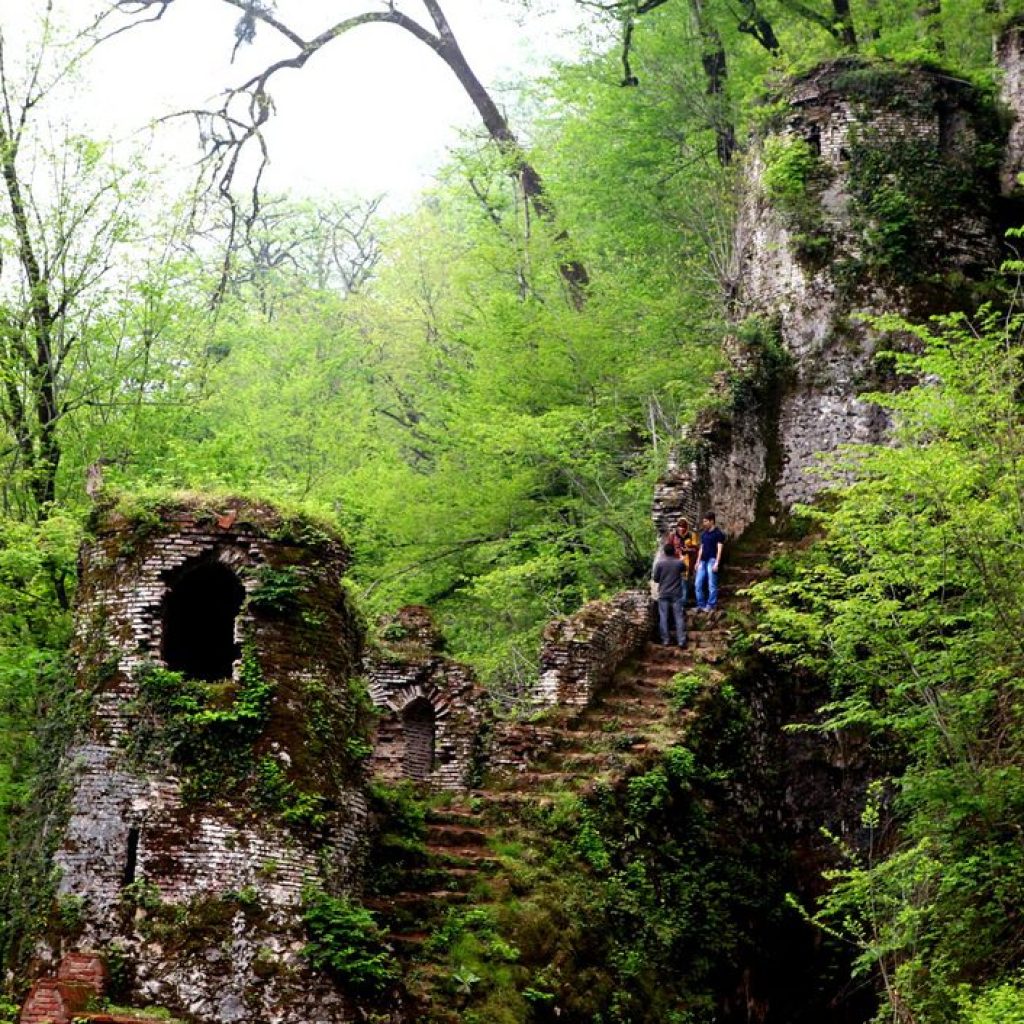 It is also possible to extend your Iran Tour before or after your stay in Qatar, as an example you can have a 7-day classic trip plan, starting by visiting Shiraz and go all the way to Tehran to see the beautiful culture and architecture of land of Persia
that are still standing up from 2500 years ago until today. You rather watch the football matches from TV with Iranian soccer fans!!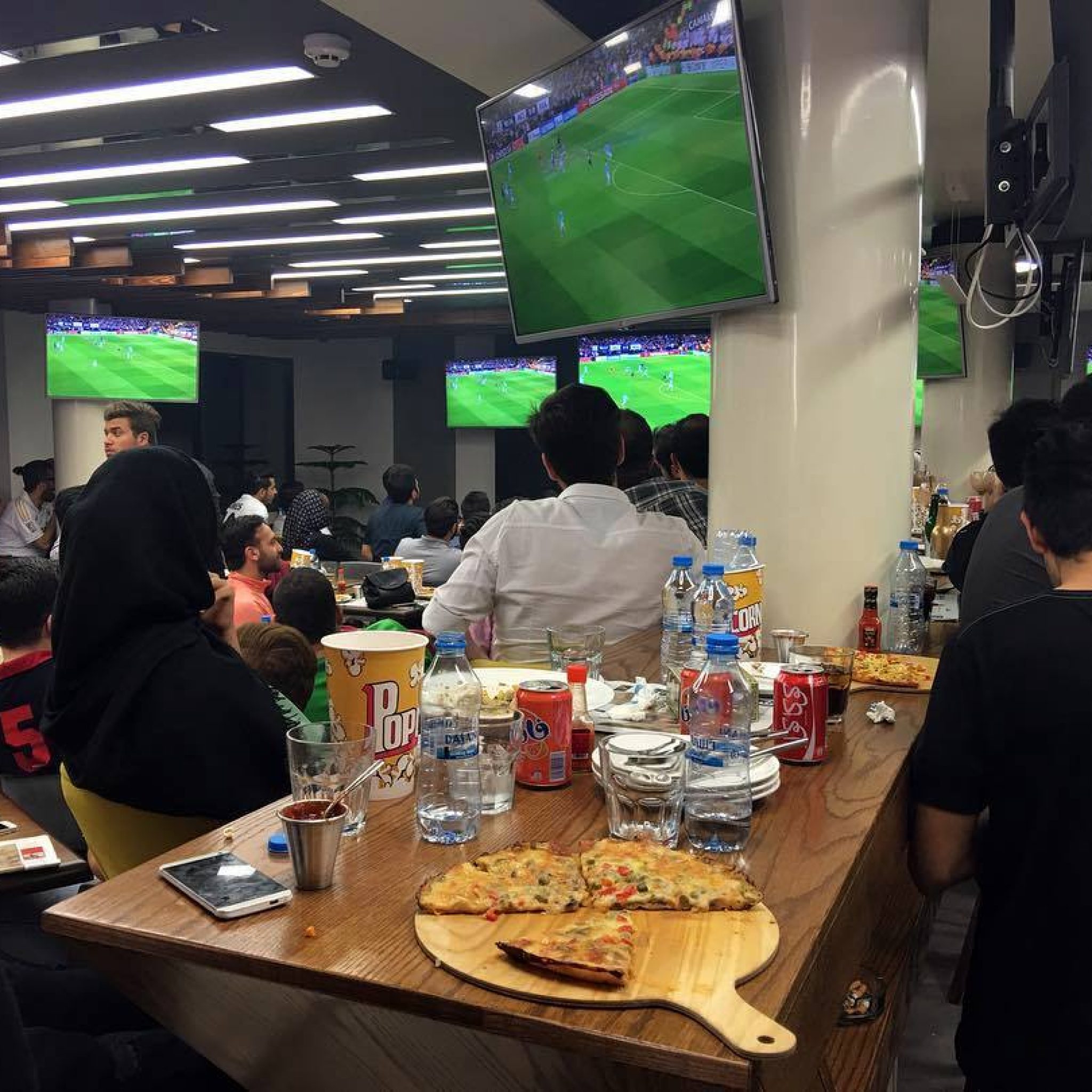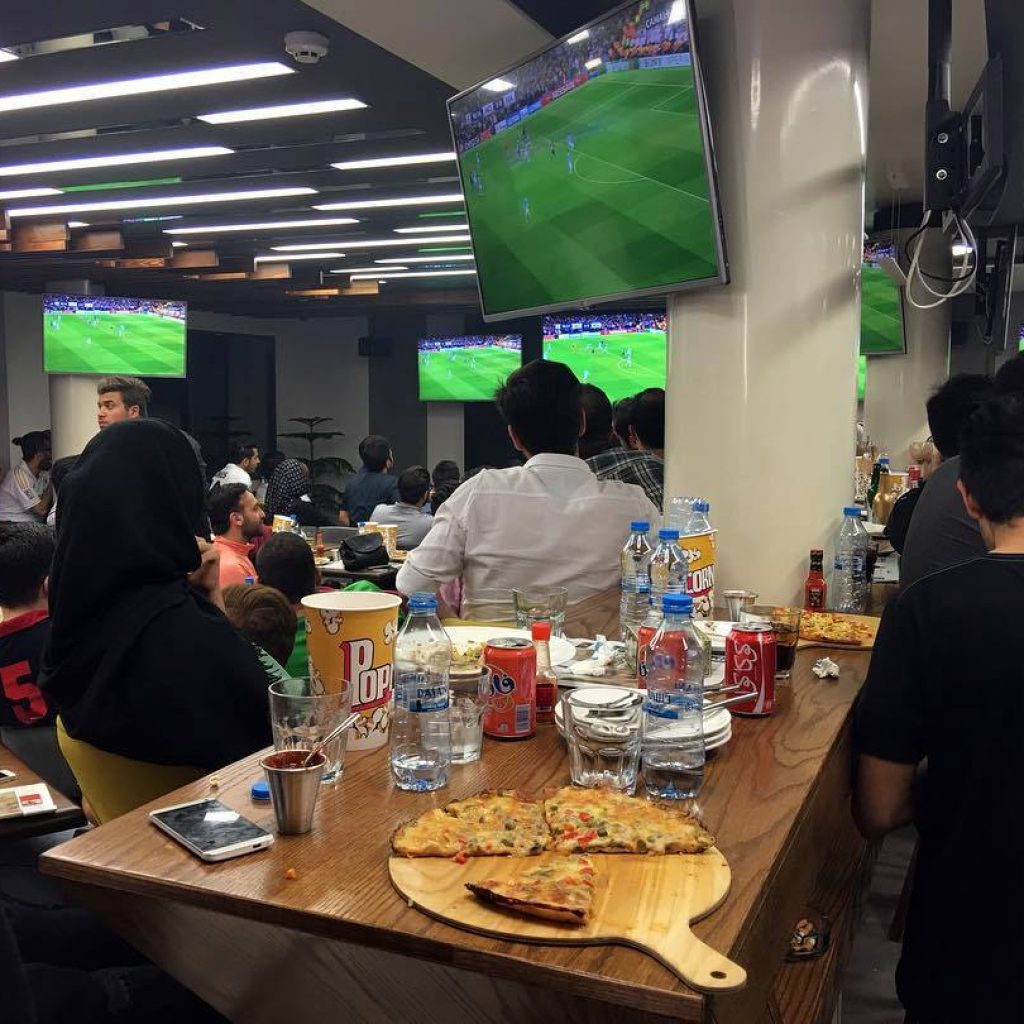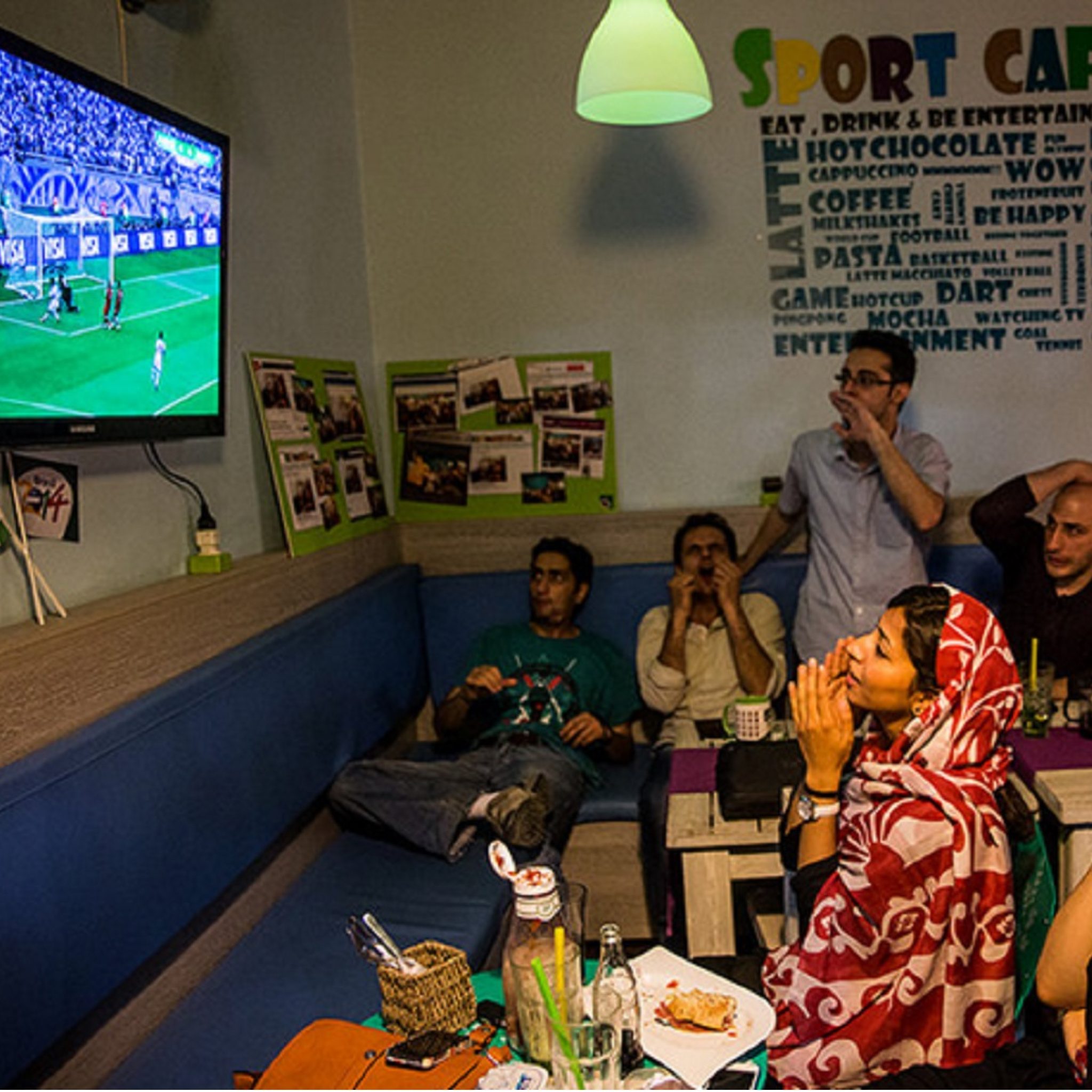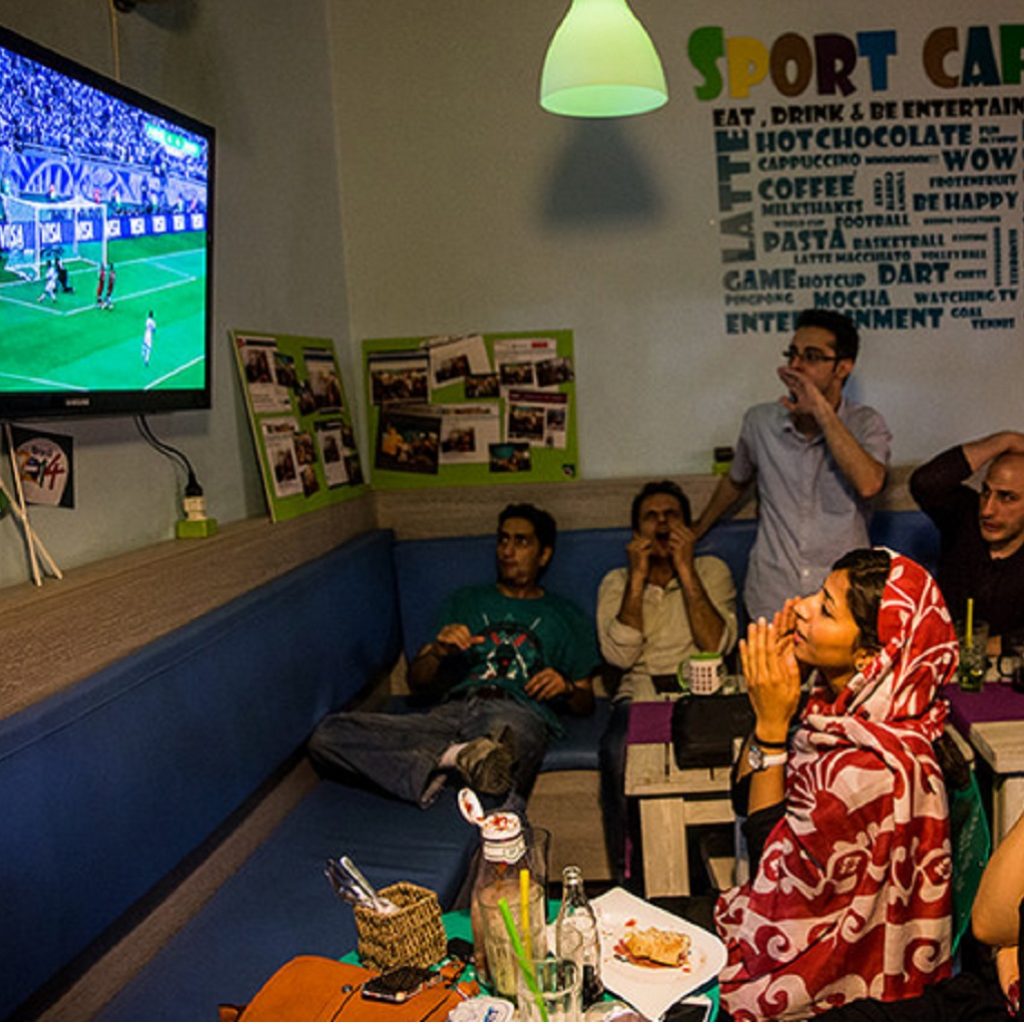 If you are a nature lover and you are interested in excitement and adventure, we have good plans for you as well. Desert trekking, mount climbing, canyon hiking and jungle trekking and much more. We have all of this in the southern parts of Iran which is about 1 hour From Qatar to Shiraz. Let's discus it in detail and decide about your route based
on your interests.
We have also planned special Iran tours for youngsters who are looking for adventurous tours as well as being budget-friendly and affordable.
In the nearby countries of Qatar, Iran is by far the most affordable country in the region and you can spend more time and pay less at the same time while getting to know  various ethnic groups and visiting the pristine nature.
Our team in Friendlyiran is here to make sure you have the best possible experience during your trip to middle east.