The world is return to the pre-pandemic normal and started recovering from COVID-19, and ordinary life is getting back in Iran. According to Reuters almost 89% of the country's population have been vaccinated. Iran has opened its borders recently, and the good news is that the flow of tourism has started, and travelers are exploring the country. Iran is completely ready to welcome visitors, and finally, after two years of COVID restrictions, the universities and schools are fully open, and teachers and students are about to experience the vibes again.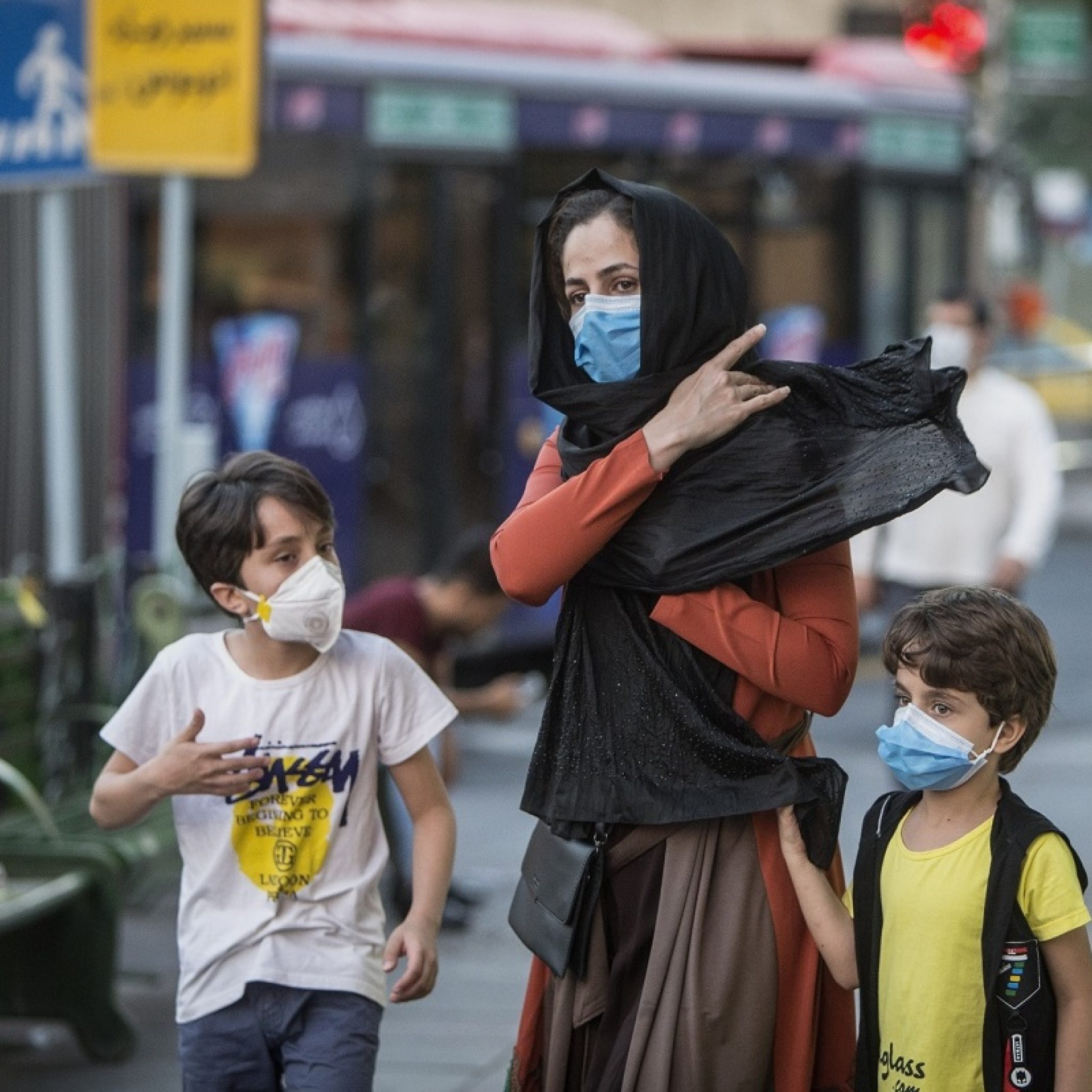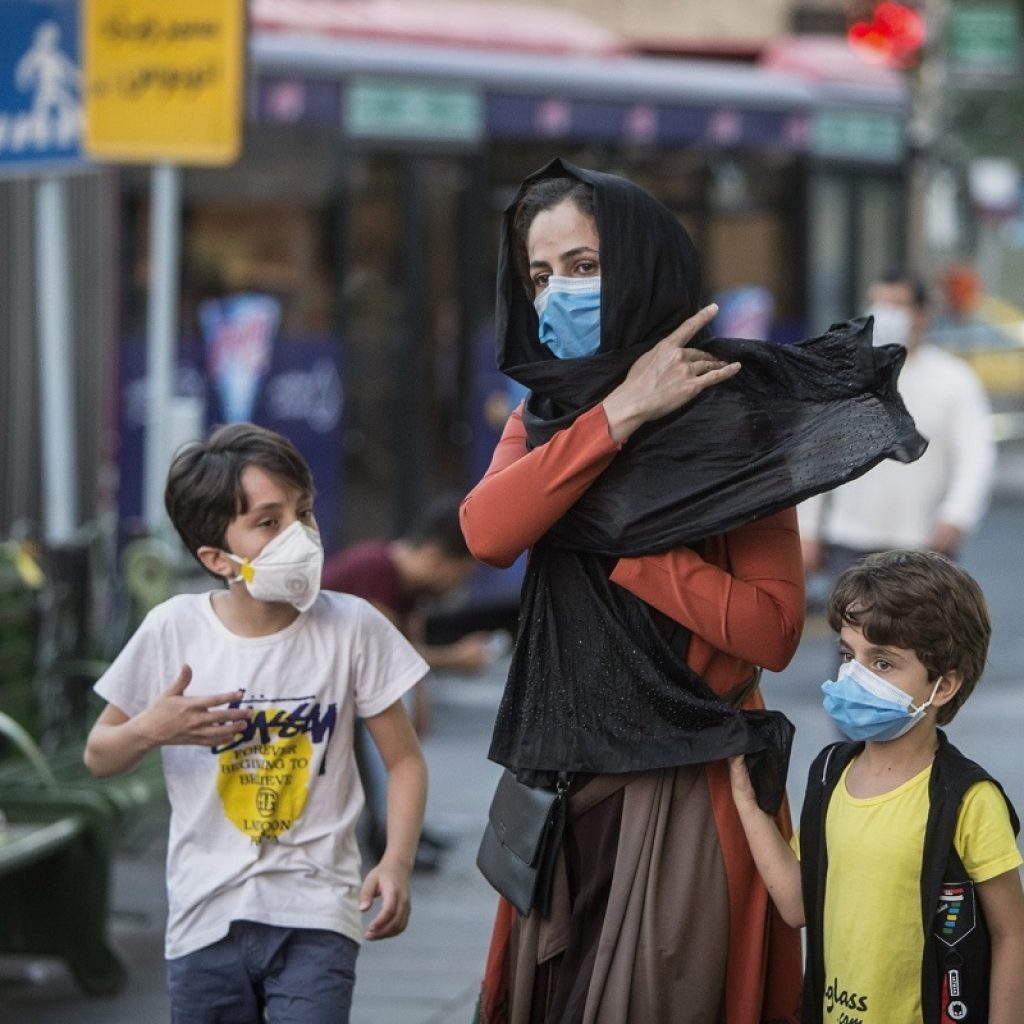 How Is Iran Tourism in 2022?
Public Places:
Restaurants, cafes, shopping malls, and all the historical places and museums are open for travelers, except the jewels museum in Tehran.
All the public transportations and domestic flights are operating.
Performances open to the public are held in theatres, cinemas, concert halls, and amusement parks whether indoors or outdoors.
Sporting events and competitions are back to normal.
For travelers' accommodation, hotels are ready to welcome guests, the travelers should check the availability in advance!
Start Planning Your Persia Journey
Let's pack and travel to Iran. All you need to do is tell us about your favorites and interests and we will make you a customized itinerary. All you need is to contact us!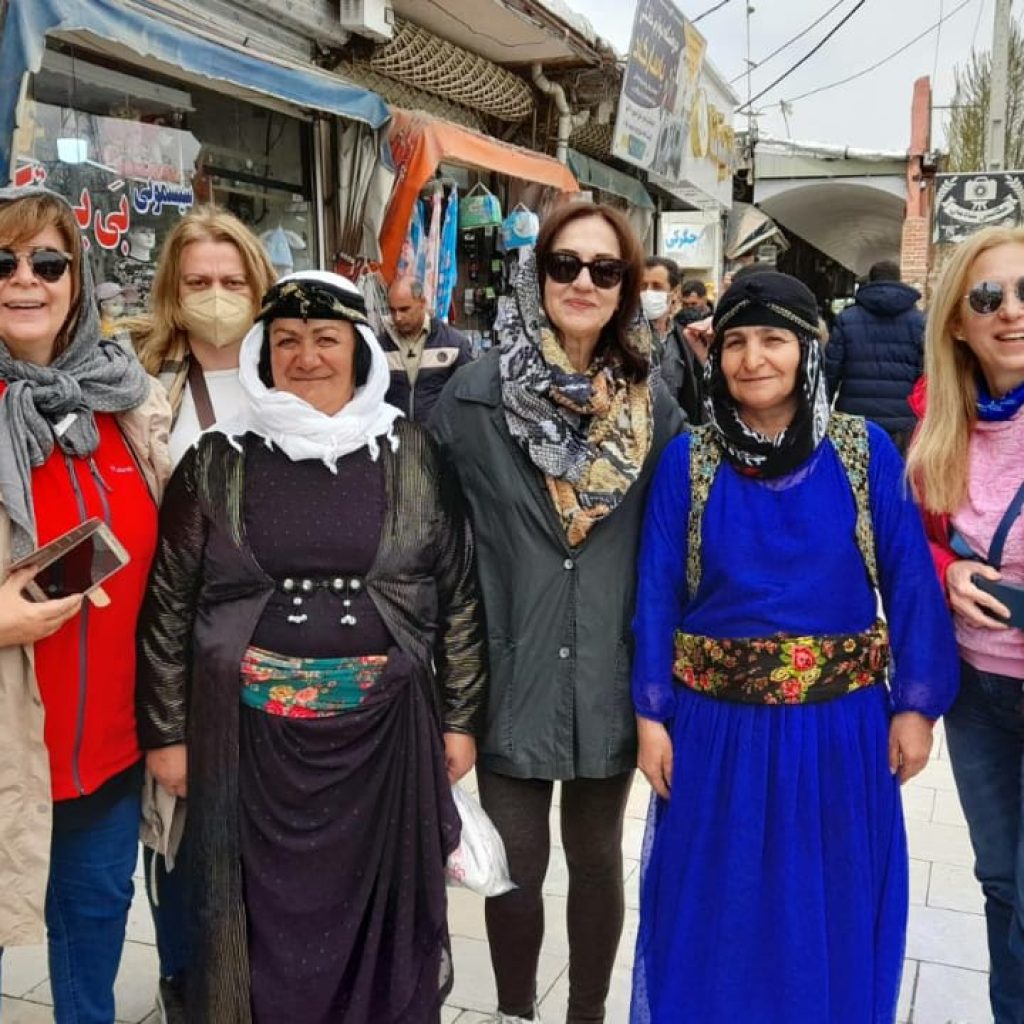 Newest Entry Rules for Iran in May 2022
As the newest rules of covid vaccine 2022 requirements in friendlyiran website for traveling to Iran from May 2022, all passengers regarding coronavirus entry regulations must have an English covid-19 vaccination certificate as general obligation for persons entering the country showing that passengers were fully vaccinated at least 14 days before arrival!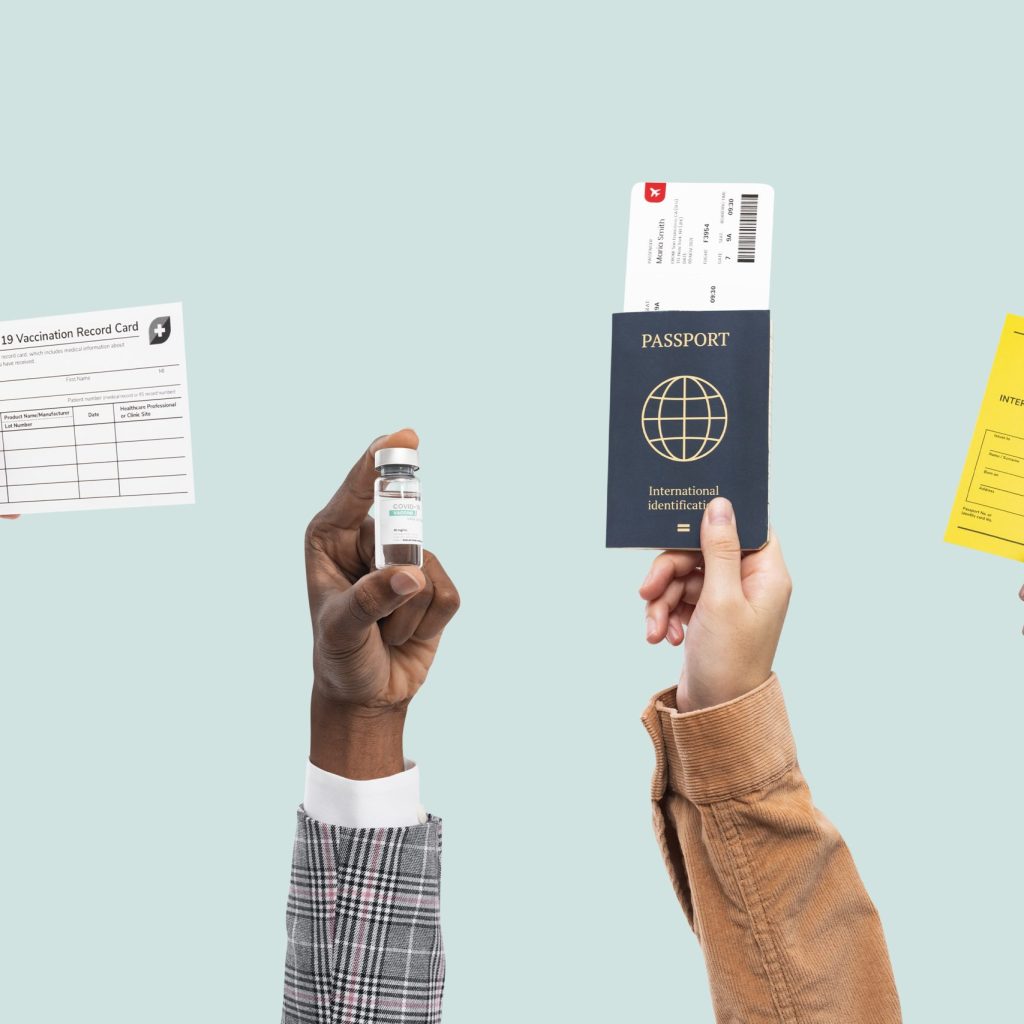 Do You Know There Is Another Way to Arrive in Iran?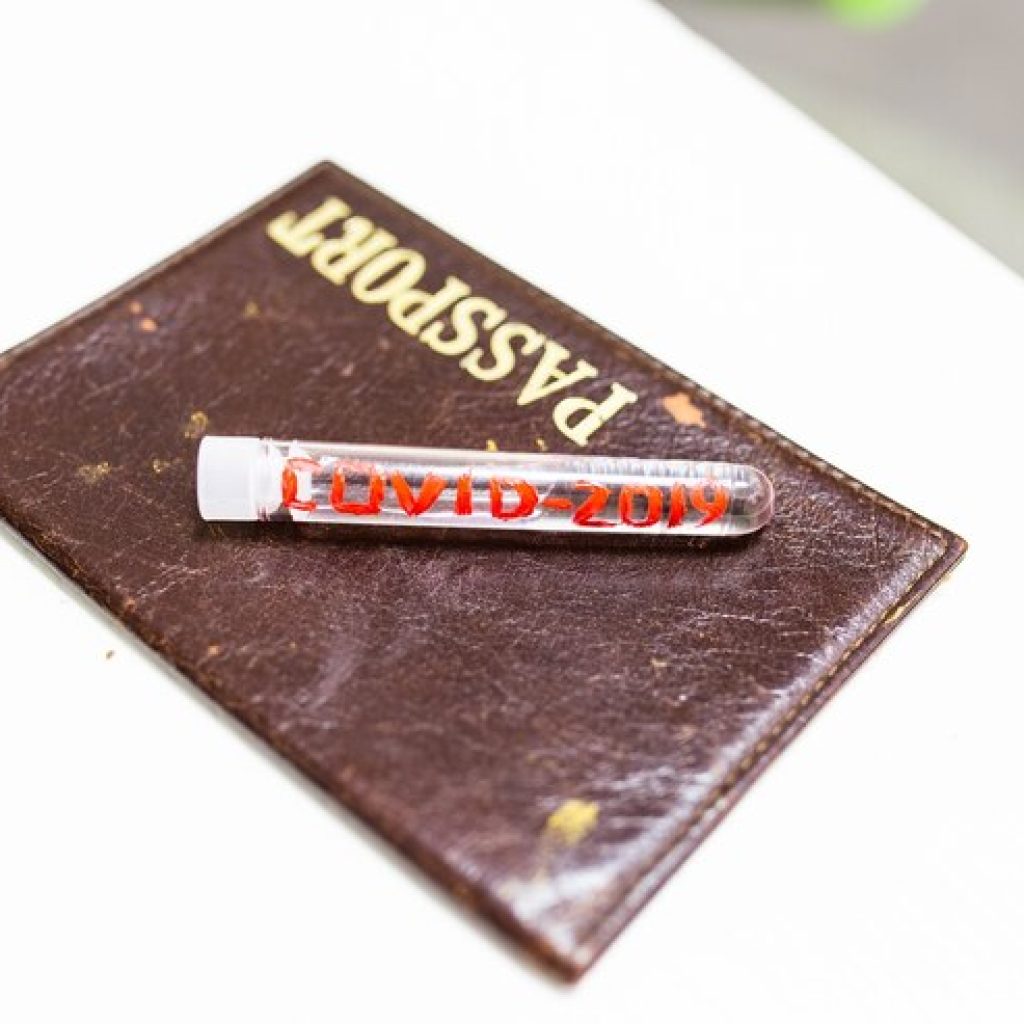 Yes, you understand surely! Like many other destinations, there is
also possible to travel to Iran just with a negative covid PCR test or
RT-PCR test taken at most 72 hours before departure from the first flight
points…!
You can get more information about your
upcoming Iran tour in friendlyiran website.
There is no chance of applying to passengers younger than 12 years.

All Passengers must complete a (self-declaration form) before arrival.

Upon arrival covid-19 tests and quarantine, if required, is on the traveler's own expense.