Pooladkaf Tourism Complex
Pooladkaf tourism complex is located about 80 km north of Shiraz, around the Zagros Mountains (2830 high) in Shekarak Region.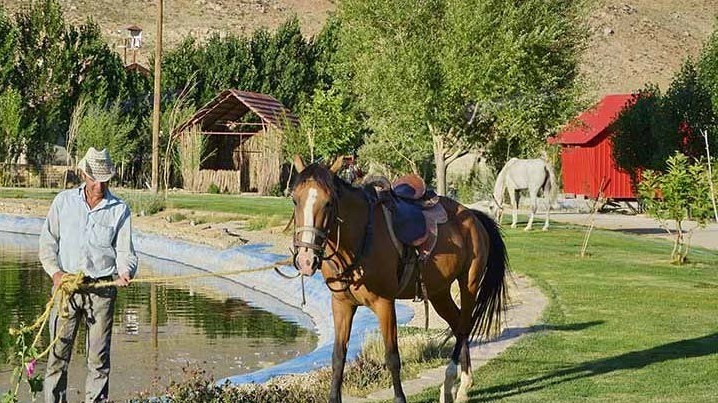 Pooladkaf Hotel
Pooladkaf 4-star Hotel is located in a 5000 square meter land and consists of 52 rooms (2/3 bed), 4 suites, and 10 Mongolian Yurt (chadors or tents)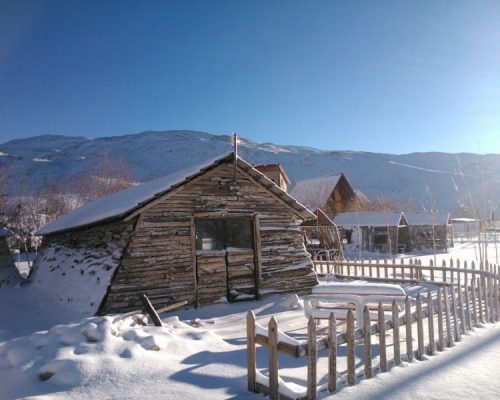 Summer Facilities in Pooladkaf
The fresh weather of the mountains can furnish this astounding experience with a delightful and pleasant, relaxing atmosphere away from the city hustle and visitors can enjoy their summer vacation with provided facilities such as Horse riding, Cycling, Paddle-boat, Zip-line, Cable-car, Theme-park, Buggy-cars, off-road cars, etc.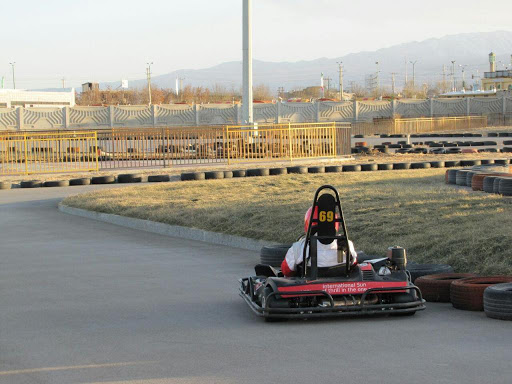 Yurts
A traditional "Yurt" or "Ger" is a round tent as originating in Central Asia (Genghis Khan and his horde used them) used for dwelling for at least the past few thousand years. For the first time in Iran, the Hungarian company of "Domus Living Solutions" has invested in building ten luxury accommodation units, in the form of Yurts. The Yurts can now be offered to the guests enjoying a five-star service and facilities.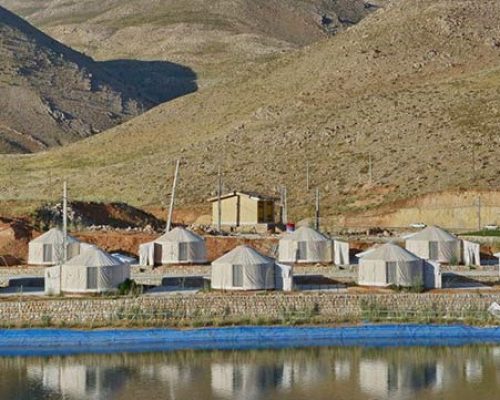 Nomadic Camp
Experience a nomadic life at the largest camp in the province. you can enjoy listening to ancient Iranian folk music of the Nomad tribes belonging to the region, as well as tasting the local gourmet and the herbal drinks of the Nomads.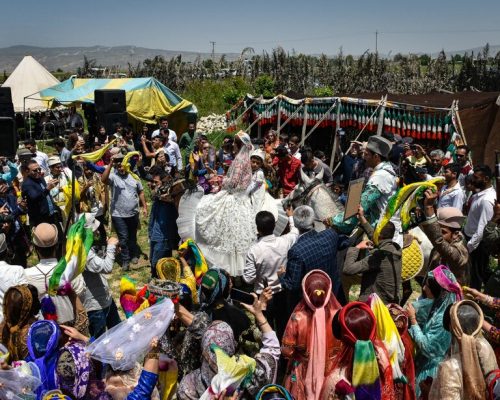 Winter Facilities in Pooladkaf
At winters, the resort turns into one of the major attractions of Fars Province and the south-west region of Iran. You can enjoy the ski facilities of the resort either as a professional or amateur skier using the cable-car and the ski lift. The cable car runs at a length of 2200 meters, under the license of Puma, France. You can also have the chance to rent the ski gears, snowmobiles, and Mini-Bobs and can start learning the fundamentals of skiing at our ski-school.