Iran owns various tastes for travellers going to immerse in the rich culture and seek out authentic experiences. From mesmerizing nature, savoury local dishes, and friendly people to the ancient gems dating back to the thousand-year-old Persian history, Iran has an ocean of treasures to offer. Step in this wonderland and explore its beauties independently or join an Iran tour containing your quests to escape from common experiences. Friendlyiran tries to show the reality of Iran, good and bad; we are walking the talk by gaining the local knowledge of Iran's history, art, culture, nature, religion and people from the beginning of our lives and importantly having access to the unique suppliers, and by spacing out itineraries we make places for different memorable moments.
We stay connected during your experiential travel through the Persian empire providing in-the-know support. Below you can see the various range of Iran Tour packages helping you decide about your own friendly path.
Flexible bookings – COVID-19 Supported by Friendlyiran

Iran Tour Packages 2023 offers
Photography Tours
Tehran >Kashan >Isfahan >Yazd >Shahdad >Meymand >Shiraz >Shooshtar >Susa >Kermanshah >Takab >Zanjan >Tehran
This itinerary covering most of the magnificent UNESCO World Heritage Sites of Iran.
Best of Iran Family Tours & Vacations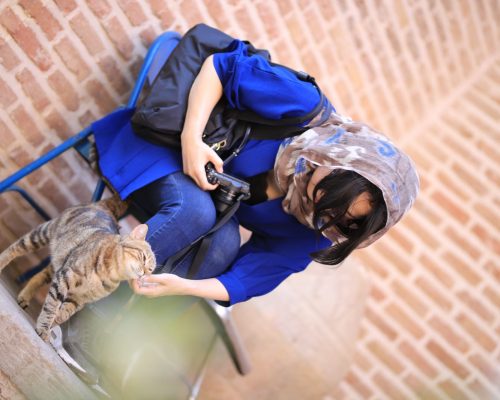 Family
Tehran > Shiraz > Isfahan > Kashan > IKA
This low-cost Iran offer is a private tour; surely you can have a better rate if the group numbers grow.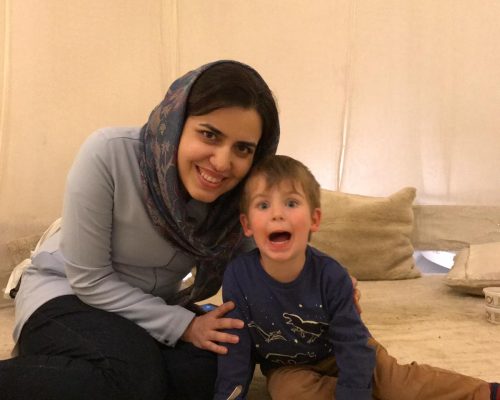 Budget Friendly
Tehran >Kashan >Abyaneh >Isfahan >Nain >Yazd >Abarkuh >Shiraz
This is an Iran family tour with kids in traditional and non-traditional routes for both first-time and second-time Iran travelers.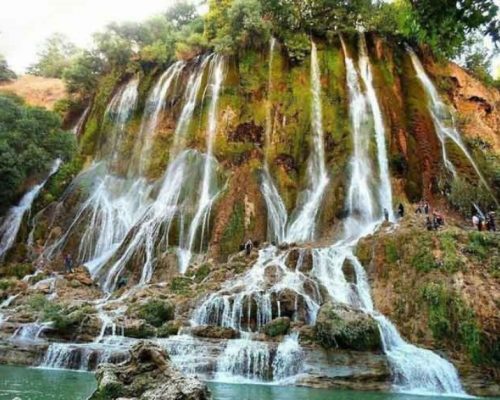 Cultural Tours
Tehran >Hamedan >Kermanshah >Khorramabad >Tehran
Iran is a 4-season country and this 8-Day tour is our suggestion for those who like to discover Iran during summer. It's a mix of nature & cultural/ historical places.
Iran Adventure & Ecotourism Tours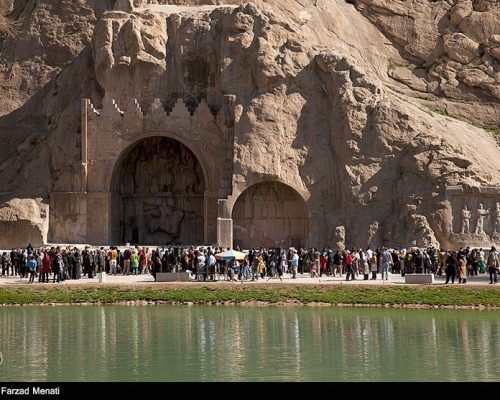 Adventure
In this 4 days tour of Kermanshah province, you will enjoy visiting the UNESCO historical site as well as villages around Kermanshah.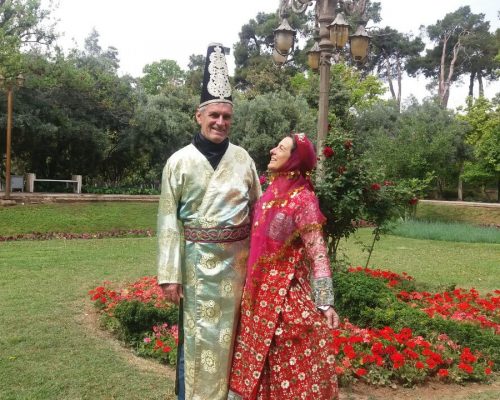 Tehran >Tabriz >Shiraz >Yazd >Isfahan >Kashan >IKA
Austria is a peaceful country with nice residents and Iran-Austria relation has been always friendly. Here is a tour based on Austrian special interests.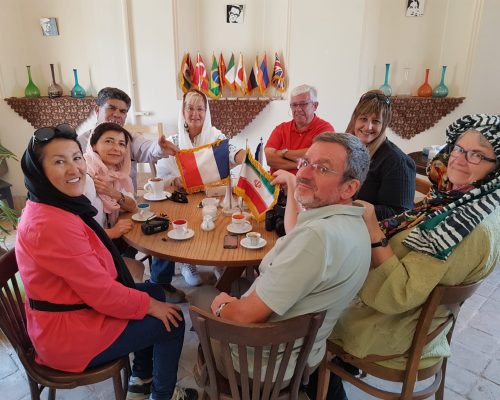 Specific Nationality
Tehran >Shiraz >Sepidan >Persepolis >Abarkuh >Yazd >Isfahan >Abyaneh >Kashan
This tour focus is on masterpieces of architecture and arts in the main cities.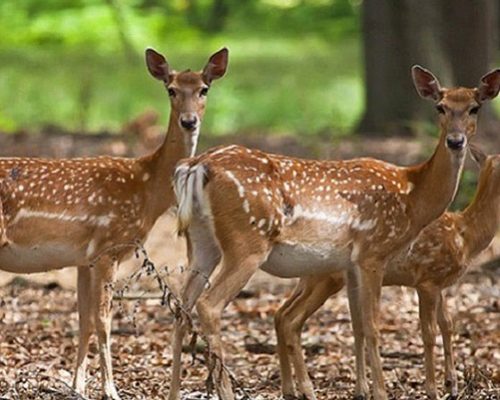 Adventure
Tehran >Sangdeh >Bastam >Bandar Torkaman >Behshar >Noshahr >Chalus >Tehran
An eco-tour to Caspian jungles in North/ East Iran. Discovering the Natural gems of the Hyrcanian forest, Light trekking, and Camping.
Start planning your Iran Private Tour
Speak to a specialist to start planning your tailor-made Iran Tour
Frequently Asked Questions about Iran Tour
12 Essential things to know about traveling to Iran in 2021,  the best time to visit Iran, the top 10 places to visit, update dress code for tourists, Coronavirus travel restrictions, and other important information all in 12 questions and answers!